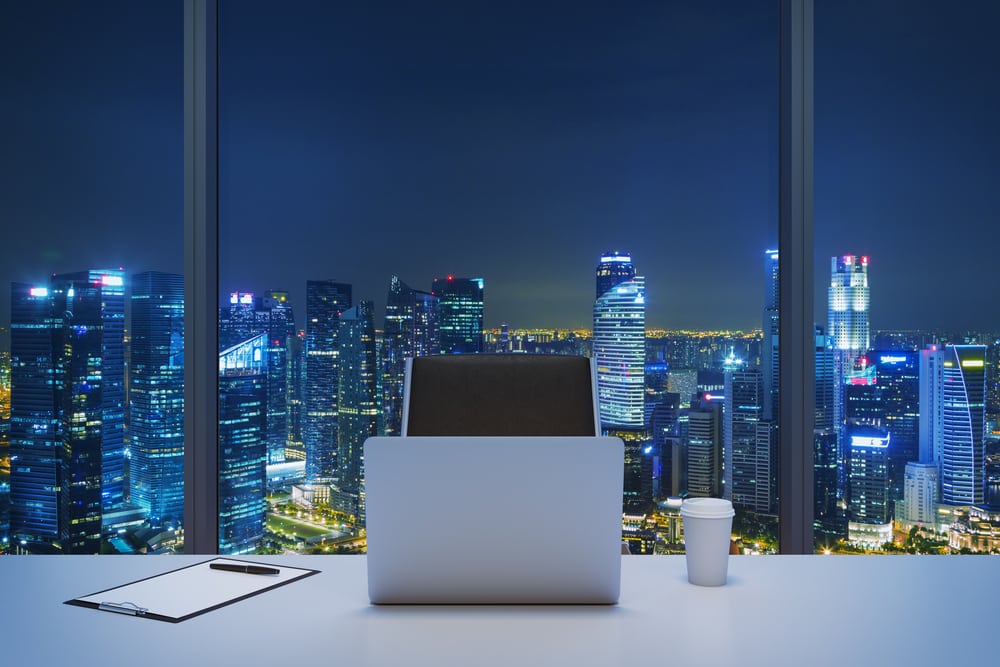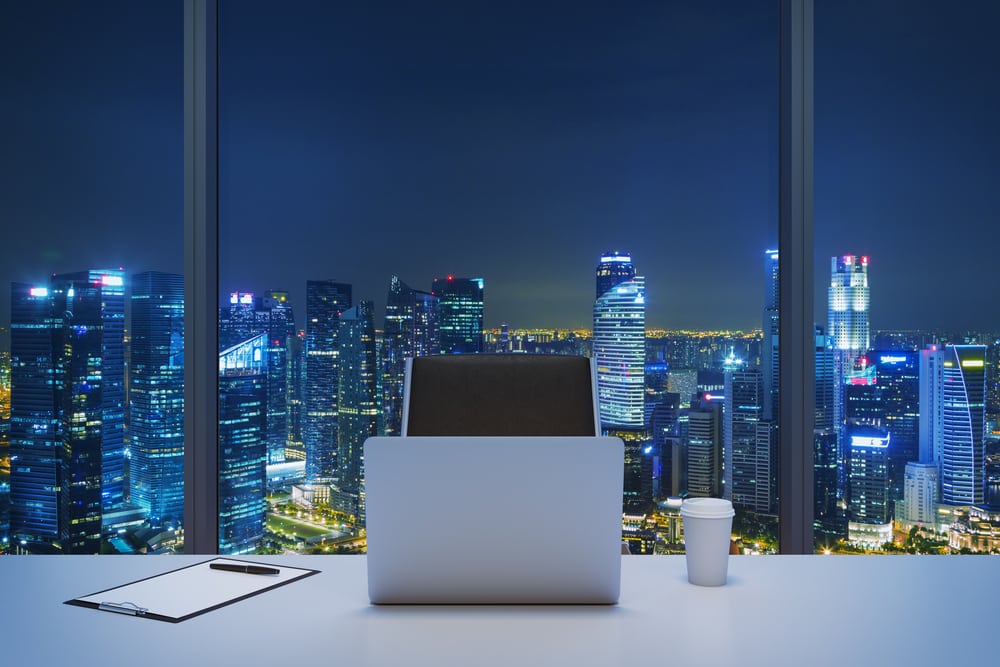 Now that a new trading week has arrived, it's a great time to assess what's on the cards as the week goes on.
Monday afternoon will be a packed one in North America, with the US Federal Reserve's Michelle Bowman set to speak at the American Bankers Association Conference for Community Bankers in Florida.
This is due to take place at 1:15pm GMT.
At the same time, a housing starts data release for January will be out of Canada.
This is set to show a change from 197,300 to 210,000 on a year on year basis.
Building permits information for December will be out of Canada too, this time at 2:30pm GMT.
This is expected to show a change from -2.4% to +0.6%.
It's also important for traders to remember that there is a large scale bank closure in place in Japan today as a result of the National Foundation Day holiday.
On Tuesday, the day will kick off straight after midnight in the GMT time zone when the British Retail Consortium (BRC) publishes its like-for-like retail sales figures for the month of January.
This is expected to happen at 12:01am GMT and is expected to show a change from 1.7% to -1%.
Home loans figures for December will be out of Australia at 12:30am GMT and are set to show a change from 1.8% to 0.7%.
The National Australia Bank's business confidence survey will also reveal its results in that time slot, this time covering January.
It is expected that this will show a change from -2 to 0.
Preliminary machine tool orders information for January will be out of Japan at 6am GMT.
Year on year, this was last recorded at -33.6%.
Britain will take up the bulk of the focus in the morning, with a preliminary gross domestic product figure for Q4 of 2019 due out at 9:30am GMT.
This will be closely watched by many traders due to the uncertainty that has plagued the British markets in recent months over political instability and the issue of Brexit.
A prediction suggests that this metric could reveal a quarter on quarter drop from 0.4% to 0% – which, if it transpires, may well affect sterling.
Euro traders will want to keep their eyes peeled at 10am GMT when the European Commission publishes its economic growth forecasts.
In the afternoon, two major central bankers will speak in front of their respective national legislatures.
The first up will be the US Federal Reserve Chair Jerome Powell, who will testify at 3pm GMT in front of Congress' Committee on Financial Services.
At 3:35pm GMT, Mark Carney – who is the governor of the Bank of England – will speak in front of Parliament.
The early hours of Wednesday morning will be crucial in New Zealand as the Reserve Bank there makes its interest rate decision.
This will be revealed at 1am GMT and is expected to show no change from its previous position of 1%.