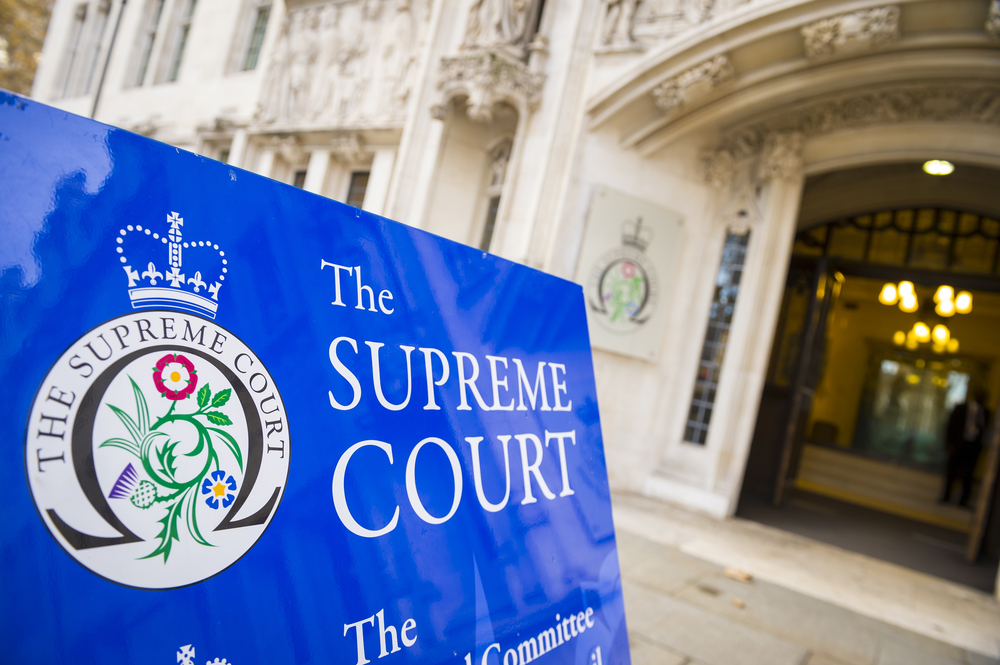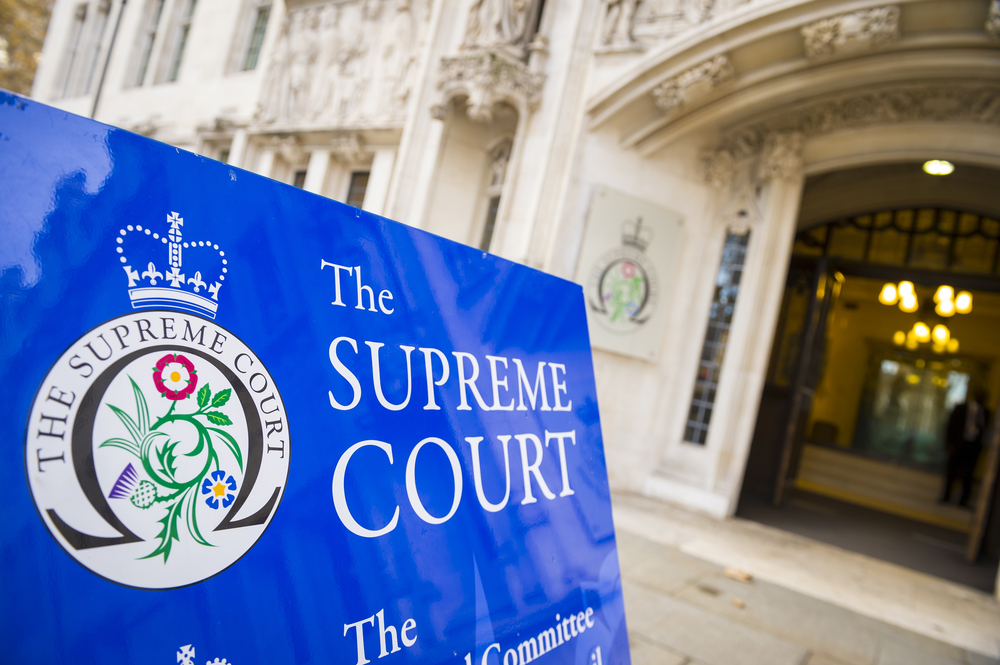 The pound saw a rise in its fortunes in the foreign exchange markets on Tuesday after British Prime Minister Boris Johnson was hit by a court ruling.
The Prime Minister's decision to prorogue parliament, or to suspend it temporarily, has been declared invalid and unlawful by the country's Supreme Court.
It means that parliament is now likely to reconvene as early as tomorrow (Wednesday). It is expected to continue debating motions designed to reduce the likelihood that a no-deal Brexit will take place.
This development meant that the pound rose. Market traders tend to see no-deal Brexit as a risk, so anything which reduces the possibility is met with positivity.
The pound rose to $1.2491 in its pair with the US dollar as soon as the decision was announced by senior judge Lady Hale.
It was later seen at a slightly lower point of $1.2469, although this still represented a 0.3% rise. It also went up against the euro, this time by a fifth of a percentage point.
However, there are still some hurdles to come. While an October leaving date seems less likely, there is also a concern among some analysts that it is still unclear if or when the country will leave.
There is also a risk of further political uncertainty in the form of a general election, which is widely expected to happen at some stage in the autumn due to the ongoing deadlock in the House of Commons.