Brought to you by: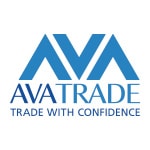 Avatrade has added two new cryptocurrencies to their portfolio to start off the new year.
We are proud to announce 2 exciting additions to our already rich portfolio! Dash (DASHUSD) and Stellar (XLMUSD). In addition to that, we've reduced our overnight swaps for all cryptocurrencies by over 50% and now have one of the lowest cryptocurrency swaps rates on the market, as well as one of the lowest spreads in the industry.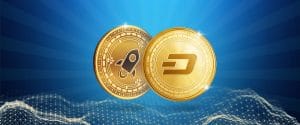 Are you ready to trade?
Sign up with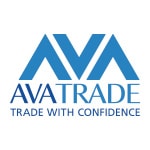 Your capital is at risk