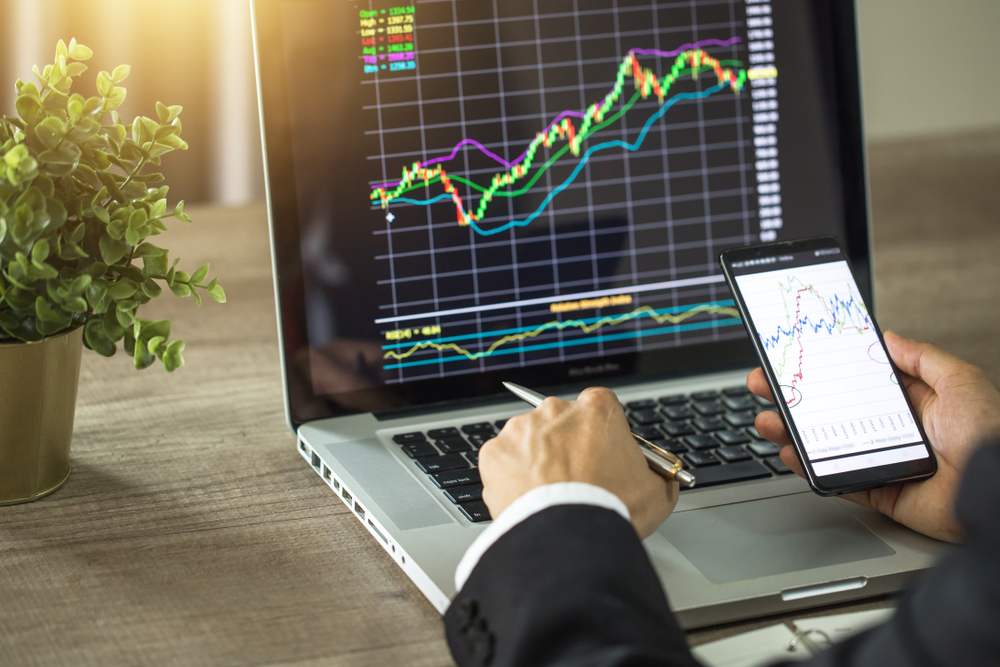 Foreign exchange traders have a lot to keep their eyes on this week as a packed economic calendar gets underway.
Today (Monday), there will be two important central banker speeches taking place. At 3pm GMT, there'll be a speech from the Bank of Japan's Governor, Haruhiko Kuroda. While at 10.30pm GMT, Christopher Kent, the Assistant Governor (Economic) at the Reserve Bank of Australia, will speak.
That's all after the German Bundesbank releases its monthly report, which is scheduled to take place at 10am GMT.
On Tuesday, the European Central Bank will publish its lending survey at 8am GMT.
At 8.30am GMT, there'll be a set of Financial Policy Committee Minutes released from the Bank of England.
The Bank of England's Chief Economist, Andrew Haldane, will keep attention focused on Britain at 12.15pm GMT when he makes a key speech.
Over in the US, existing home sales data for the month of June will be out at 2pm GMT. This is expected to show no change from 5,340,000, which was the point at which it was last recorded.
Preliminary European consumer confidence data for July will be out at 2pm GMT. This is expected to show no change from -7.2.
It is expected that the winner of the British Conservative Party leadership contest will be announced at some stage on Tuesday. The winner of the vote will go on to become Prime Minister. Markets may show some concern if the victor of the contest is Boris Johnson, who says he intends to take Britain out of the European Union even if there is no agreed deal in place by the end of October.
On Wednesday, leading economic index data for May will be out of Japan at 5am GMT. This is also forecast to hold firm, this time at 95.2.
Preliminary Markit manufacturing data from Germany covering July, however, is due to reflect a surge. This is expected to show a rise from 45.0 to 45.2.
Looking ahead to Thursday, this week's round of initial jobless claims figures from the US is not expected to show a dramatic change. The figures, for the dates around July 19th, are forecast to show a slight rise from 216,000 to 217,000. Continuing jobless claims for the week of July 12th are expected to change from 1,686,000 to 1,700,000. Both of these figures will be out at 12.30pm GMT.
Nondefense capital goods orders in the US, a metric which excludes aircraft and will cover the month of June, are expected out at this time as well. A change from 0.5% to 0.2% is largely expected.
Information on durable goods orders for the month of June will also be published then, again from the US. Overall, this is set to show a significant and sharp rise – from -1.3% last time to +0.7% this time. When transportation is taken out of the equation, however, the figure shifts from 0.4% to 0.2%. Without another key industry, defence, the balance also changes, with a move from -0.5% to 1.3% being expected.