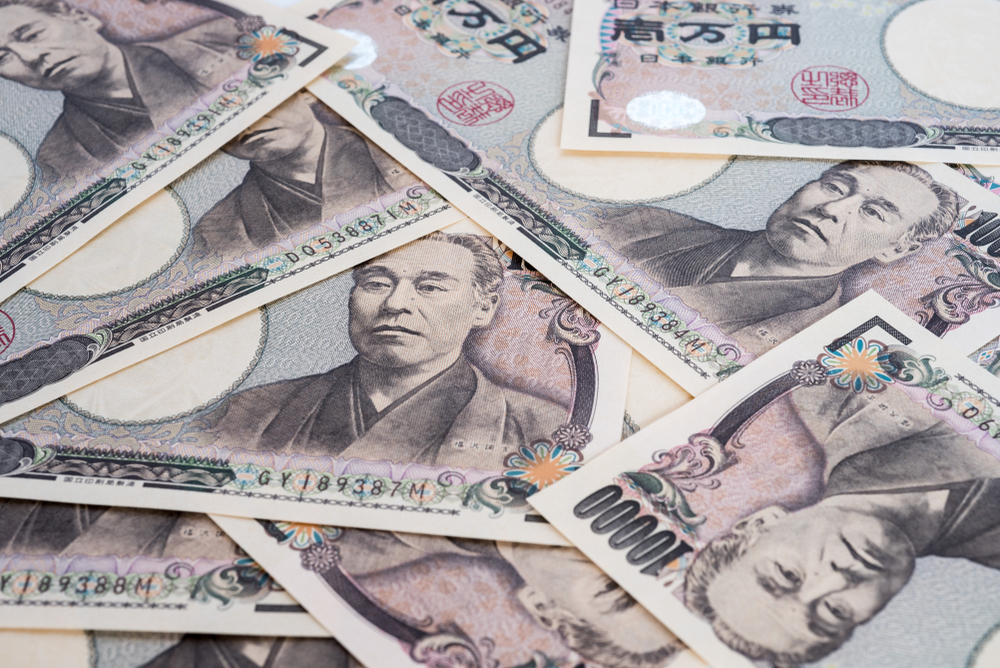 Major currencies in the Oceania region which were left reeling by a shocking interest rate decision began to come back into line later on Wednesday and into Thursday.
The Reserve Bank of New Zealand's unexpected decision to announce that it would cut interest rates by 50 basis points in order to stimulate the economy cased a wide range of problems for both the domestic currency and that of its near neighbour, Australia.
The problem was exacerbated by a suggestion from the Bank's Governor that the move could be followed by negative interest rates in the months to come.
It also caused what appeared to be something of a contagion effect, at least in the Asia-Pacific region.
Central banks in countries such as India and also Thailand made statements saying that they were worried about economic growth after New Zealand's announcement came.
While some currencies dropped over the course of Wednesday, they began to recover as time moved on.
The Australian dollar, for example, had seen a very low position on Wednesday. In fact, in its pair against the US dollar, it reached $0.6677 at one stage, which represented its worst performance since early in 2009. However, as Thursday dawned, the currency managed to climb up to $0.6761 in this pair.
The Japanese yen, which as usual mopped up much of the demand diverted away from other assets due to its status as a "safe haven" currency, slipped just a little, but kept hold of its crown overall. In the end, it rose by 0.15% in its pair with the US dollar and could be traded for 106.105 at one stage on Wednesday and into Thursday.
Elsewhere, the single European currency managed to trade for 118.92 Japanese yen at one point, which was a welcome rise after it saw a low point of 117.66 back on Monday.
Over in the US, there was significant concern about the value of Treasury yields. In a further example of the historic tumult the financial markets have experienced this week, 10-year yields dropped to their lowest position in three years. They were recorded at 1.595% at one stage yesterday (Wednesday), and this had a consequent effect on the performance of the forex markets. The US dollar index, which tracks the currency compared to others around the globe, went down by 0.1% over the course of the night. This index rarely drops by significant amounts, meaning that this particular change was noticeable. It was later recorded holding relatively firm at 97.587. This stood in stark contrast to the position it was in last week of 98.932, which reflected its highest point in over two years.
The dollar index's drop is also likely to have been influenced to some extent by ongoing fears about its trading relationship with China. The pair showed no clear signs of changing their stances on trade, and the US is believed to still consider China to be a currency manipulator – and to be ready to target it as a result.