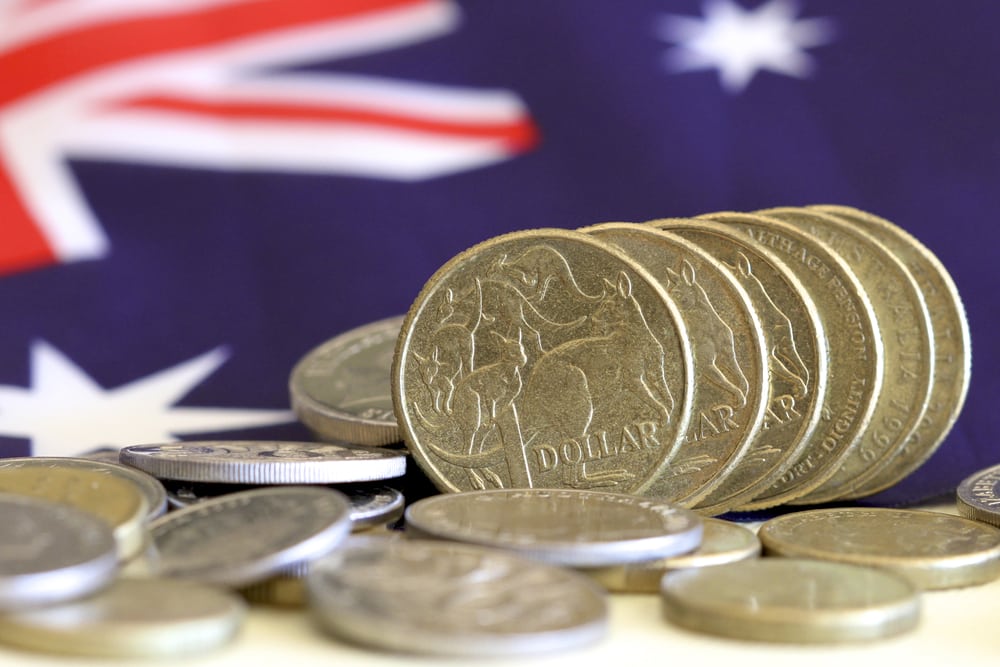 The Australian dollar performed well in the global currency markets on Thursday and into Friday after it was revealed that performance in the Chinese economy appeared to be strengthening.
The Aussie, as the currency is known, is watched closely by those attempting to ascertain the economic health of China due to the deep trading relationship between the two.
Australia sees China as a key buyer of its goods, so any downward trend in the Chinese economy is perceived as a threat to the Aussie.
The announcement that the Chinese economy had gone up by 6% in Q4 of 2019, compared to the same time in 2018, was therefore welcomed by Aussie traders, who moved to invest heavily in the currency.
The Aussie went up by a fifth of a percentage point against the US dollar.
In a sign that the Antipodean currencies are still intertwined, the dollar of its near neighbour New Zealand was also up by the same figure.
The positive economic data was compounded by the signing of a so-called "phase one" trade deal between the US and China, which occurred on Wednesday.
This is seen as having a positive effect on the Chinese economy and also on global economic growth as the world begins to return to the dominance of free trade.
It is also now widely expected that China will start stimulating its economy further over the course of 2020.
The offshore Chinese yuan, which is traded around the world but not in China itself, was also up by 0.2% in its pair with the US dollar.
The currency was seen trading at 6.8636 – which is its best performance since the summer of 2019.
Elsewhere, sterling managed to hold firm at a position of $1.31 in the GBP/USD pair.
This indicated that it might be able to secure its first week-on-week gain for several weeks.
The currency has been damaged recently by surprisingly problematic inflation levels.
The US dollar index – a tool designed to monitor how the greenback is doing in comparison to six others from across the globe – hardly moved and was spotted at 97.31 at one stage.
This suggests that, on the whole, it will conclude the week having made a small loss.
The reasons for this were diverse and may have included the impeachment trial of President Donald Trump – which is due to take place in the US Senate in the coming days.
It may also have been partially due to the uncertainty that reigned earlier in the week in the run-up to the signing of the trade deal.
A third potential reason is the release of domestic economic data for the US.
It was revealed recently, for example, that retail sales data indicated an increase for the third month in a row in December.
It was also revealed this week that claims made by those out of work had gone down for five weeks in a row as of last week.