Brought to you by: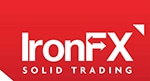 CAD strengthens on BoC upbeat tone
The loonie came under strong buying interest on Monday, after BoC Deputy Governor Carolyn Wilkins released a statement more optimistic than expected. She described a "pretty impressive" GDP growth on Q1, and praised the Canadian economy's ability to adjust to lower oil prices.
After Friday's employment gains, we said that CAD could remain under buying interest in the short term; the latest news confirm our view. USD/CAD fell about 200 pips after the comments. The tumble turned the short term outlook back to the downside but, given the sharp movement, a corrective rebound might be possible before the next negative leg.
In regards to the mid and long term outlook, we think that a very strong CAD could be negative for the country's exports (already the softest data) and the core CPI. Because of that, we would be careful and wait for BoC's next meeting (12th of July) to see if the policymakers adopt a more cautious tone.
UK politics: May still working on DUP deal
Today, the new UK Parliament will meet for the first time. Meanwhile, Prime Minister May is still working on a deal with the DUP, negotiating the party's backing to her government for some fundamental matters.
Our currency pair of interest today is EUR/GBP, which has been trading in a short-term uptrend since the 10th of May. If Theresa May manages to reach an agreement with the DUP members, we could see sterling recovering some losses. However, given the present high level of political uncertainty in UK, we see the possibility for EUR/GBP to came under renewed buying interest soon.
Today's events:
UK: CPI data for May. Both the headline and the core rate are expected to stay unchanged.
Sweden: CPI data for May. Forecasts are for a decline.
Germany: ZEW survey for June. Both indices are expected to have risen.
Speakers: ECB Board member Sabine Lautenschlager and Riksbank Governor Stefan Ingves.
USD/CAD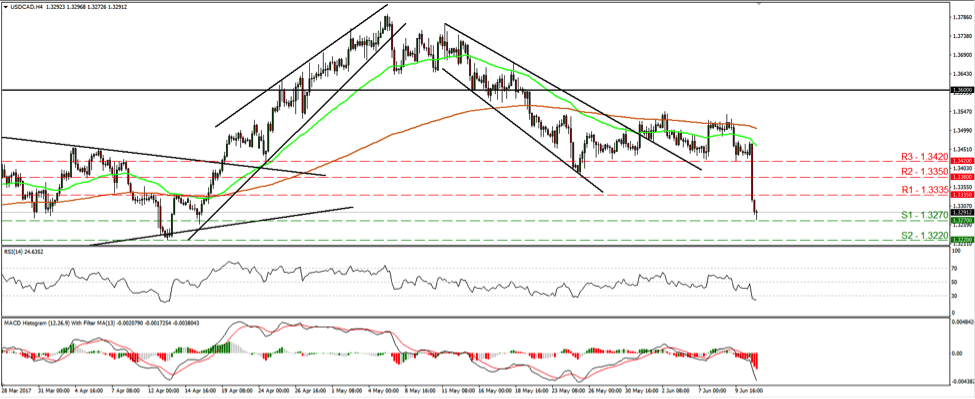 Support: 1.3270 (S1), 1.3220 (S2), 1.3160 (S3)
Resistance: 1.3335 (R1), 1.3350 (R2), 1.3420 (R3)
EUR/GBP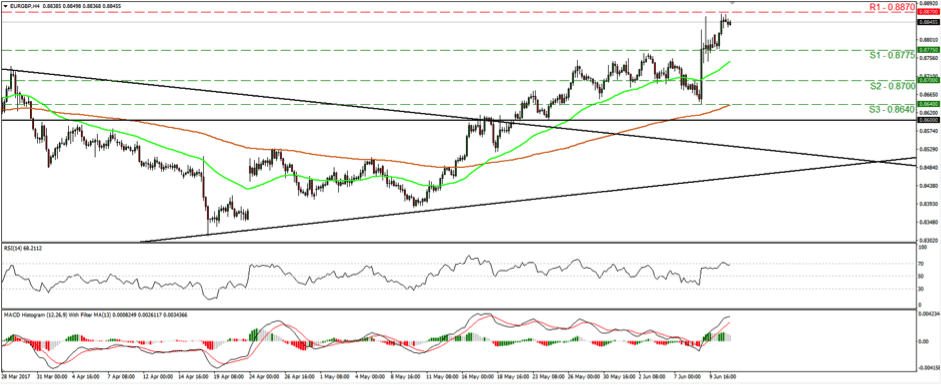 Support: 0.8775 (S1), 0.8700 (S2), 0.8640 (S3)
Resistance: 0.8870 (R1), 0.8945 (R2), 0.9000 (R3)
Read more forex trading news