Brought to you by: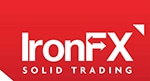 Tories finalize the deal with DUP
Yesterday, the deal between the UK Conservatives and the DUP party was finalized, suggesting that the DUP MPs will back Theresa May in Thursday's vote, therefore allowing her to maintain her role as PM.
The reaction in the GBP crosses was limited, since the market had already priced in the deal. Now, focus shift to Thursday's vote on the Queen's speech, which, if approved, may signal a further diminished political risk in the UK.
GBP/USD traded around the 1.2700 (S1) support level during the Asian morning on Tuesday. In our opinion, the short-term outlook for the pair is neutral, with risks skewed to the upside in case of a positive vote on Thursday.
Read more forex market news
Draghi says low rates are essential for growth recovery
During his speech in Portugal yesterday, ECB President Mario Draghi maintained a dovish tone, underlining the role of low interest rates and stimulus in growth recovery. Despite these remarks, we stick to our view that the ECB will probably start to sound more optimistic in its next meetings if the Eurozone data remain solid.
EUR/USD has been trading sideways since 19th of May, between the 1.1120 (S2) and 1.1300 (R2) levels. In our opinion, the short-term outlook remains sideways, with risks for a rebound to the upside.
Today's highlights:
Sweden: PPI data for May.
US: S&P/Case-Shiller house price index for April; CB consumer confidence index for June.
Speakers: Fed Chair Janet Yellen (17:00 GMT) and ECB President Mario Draghi (08:00 GMT), San Francisco Fed President John Williams (08:05 GMT) and Philly Fed President Patrick Harker (15:00 GMT).
GBP/USD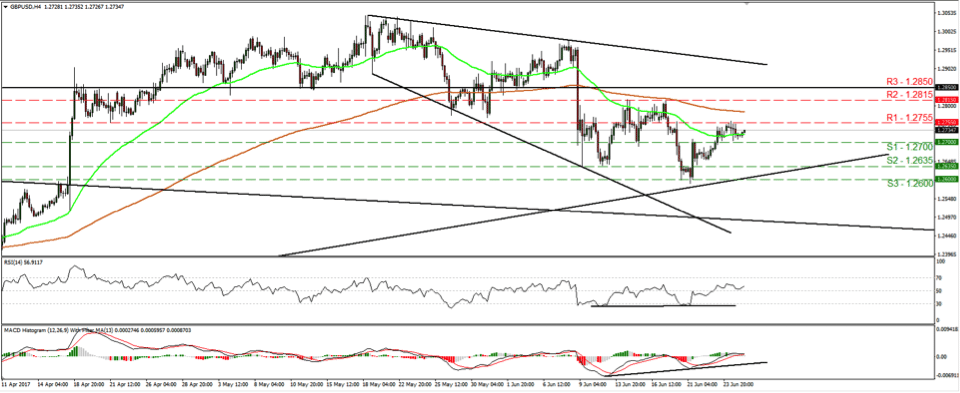 Support: 1.2700 (S1), 1.2635 (S2), 1.2600 (S3)
Resistance: 1.2755 (R1), 1.2815 (R2), 1.2850 (R3)
EUR/USD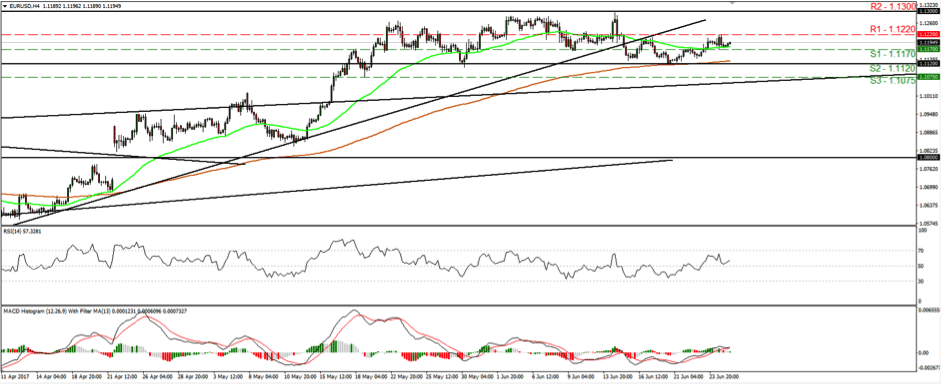 Support: 1.1170 (S1), 1.1120 (S2), 1.1075 (S3)
Resistance: 1.1220 (R1), 1.1300 (R2), 1.1380 (R3)