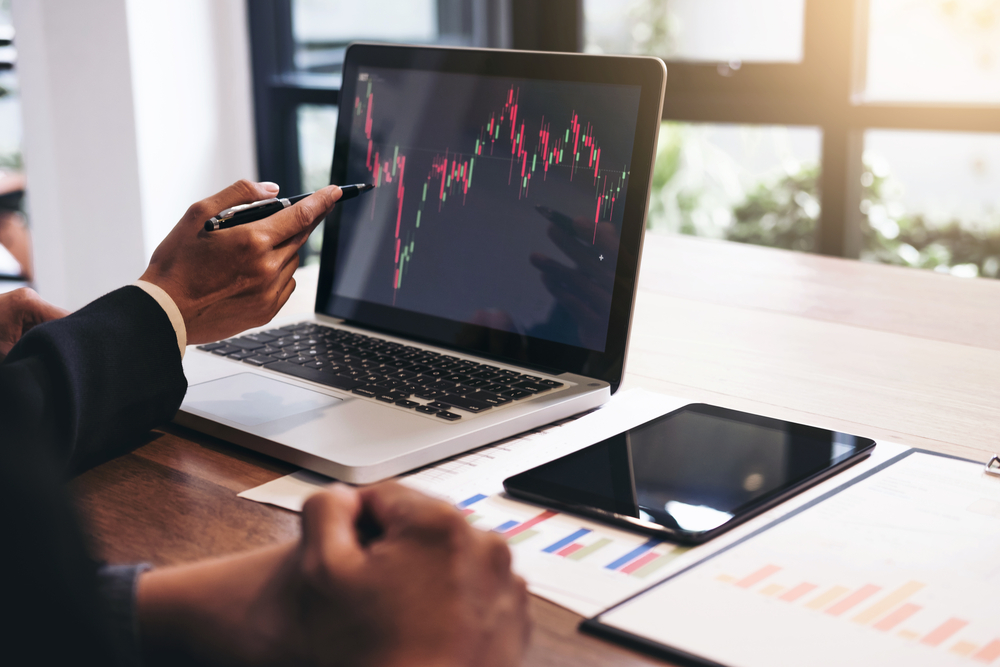 Tuesday looks set to be a busy day in the forex markets this week.
Here's what's scheduled in on the calendar.
This lunchtime, there will be a number of major US data releases, including industrial production figures for August.
These are expected to show a month on month change from -0.2% to +0.2%.
This is due to come out at 1:15pm GMT.
Housing market index figures for September are also due out today.
These will come out at 2pm GMT and are expected to show no change from their previous position of 66.
In Europe, the European Central Bank's Benoît Cœuré – who sits on its Executive Board – will speak at 5:10pm GMT, no doubt with reference to the recent ECB interest rate decision.
A press conference by the Saudi Arabian oil minister is expected at 5:15pm GMT too.
A massive attack on a Saudi oil refinery at the weekend caused a price spike around the world – and this conference is expected to address both what happened and what the future holds.
Japanese imports and exports data will round off the day when they are released at 11:50pm GMT.
Looking ahead to tomorrow (Wednesday), Australia's Westpac will release its leading index at 12:30am GMT.
Month on month, this was last recorded at 0.14%.
Italian industrial sales data for July will be out at 9am GMT.
This is expected to show a year on year change from -0.8% to -1.5%.
British house price index data from the Department for Communities and Local Government, which is responsible for housing, looks set to show a change from 0.9% to 1.2% year on year in July.
This is expected to be interpreted positively given the concerns over the performance of the British economy at the moment due to Brexit.
British consumer price index data for August will also be out at 8:30am GMT and is due to show a change from 2.1% to 1.9% year on year.
Europe-wide consumer price index information will follow half an hour later.
Year on year, August's figures are due to remain firm at 1%.
Construction output for July is also set to hold steady, this time at 1%.
The final in a hat trick of consumer price index releases is expected at 12:30pm GMT, when Canada's figure for August comes out.
This is expected to show a rise from 2% to 2.2%.
Interest rates and central banks will be back in the spotlight towards the end of the day as the US Federal Reserve's Federal Open Market Committee announces its interest rate decision at 6pm GMT.
Analysts appear to have reached a precarious consensus that the bank will cut the rate from 2.25% to 2%, although this is still not certain.
The announcement will be made at 6pm GMT and will be accompanied by a monetary policy statement and a set of economic projections.
It will be followed at 6:30pm GMT by a press conference.
The day will be rounded off by Kiwi gross domestic product figures for the second quarter of 2019, due at 10:45pm GMT.
Year on year, this is set to drop from 2.5% to 2%.