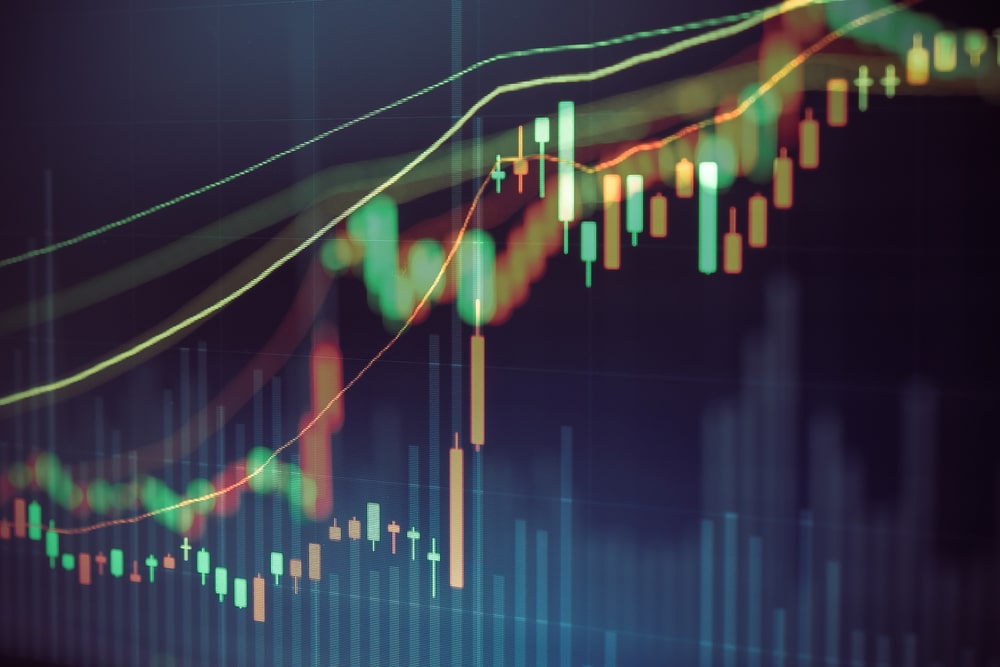 The US dollar continued to do well in the forex markets as the week carried on.
It reached its highest point for three and a half weeks on Tuesday, a development which came largely as a result of boosted US Treasury yields.
It was also fuelled by the US' decision to scale down the amount of restrictions it has placed on imports from the Chinese firm Huawei after a period of high controls.
The US dollar index, which monitors the currency compared to a handful of major rivals, reached 98.134 at one stage – although it subsequently fell back down to 98.014.
Elsewhere, the US dollar managed to hold firm in the USD/JPY pair – remaining at around 110.49 yen.
The British pound experienced significant difficulties, and in the GBP/USD pair it settled to its lowest point in four months. It reached $1.2685 at one stage, largely due to ongoing issues around the Brexit negotiation process.
Prime Minister Theresa May has now offered the House of Commons a chance to vote for a deal which would incorporate a second referendum on leaving the EU.
The single European currency held firm, reaching $1.1162 in the EUR/USD pair.
With the middle of the forex trading week now upon us, it's time to look ahead at what's coming up on the economic calendar.
Today (Wednesday) there will be Canadian retail sales data (excluding cars) released at 12.30pm GMT, covering March. Month on month, this is expected to shift from 0.6% to 0.9%.
There'll be a series of speeches from US Federal Reserve bankers in the afternoon. John C. Williams, who is the president of Federal Reserve Bank of New York, will speak at 2pm GMT. While Raphael W. Bostic, President and CEO of the Federal Reserve Bank of Atlanta and a voting member of the Federal Open Market Committee, will speak at 2.10pm GMT.
Looking ahead to Thursday, German gross domestic product information for the first quarter of the year is due out at 6am GMT. Year on year, this is forecast to remain steady at 0.6%.
Preliminary German Markit manufacturing PMI data for May is also out at 7.30am GMT. This is predicted to show a change from 44.4 to 44.8.
The weekly round of US jobless claims data is due at 12.30pm GMT. Continuing jobless claims for the week around May 10th is expected to show a change from 1,660,000 to 1,670,000. Initial jobless claims for the week around May 17th is expected to show a change from 212,000 to 215,000.
New homes sales data for April will be out of the US at 2pm GMT. This is expected to show a month on month change from 4.5% to -2.8%.
New Zealand trade balance information for April is expected at 10.45pm GMT.
The day will be rounded off by a national consumer price index release out of Japan at 11.30pm GMT, covering April. This is forecast by analysts to show a year on year change from 0.5% to 0.4%.