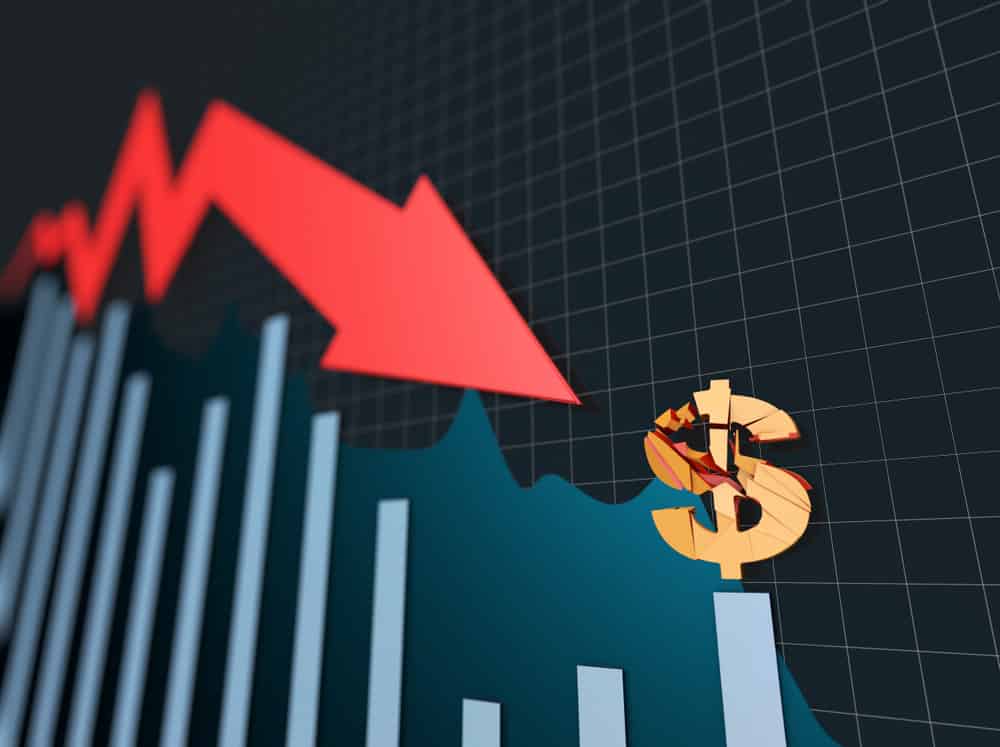 The US dollar found itself hitting its worst position for a month on Wednesday after a series of disastrous economic data releases in the country.
The first problem for the dollar was a private sector employment growth release, which appeared to suggest that hiring levels were growing at their slowest levels in half a year.
This appeared to be a direct consequence of producers as well as building firms failing to hire as many people.
Prior to the release coming out, several economists had suggested that there might be a gain of around 140,000 jobs.
However, the metric revealed that jobs grew by just 67,000 instead.
This was not welcome news, especially given other recent poor data such as a dip in the ISM services index in the country.
This particular metric was seen at 53.9, which was a shift from 54.7 the month before.
In its pair with the single European currency, the dollar was down to its worst spot in four weeks.
The euro was up by 0.1% and was spotted at $1.1091 at one stage over the course of the day.
In its pair with the safe haven Japanese yen, however, it did manage to secure some gains over the course of the day.
It was up by a fifth of a percentage point here and was seen at 108.81 yen at one stage.
The US dollar index, which is a tool used to monitor how the currency is performing against six others around the world, was down by a fifth of a percentage point at 97.530.
The situation was complicated by the fact that trade negotiations between the US and China seemed to be back in focus.
One report, released by Bloomberg, suggested that the two nations were about to concur on the levels of tariffs that would be rolled back in a "tit for tat" manner if a phase one deal goes ahead.
This fuelled the offshore Chinese yuan, which is traded on the open market, by a fifth of a percentage point – and it was seen at 7.05 against the dollar at one point.
However, there are still fears that US President Donald Trump could stick to his comments that there might be no trade deal until after the 2020 presidential election, which is due to take place next November.
Perhaps one of the strongest currencies at the midweek point was the British pound, which was up by almost an entire percentage point in its pair with the US dollar.
It was seen at $1.3118 at one stage, which also contributed to the euro's boost as well.
There is now just one week until the country goes to the polls in a general election, which the forex markets have interpreted as a "Brexit election".
It is widely believed that a victory for Boris Johnson's Conservative Party could lead to a decisive Brexit deal going ahead, although this is still not guaranteed.
The opposition Labour Party is calling for renegotiations and a potential further referendum.