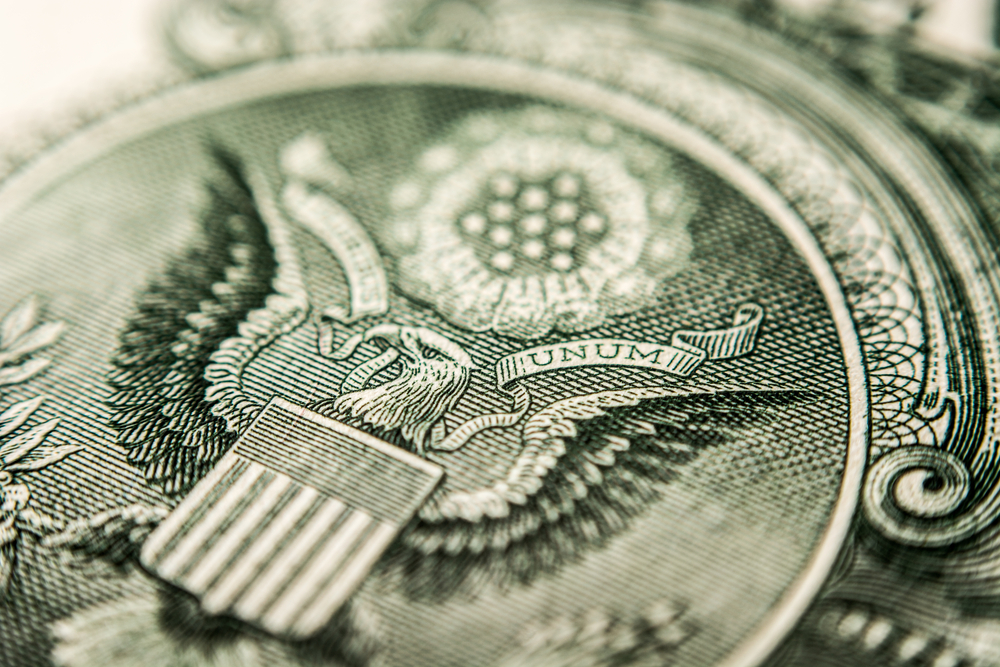 The US dollar saw a sudden end to its recent spectacular performance yesterday.
Despite having managed to successfully negotiate a cut in interest rates by the Federal Reserve on Wednesday and into Thursday, an announcement by Donald Trump caused the currency to flounder.
Trump confirmed that a tariff of 10% would be placed on $300 billion worth of new items being imported from China. This is due to kick in on September 1st, meaning that these two major world economies have around a month in which to prepare for the changes.
This came as a result of a trip to China by US trade negotiators, in which they were unable to secure any promises from the country.
According to Trump, a series of pledges made in past talks did not materialise.
As a result of the development, the Japanese yen, which is largely considered to be a safe haven asset in situations like this, went up by almost half a percentage point to reach 106.95 in its pair against the US dollar. In its pair against the pound, the yen re-confirmed its status as a currency which is much required during times of trouble by over half a percentage point, this time by 0.6%. It reached 129.61.
Across the rest of the day, however, there was some limited hope for the pound, which has suffered in recent weeks due to claims by senior ministers in Boris Johnson's new government that the country could well leave the European Union without a deal at the end of October. Thursday, the pound hit a new low, its worst performance in two and a half years. However, it did manage to claw back some of its losses, reaching $1.2123 at one stage against the US dollar.
It also settled into a position of 91.48 pence in its pair with the euro.
As is also often the case in times of disquiet for the currency markets, the Swiss franc managed to reach a two year high compared to the single European currency. It reached 1.0949 at one stage.
The euro itself continued to languish in a weak range. It barely fluctuated over the course of the day against the US dollar holding around $1.1091. However, this was still close to the low it saw the day before – its worst in 26 months.
There was some hope for the currency on Friday morning, however. Figures revealed that retail trade levels in the bloc went up by 1.1% over the course of June compared to the month before.
This was a highly unexpected surprise, and the announcement confounded analysts who were largely expecting a much worse performance.
The sectors which enjoyed this spike in activity were diverse, and included clothes and shoes, beverages, petrol for cars and more.
However, the announcement that industrial production prices dropped by just over half a percentage point for the fourth month running is likely to be met with worry by traders – especially given that this fall was higher than the amount expected.