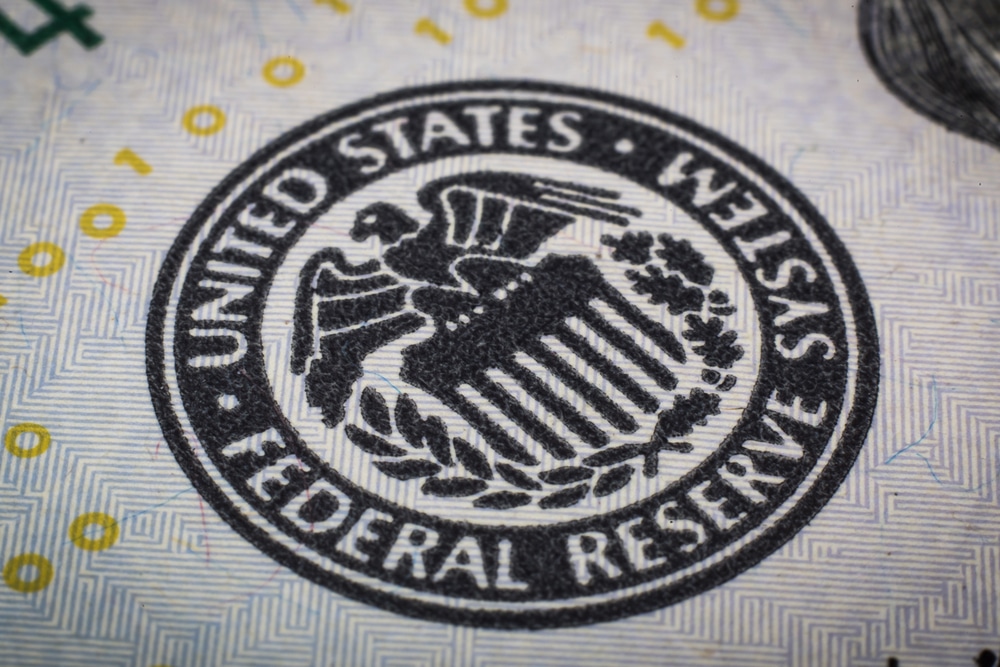 The US dollar was the leader in the currency markets on Monday.
The currency is preparing for a potential interest rate cut at some point in the year, and the upcoming meeting of the Federal Reserve central bank later this week is due to make some moves towards this.
With statistics on Friday showing that the US retail sector is performing well, it was clear that the dollar was back on top.
The dollar index, which monitors how it is performing compared to several other major currencies around the world, went up to 97.583 on Friday of last week. This marks its best performance in two weeks.
If a rate cut materializes, the Federal Reserve will simply be following in the footsteps of central banks in other nations including Australia and India.
Over in Europe, the euro did not show much sign of moving as trading began on Monday. In the EUR/USD pair, it held firm at $1.1214. This was a marked difference to its performance last week, when it saw a drop of around 0.6% on Friday alone.
A new foreign exchange trading week is now underway, so it's wise to look at the economic calendar to see what to expect in the coming days.
Today (Monday) there will be a report on European labour costs for the first quarter of 2019. This is expected to show a change from 2.3% to 2.6% when it comes out at 9am GMT.
The German Bundesbank will release its monthly report at 10am GMT, while the June Empire State Manufacturing Survey conducted by the Federal Reserve Bank of New York in the US is due out at 12.30pm GMT.
There'll be two central banker speeches later in the day. Mario Draghi, President of the European Central Bank, will speak at 5pm GMT. While Lawrence Schembri, Deputy Governor of the Bank of Canada, will speak at 6.30pm GMT.
Looking ahead to tomorrow (Tuesday), there'll be a set of meeting minutes from the Reserve Bank of Australia. These are due out at 1.30am GMT.
Another speech from Mario Draghi is expected at 8am GMT, while Luis De Guindos, the Vice President of the European Central Bank, will follow this up at 8.30am GMT.
Tuesday will be rounded off by a series of Japanese trade balance statistics released at 11.50pm GMT, which will include imports and exports figures for the month of May.
On Wednesday, euro watchers will be interested to see the German producer price index for May, which is due out at 6am GMT. This is expected to show a change from 0.5% to 0.2% month on month.
British retail price index figures for May are due out at 8.30am GMT and will show a change from 1.1% to 0.2%.
There'll also be a consumer price index covering May out of Britain at 8.30am GMT. This is expected to show a change from 2.1% to 2%.
The US Federal Reserve's interest rate decision at 6pm GMT is likely to dominate the headlines later in the day.