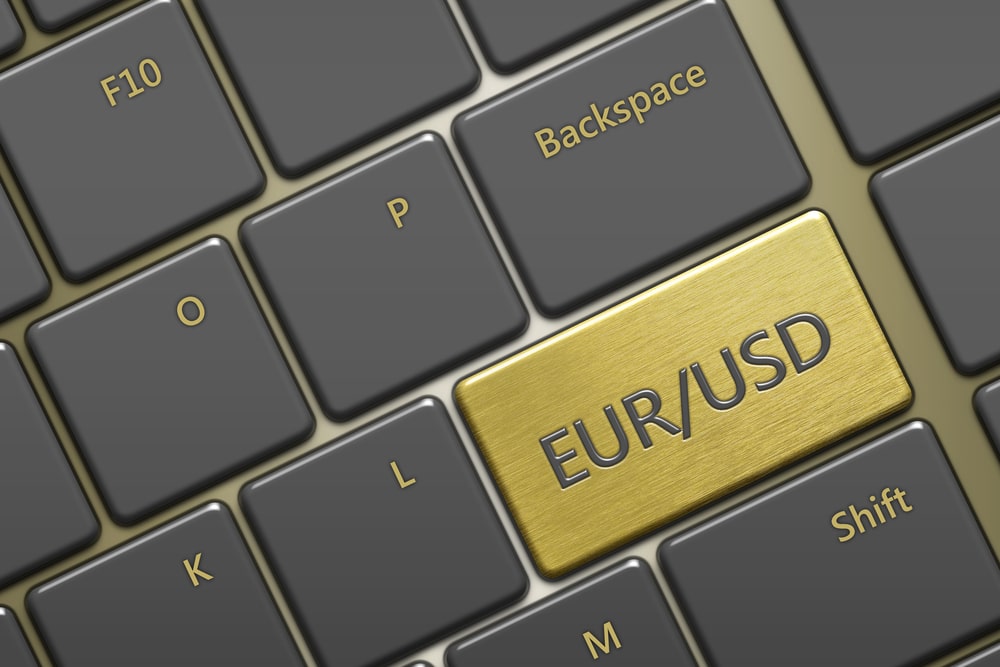 The issue of the Italian national debt reared its head again on Monday and into Tuesday – causing problems for the euro.
It is believed that the European Commission is on the verge of fining Italy later in the month over breaching the Europe-wide rules about how much debt it can hold.
Europe was also facing the issue of the European Parliament elections, the results of which were announced over the weekend. While parties on the far-right did not capture as many votes as some market watchers expected, there were still fears over a rise in support for them.
The euro dropped by 0.1% in its pair with the US dollar, reaching $1.1179 at one stage.
The dollar index, which tracks how the greenback is performing compared to a number of other major currencies from around the world, went up by a fifth of a percentage point and reached 97.791.
The Australian dollar also did well. It rose from a low point of four months last week to $0.6923 in its pair with the US dollar, representing a rise of 0.75%.
There's plenty to keep traders' attention in the forex markets this week.
Today (Tuesday) sees a data release in the US at 2pm GMT when consumer confidence figures are released.
Some central bank action will be taking place in New Zealand later on, with the country's Reserve Bank releasing its financial stability report at 9pm GMT.
There's a speech due from the Reserve Bank's governor, Adrian Orr, although the exact time of this has not yet been specified.
Early morning tomorrow there will be a speech from the Bank of Japan's governor, Haruhiko Kuroda, at exactly midnight GMT.
New home sales data for Australia covering April is due tomorrow at an unspecified time. Month on month, this was last recorded at -0.1%.
French consumer spending data for April is due at 6.45am GMT and is expected to show a month on month change from -0.1% to +0.4%.
German unemployment statistics for May are due at 7.55am GMT and are expected to stay the same at 4.9%. This development is likely to be welcomed by many euro traders, given recent worries over the health of the German economy.
The Bank of Canada's interest rate decision is expected at 2pm GMT. The Bank is expected to follow the lead of other central banks around the world and avoid an interest rate rise, instead holding them firm at their current levels of 1.75%.
Looking ahead to Thursday, there are a number of things to watch out for. Banks in Germany and Switzerland will be closed due to the Ascension Day holiday, but other economies will be busy.
Preliminary, annualised US gross domestic product data for the first quarter of 2019 will be out of the US at 12.30pm GMT, and it is expected to show a change from 3.2% to 3.1%.
The Tokyo consumer price index (excluding fresh food) for May will be released at 11.50pm GMT, and is forecast to show a year on year change from 1.3% to 1.2%.