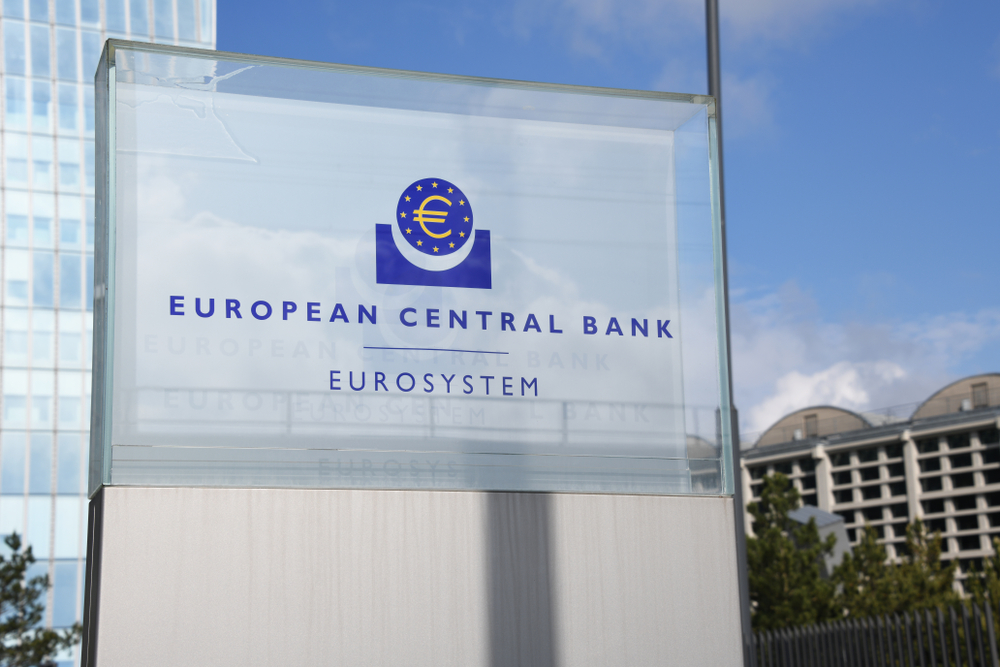 Thursday is due to be a busy day for the foreign exchange world, so it pays for traders to prepare by reading the economic calendar in full.
The first major event on the cards is the announcement of the European Central Bank's interest rate decision, which is due out at 11.45am GMT. This is widely expected to hold firm at 0%, although there is believed to be some chance that it could be cut by 10 basis points.
Also, out at the same time will be the Bank's deposit rate, which is expected to hold firm at -0.4%.
This is likely to have an effect on those who trade the euro, but it could also have an effect on other major currencies too, such as the US dollar.
The US dollar index, which assesses the performance of the greenback in comparison to several other major currencies from across the globe, places a lot of mathematical emphasis on the euro as a comparator for calculation, so bad news for the euro could well spell good news for the dollar.
However, it could also cause problems in the other direction too. A rate cut from the ECB could well lead policymakers in the US at the Federal Reserve to consider rate cuts next week too.
Once the ECB's decision is out of the way, the next hurdle for the foreign exchange markets will be a range of data releases from the US.
Continuing jobless claims for the dates around July 12th will be out first at 12.30pm GMT. These are expected to show a slight rise, from 1,686,000 to 1,688,000. Initial jobless claims for the following week are set to come out at the same time. These are predicted to show a change from 216,000 to 219,000.
June's goods trade balance is also out then, while preliminary wholesale inventories data for that month is expected too. This is forecast to show a change from 0.4% to 0.5%.
Nondefense capital goods orders, excluding aircraft, will be out at 12.30pm GMT. This will cover June and is expected to show a change from 0.5% to 0.2%.
The American day will be rounded off by a release from the Kansas Federal Reserve looking at manufacturing activity for July. This was last recorded at -3.
On Friday of this week, there will be a series of key European releases. The German import price index for June will out at 6am GMT and is expected to show a month on month change from -0.1% to -0.8%.
Italian consumer confidence data for July will be out at 8am GMT. This is expected to show no change from its previous position of 109.6.
Perhaps the main data release event, however, will be the preliminary gross domestic product price index for the second quarter of the year which is out of the US at 12.30pm GMT. Overall, this is expected to show a rise 0.6% to 1.3%. When annualised, it is expected to reveal a drop from 3.1% to 1.8%.