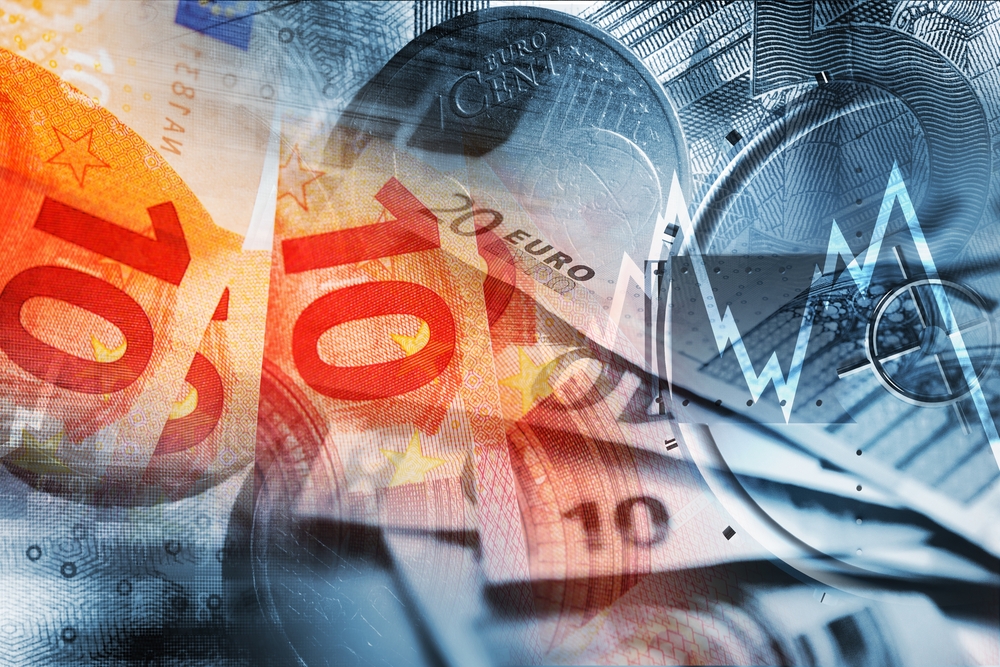 The single European currency managed to end the month of April on a relatively high note.
It went up to a seven-day peak compared to the US dollar over the course of Tuesday. This came largely as a result of the Eurozone seeing a better than expected set of economic growth figures for the first quarter of 2019.
A data release showed that growth in the region actually went up to 0.4% in early 2019, a development which was welcomed by traders, and which went some way towards cancelling out the effects of a negative manufacturing purchasing managers' index earlier in April.
Elsewhere, the US dollar failed to maintain its recent run of nearly two-year high levels of good luck.
The dollar index, which monitors the dollar's performance in relation to a variety of other currencies, went down by almost two-fifths of a percentage point. It sat at 97.489, which was a pronounced decline from its recent high point of 98.330.
A negative data release from China which showed that the country's purchasing managers' index was down to 50.1 in the month of April spelled good news for the Japanese yen. It rose to its highest point in three weeks on the back of the news.
Now that the central point of the forex trading week is here, it's time to have a look at what the forex calendar has in store today and for the rest of the week.
Today (Wednesday), there is likely to be some sluggishness in many major economies thanks to the Labour Day holiday, which takes place in several economies.
In Britain, Markit manufacturing purchasing managers' index data for April will be out at 8.30am GMT. It is due to show a change from 55.1 to 53.
Central banking action will be on the agenda at 8.30am GMT, when Luis De Guindos, Vice President of the European Central Bank, will speak.
An ISM manufacturing purchasing managers' index for the US in April is due out at 2pm GMT. This is expected to show a change from 55.3 to 55.
The main event of the day will be the US Federal Reserve's interest rate decision, which is expected out at 6pm GMT. It is widely expected by analysts to be held firm at 2.5%.
On Thursday, the Bank of England is expected to follow suit with an interest rate decision at 11am GMT. It is forecast by analysts that this will hold steady at 0.75%.
This will be accompanied by a quarterly inflation report too, and it will be followed at 11.30am GMT by a speech from the Bank of England's Governor Mark Carney.
The usual weekly round of US jobless claims is expected just an hour later at 12.30pm GMT. Initial jobless claims for the dates around April 26th are expected to show a change from 230,000 to 214,000. Continuing jobless claims for the dates around April 19th are also due out. These were last recorded at 1,655,000.
Looking ahead to Friday, more market slowdowns are expected – particularly in Asia, where Japan's Constitution Day is due to be celebrated amid a closure of banks.