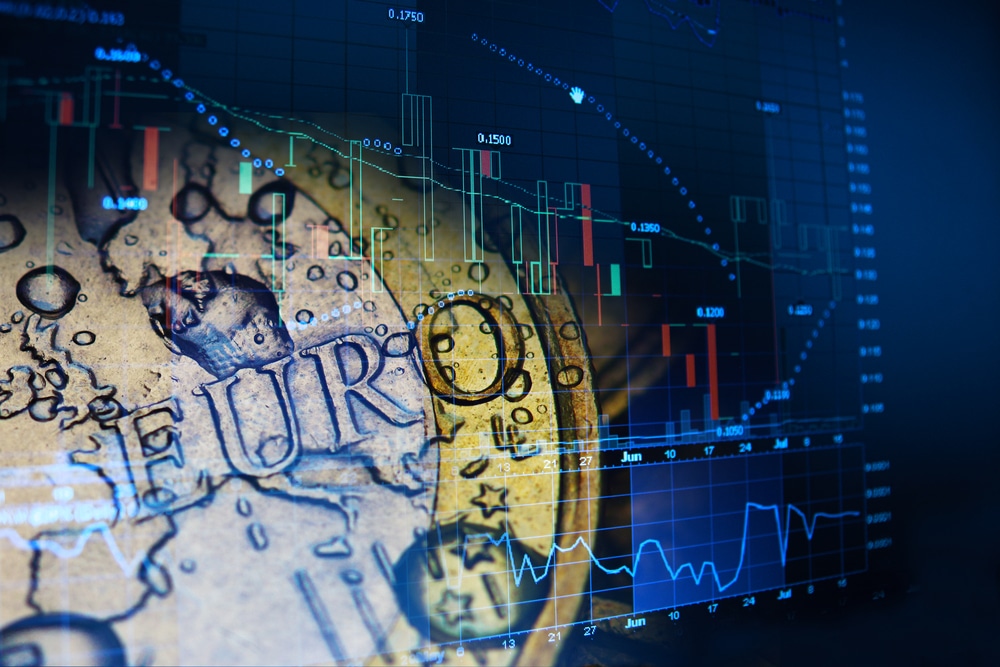 The single European currency was set to experience its largest drop for almost a year and a half on Friday.
The development came after an inflation figure release started showing disappointing results last week.
Friday itself was not too bad for the euro, with the EUR/USD pair rising slightly by 0.1% to reach $1.1384. However, the wider context shows how much the euro has suffered. This week saw its largest monthly decline, at 1.6%.
Elsewhere, there was hope for the US dollar as it showed a weekly rise against the so-called safe haven Japanese yen. It went up over the course of the last few days to 107.66 yen.
There is a belief among some that talks between Donald Trump and Chinese President Xi Jinping this weekend may lead to a truce in their trade war. However, the exact outcome of these talks is still far from certain – and they may not yield results.
The US dollar index perhaps reflected some of these worries and stayed roughly constant at 96.217.
There's a new foreign exchange trading week coming up in just a few days, and it looks set to be a busy one.
Monday is set to see some slowdowns in North American trading due to the Canada Day holiday.
In the US, however, a meeting of OPEC may have some effect on the performance of the greenback.
At 1.45am GMT, there'll be a manufacturing PMI from China covering the month of June. This is expected to show a slight drop from 50.2 to 50.0.
Swiss real retail sales figures for May will be out at 6.30am GMT. Year on year, these are expected to show a shift from -0.7% to -0.4%.
German unemployment change data for the month of June is out at 7.55am GMT. This is expected to show a shift from 5% to 4.9%.
British Markit manufacturing data for June is out at 8.30am GMT. This is predicted to show a shift from 49.4 to 52.0.
The US ISM manufacturing PMI for June is out at 2pm GMT and is expected to show a change from 53.2 to 52.0.
Looking ahead to Tuesday, the key event will be the Reserve Bank of Australia's interest rate statement for July, which is due at 4.30am GMT. Analysts expect that the Bank will cut interest rates from 1.25% to 1%.
German retail sales data for May is due at 6am GMT. Month on month, this is expected to show a change from -2% to 0.1%.
On Wednesday, US trade balance data for May is out at 12.30pm GMT.
Initial jobless claims for the dates around June 28th will be out then too. They were last recorded at 227,000. Continuing jobless claims for the dates of the week before will also be out at this time. They were last noted at 1,688,000.
On Thursday, the Independence Day holiday will see banks and other institutions in the US closed – leading to a much quieter day than normal for the markets.