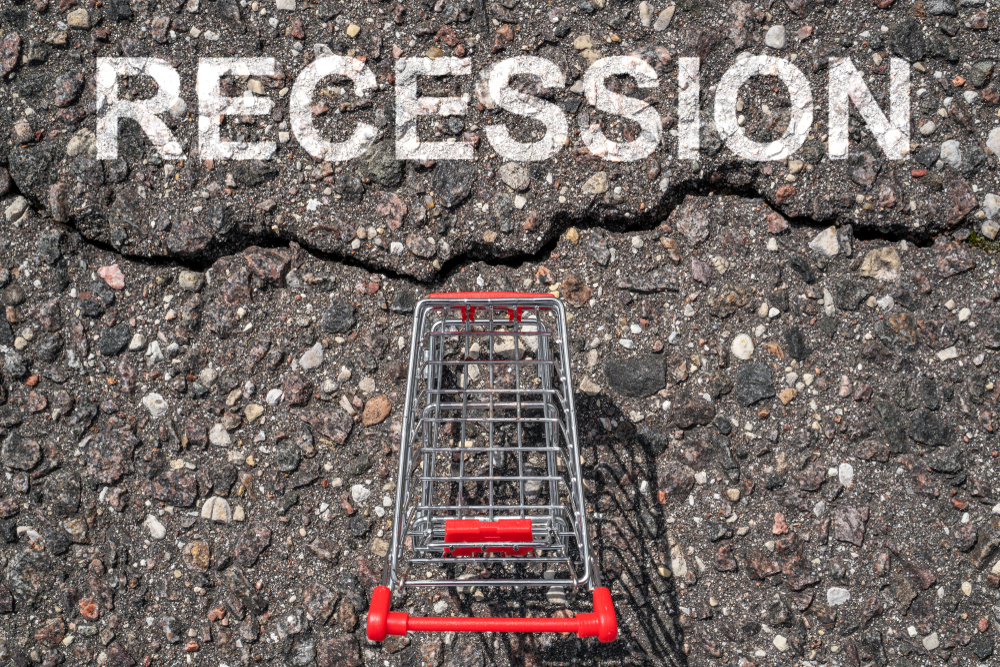 The foreign exchange markets were spending their time worrying about a potential American recession on Wednesday and into Thursday.
A major sign of a potential recession occurred on Wednesday. US Treasury yields revealed their first inversion in over a decade, a sign which worried many investors.
This development, which saw the two-year yields seeing a higher value than the ten-year long ones, is something that traditionally only happens just before a recession.
Despite the slight worries over the state of the US economy, however, the safe haven Japanese yen did not continue to soak up demand as there were fewer sell-offs than perhaps first anticipated.
The US economy's problematic performance did not stop traders of the USD/JPY pair moving to let go of their yen on Thursday. The Japanese currency went down by 0.3% and was trading at 106.22 yen to the dollar.
This stood in stark contrast to the situation the day before, in which the yen had risen by almost an entire percentage point over the course of the day in the same pair. It was up by 0.8% against the dollar, which reflected its strongest performance for a fortnight. This meant it was in a position to fall by half a percentage point by the following day as other currencies saw resurgences.
Treasury yields are seen as a useful asset in a time of economic crisis as they are backed by a state – in this case, the US government.
The US dollar index, a tool designed to monitor how the greenback is performing in comparison to various other currencies from across the globe, saw a modest rise of a tenth of a percentage point, reaching $1.1146 at one stage.
Other global currencies saw good days too on Wednesday and into Thursday. The Australian dollar was one of those which rebounded, seeing a rise of half a percentage point in its pair with the US dollar and reaching $0.6781 at one stage.
This currency has taken a battering in recent days thanks to its deep connection with China. Australia is a major buyer of Chinese exports, and pressure from the continuing struggle between China and the US has caused problems.
These problems were highlighted in a speech by an Australian central banker on Thursday.
Guy Debelle, who serves as Deputy Governor of the Reserve Bank of Australia, pointed out during his remarks that if the precarious situation between China and the US continued to evolve then it could quickly have knock-on effects for countries around the world.
The positive performance of the Aussie dollar was due in part to a data release which far surpassed most analysts' expectations. It is believed that 41,100 new positions of employment were created over the course of July, which is a positive sign for the Antipodean country's economy.
The single European currency managed to surge a little against the US dollar. It went up by 0.1% in this pair and reached $1.1146 at one stage.