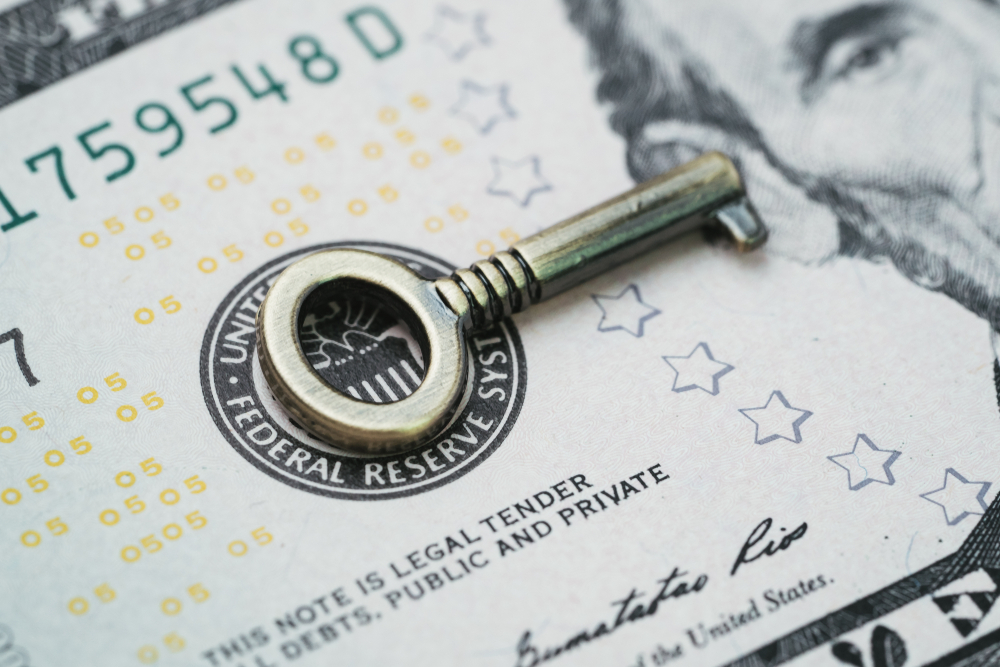 The main event in Wednesday's forex schedule will of course be the decision of the Federal Open Market Committee at 6pm GMT. The committee is expected to announce that interest rates in the country will be cut from 2.5% to 2.25%. This will be followed by a press conference at 6.30pm GMT, which may give some indication as to future monetary policy decisions.
While this historic event will be the most pressing on the agenda, other important items, such as data releases, are also scheduled in.
Mortgage applications data will be out of the US for the dates around July 26th. This is expected to occur at 11am GMT and was last recorded at -1.9%.
Employment change figures for July will come out of the US at 12.15pm GMT, from the company Automatic Data Processing, Inc. This is expected to show a rise from 102,000 to 150,000. This positive development is likely to be interpreted as a positive sign for American economic performance, although it is likely to be far too late to be incorporated into the Federal Open Market Committee's decision-making process given that their meeting began yesterday (Tuesday).
Over the border in Canada at 12.30pm GMT, there will be a series of important releases. A disappointing figure is expected when May's gross domestic product figures are released, with a month on month decline from 0.3% to 0.1% widely expected by analysts. This is likely to be offset somewhat by a rise in raw material prices in June, which is set to go from -2.3% to -0.4%. Industrial production prices for June will show a month on month dip for 0.1% to -0.1%, analysts expect.
Turning to tomorrow, a series of Markit manufacturing purchasing managers' indices covering July are due out early in the day. Spanish figures for July will be out at 7.15am GMT and are expected to show a change from 47.9 to 48.0.
In Italy, July's figures will come at 7.45am GMT and are expected to show a change from 48.4 to 48.0.
French figures for July are predicted to hold firm at 50 when released at 7.50am GMT, while German figures are forecast to show a rise from 43.1 to 45.4 when they're published at 7.55am GMT. This result in particular is likely to be welcomed, given the ongoing question marks over the performance of the German economy and its ability to hold water in the context of difficult conditions.
The Bank of England is scheduled to release its own decision on interest rates at 11am GMT, with all policymakers expected to agree to keep rates at the current level of 0.75%.
On Friday, European producer price index figures for June will be out at 9am GMT. This is expected to show a year on year change from 1.6% to 0.8%.
Europe-wide retail sales figures for June will be out at the same time, again covering the month of June. These are expected to hold firm at 1.3% year on year. Month on month, however, they are expected to shift from -0.3% to +0.2%.