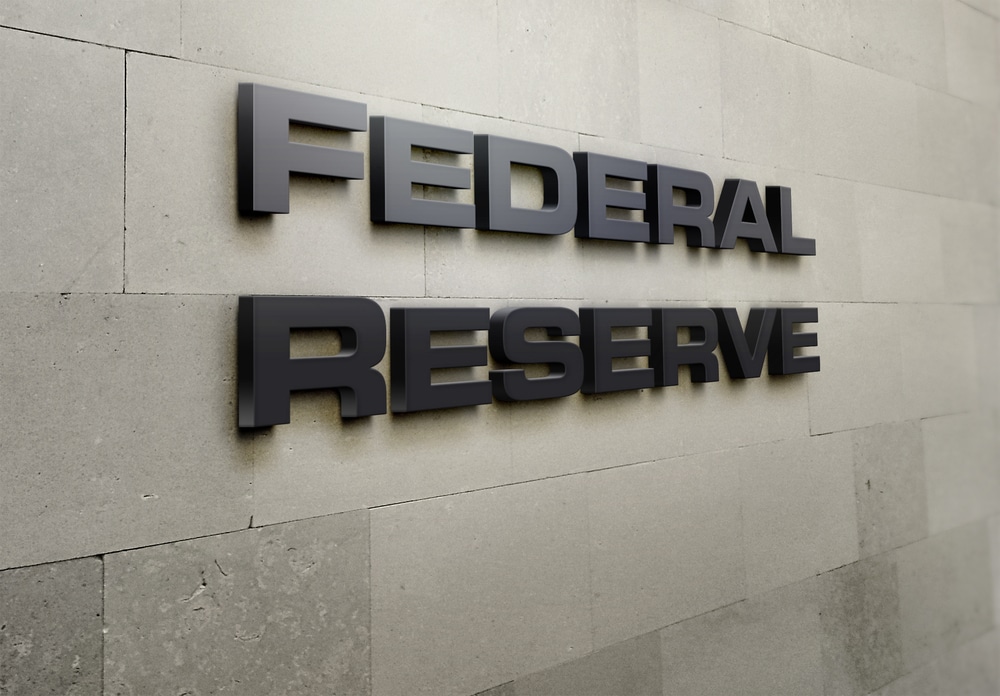 A potential decision from the leader of the US central bank to cut interest rates when it next meets has sent the dollar into a nosedive.
The Chair of the Federal Reserve, Jerome Powell, changed his language on the issue.
Watchers of US monetary policy noted that Powell no longer said that the bank would be "patient" with its behaviour around rates – and that it would behave "as appropriate".
As a result, the US dollar index, a tool used by traders to monitor how the greenback is performing in comparison to several other nations around the world, went down to its lowest point since the middle of April.
In other economies, the Australian dollar managed to rise by 0.15% in the AUD/USD pair, thanks in part to a slight rise in economic growth revealed through a data release.
The European single currency rose by a tenth of a percentage point, cementing its position as one of the week's top major performers.
With the middle point of the week now here, it's a good chance to look over what's happening in the forex markets over the next few days.
European retail sales information for April is due out at 9am GMT. Month on month, this is expected to show a change from 0.0% to -0.4%.
Attention will turn mostly to the US this afternoon, with the Federal Reserve's Richard H. Clarida – who serves as Vice Chairman – speaking at 1.45pm GMT.
Then there'll be an ISM non-manufacturing PMI release due at 2pm, covering the month of May. This is expected to show no change from its previous recorded position of 55.5.
The release of the Federal Reserve's Beige Book, which aggregates information on US economic developments from across the country, at 6pm GMT will complete the US publications scheduled for today.
On Thursday, there'll be a significant speech from the Bank of Japan's Governor Haruhiko Kuroda, which is due at 3.50am GMT.
There'll be a gross domestic product release covering Europe at 9am GMT, looking at the first quarter of 2019. Year on year, it is expected that this will show no change from its previous position of 1.2%.
The European Central Bank is expected to make its interest rate decision at 11.45am GMT. This is predicted to remain unchanged from its previous position of 0%. A press conference and statement discussing this monetary policy position are both due out at 12.30pm GMT.
Continuing jobless claims are due to come out of the US at 12.30pm GMT, for the dates around May 24th. This release is expected to show a change from 1,657,000 to 1,660,000. Initial jobless claims for the dates around May 31st are expected at the same time. However, these are expected to remain the same – at 215,000.
To round off the day, overall household spending figures are due out of Japan at 11.30pm GMT covering the month of April. Year on year, this is expected to show a change from 2.1% to 2.6%.