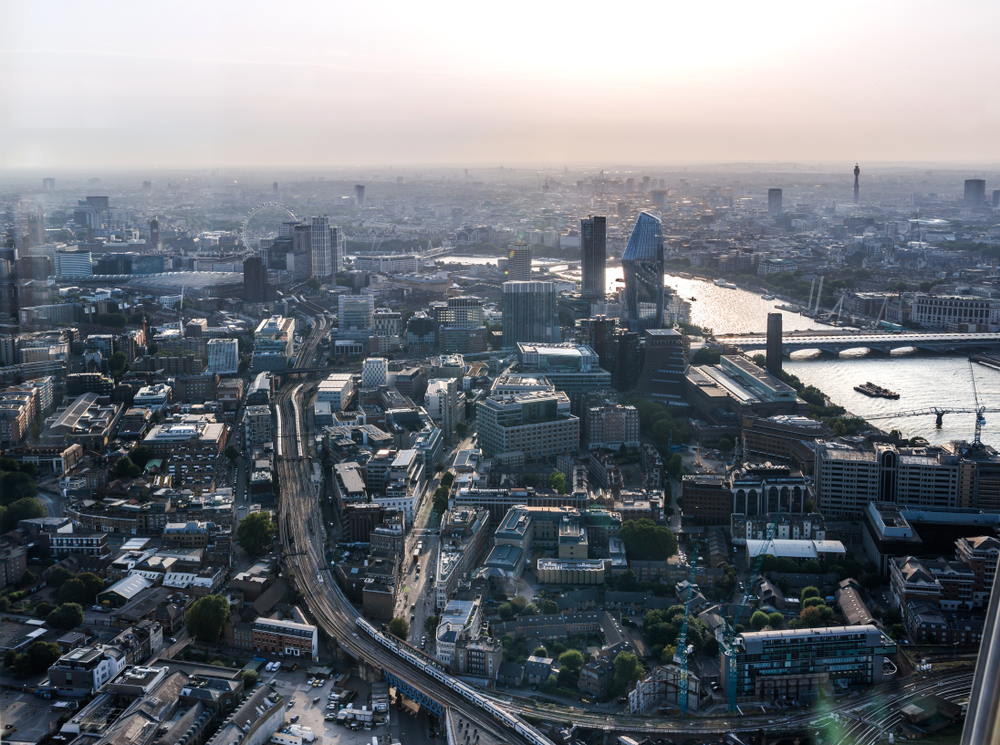 A number of prominent British banks are set to face a class action lawsuit over claims that they rigged the foreign exchange markets.
The UK arms of five banks – UBS, Citigroup, JP Morgan, RBS and Barclays – all stand accused of altering the markets to work in their favour.
A claim has now been lodged at the Competition Appeal Tribunal (CAT).
The claim was made by the American law firm called Scott + Scott.
According to Reuters, all five of the firms refused to comment on the accusations, but it is one in a long line of rigging-related accusations that the financial sector has had to contend with.
In the US, claimants have managed to secure over $2 billion in payouts against names like Goldman Sachs.
In Europe, the EU issued fines of over one billion euros earlier this year over claims that some traders operated as cartels, which is when a group of people decide to operate collectively in order to preserve their own profits and fail to allow others in.
No matter how this particular incident turns out, the development could have wider effects on financial law more generally.
Class action lawsuits, which see a group of plaintiffs come together to make a collective case with larger potential punishments for the defendant, are popular in the US.
However, they have not been particularly popular in the UK, and this case is seen by many commentators as a test of what could be in store for Britain if the case takes off.
The foreign exchange markets appeared to be swayed more by ongoing political and economic concerns over the course of Monday rather than any perceived fallout from this legal news.
The US dollar index, which monitors the performance of the greenback in conjunction with a range of currencies from across the globe, was close to a two-month high point.
This was despite expectations that the Federal Reserve central bank is about to cut interest rates by at least 25 basis points.
The Japanese yen was under pressure from the expectation that the Bank of Japan is about to hold monetary policy firm.
There are some suggestions that the Bank could issue fresh guidance on future rate changes, although this is not yet certain. Either way, the overall message appears to be that Japanese interest rates will be held low. This was reflected in the performance of the yen in the JPY/USD pair, where the yen was resting at 108.835. This was close to a particular 21-day low point of 108.900, which came earlier in the day yesterday.
Over the Atlantic, the British pound saw a fresh 28-month low point due to ongoing nerves about a no-deal Brexit.
Fresh media reports over the weekend indicated that Boris Johnson, who has just taken office as Prime Minister, is planning to stick to his guns over claims that the UK can leave the EU without a deal on October 31st.