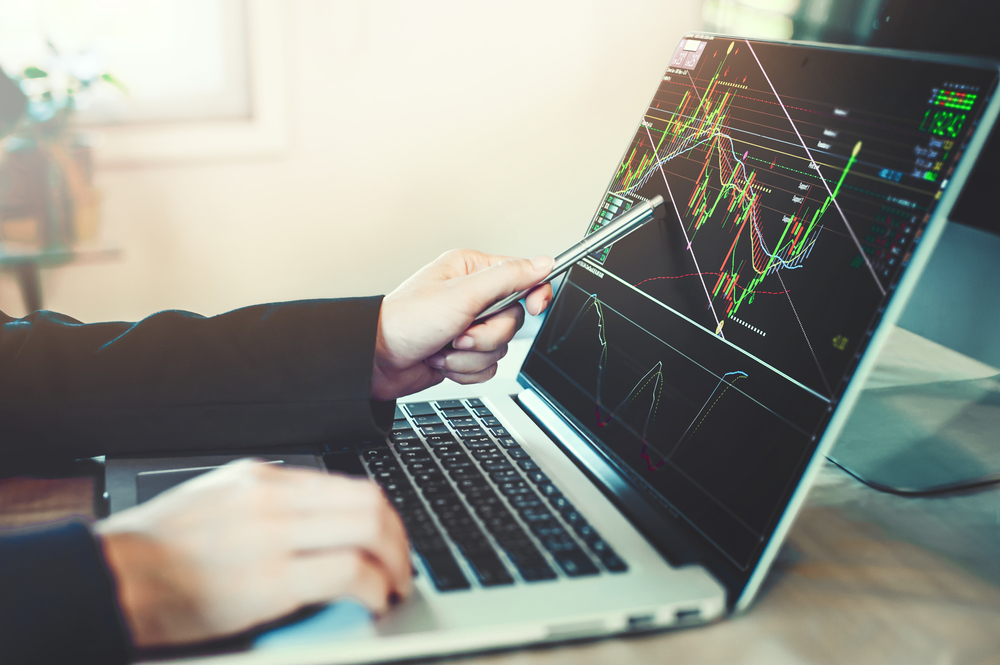 The final day of the forex trading week is upon traders now, but there's still a lot to be mindful of as the day plays out.
European trade balance data was due out this morning at 9am GMT. It was expected to show a drop of a few billion euros and covered the month of June.
US housing starts information for July is expected at 12.30pm GMT and is expected to show a slight rise of around 4,000.
Building permits data for the US is out at the same time, however, it is expected to show a much more significant rise. Month on month, this is expected to increase from 1,232,000 to 1,270,000.
Canadian foreign securities investment data will be out at 12.30pm GMT as well.
The preliminary Michigan consumer sentiment index for August is due out at 2pm GMT. This index, which monitors consumer behaviour, is forecast by analysts to show a slight decline from 98.4 to 97.2.
Looking ahead to the weekend, reports of some key indicators will be announced Sunday evening as the week begins.
New Zealand's producer price index for output during the second quarter of the year will be out at 10.45pm GMT. Quarter on quarter, this is expected to show a rise from -0.5% to +0.7%.
The input figures are forecast to show a drop – this time from -0.9% to -2.9%.
British house price index figures for August will be out at 11pm GMT. Year on year, these were last seen at -0.2%. The month on month versions were last seen at the same level. Predictions for the new figures have not yet been released.
Japanese exports and imports data for July will be out at 11.50pm GMT. Year on year, exports in this trade balance equation are forecast to rise from -6.7% to -2.2%.
Japanese imports are also due to see a modest rise, this time from -5.2% to -2.7%.
Monday morning will be dominated by Europe, which will be releasing all kinds of figures beginning at 8am GMT. Overall current account figures for June will be out first.
An hour later at 9am GMT, the overall consumer price index for July will be released. This is expected to show a month on month change from 0.2% to -0.4%.
The core figure, as opposed to the overall one, will also be out then. This is forecast to show no year on year change from 0.9%.
The month on month figures will be the ones to show some change. They are expected to show a rise from -0.6% to +0.3%, giving some hope to euro traders who are hoping to avoid the recession which is touted by some as being on the cards.
Tuesday's big event will be the release of meeting minutes from the Reserve Bank of Australia, which is due to occur at 1.30am GMT.
Swiss trade balance figures will be out at 6am GMT, and it's also worth watching European construction output data at 9am GMT for some indication of how this sector of the Eurozone economy is performing.