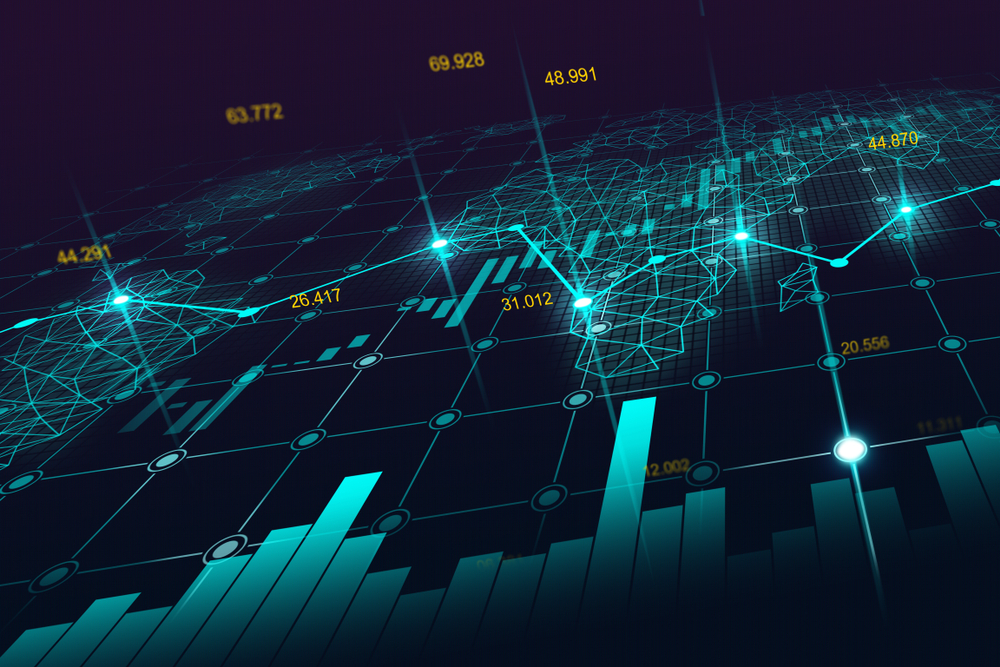 The foreign exchange trading week may be starting to draw to a close, but there are still some key events on the economic calendar for traders to watch out for.
Today (Thursday) there will be some action from the European Central Bank. Benoît Cœuré, who sits on the ECB's Executive Board, will speak at 10.15am GMT. At 11.30am GMT, this will be followed by the meeting minutes from the last ECB monetary policy discussion.
Continuing jobless claims will be out of the US at 12.30pm GMT. These are expected to show a dip from 1,686,000 to 1,685,000 and will cover the dates around June 28th. Initial jobless claims for the following week, however, are set to show the reverse, and are expected to move from 221,000 to 223,000.
The US consumer price index will be out at the same time, covering the month of June. Traders who are concerned about a potential rate rise ought to watch this release, as it may be used by the Federal Reserve to make a judgement about the health of the American economy ahead of its interest rate-setting meeting at the end of the month.
The basic index is set to show a year on year dip from 1.8% to 1.6%, although the version of the index which excludes food and energy is forecast by analysts to hold firm at 2% year on year.
More central banking action is scheduled for the afternoon, with Jerome Powell, chair of the Federal Reserve< testifying in front of the US Congress at 2pm GMT. His testimony began yesterday.
Shortly before this, the Reserve Bank of Australia's Guy Debelle – who is its Assistant Governor covering Financial Markets – will speak at 1.10pm GMT.
Looking ahead to Friday, most of the data release action will be coming from Asia. Chinese trade balance information for June will be out at 2am GMT, and traders can take this information in yuan or in US dollars. In US dollars, China's overall trade balance looks set to make a move from $41.65 billion to $44.65 billion.
Japanese industrial production figures for the month of May will be out at 4.30am GMT. These are expected to show no year on year change from their previous position of -1.8%.
The same metric for Europe will be out at 9am GMT. Year on year, industrial production figures in the country are expected to show a change from -0.4% to -1.6% in May. This is a significant change, and one which could cause alarm among some euro traders.
US producer price index information for the month of June is expected out of the US at 12.30pm GMT and will complement the consumer price index information which will be out at the same time on the day before.
The producer version is predicted to show a year on year change from 2.3% to 2.2% when food and energy are excluded from the equation.
At 2pm, a speech from Charles L. Evans, President and CEO of the Federal Reserve Bank of Chicago and a member of the Federal Open Market Committee, will end the day.