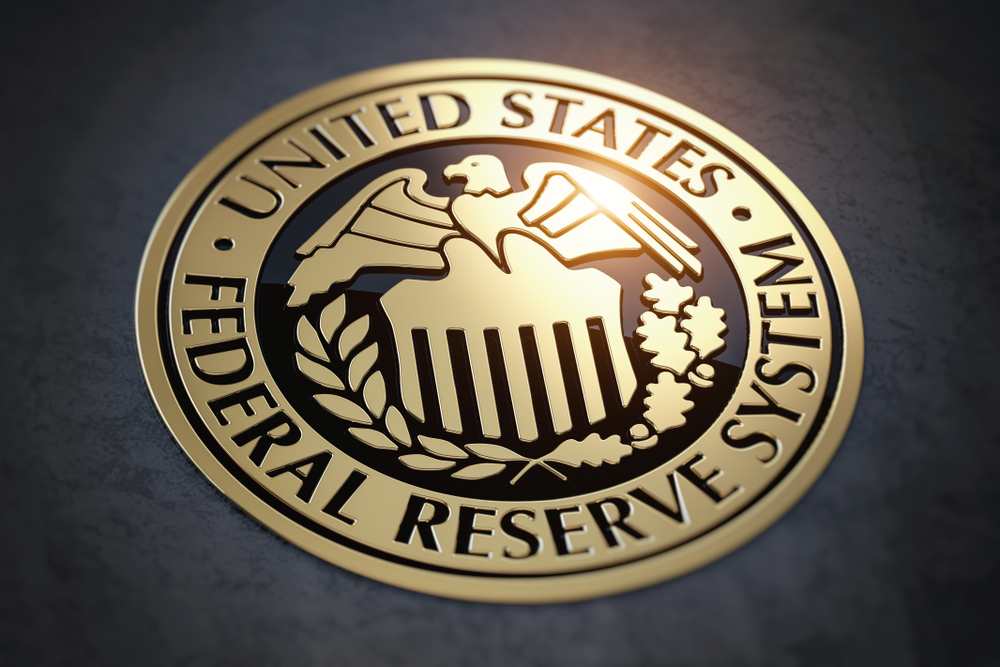 A new foreign exchange trading week is now here, and there looks set to be plenty of action to hold the attention of traders.
It is likely that most of this week's forex trading developments will be seen in the context of the Federal Reserve's interest rate decision, which is due at 6pm on Wednesday of this week.
Currently, there is analyst consensus that there will be a drop from 2.5% to 2.25%, which is equivalent to 25 basis points, in the rate, although it's not guaranteed that this will transpire.
There is still some possibility that the Federal Open Market Committee will cut to a more aggressive degree, and perhaps by 0.5%, or 50 basis points, to just 2%.
On Wednesday, there will be a number of key economic indicators announced – although it is likely that the interest rate decision will be well on the way to being made by then, as the Federal Open Market Committee will meet on Tuesday and Wednesday.
Data on mortgage applications for the dates around July 26th are set to be revealed at 11am GMT and will give some indication into the performance of the US housing market. This metric was last recorded at -1.9%.
ADP employment change figures for July will be out of the US at 12.15pm GMT on Wednesday. If anything, these are likely to show some health in American labour markets given that a rise of 102,000 to 153,000 is expected.
The Employment Cost Index or ECI released by the US Bureau of Labour Statistics is out at 12.30pm GMT on Wednesday. This will cover the second quarter of 2019 and is expected to show a shift from 0.7% to 0.2%.
It will be Tuesday when the key bulk of the US data is released. Personal income figures for June will be out at 12.30pm GMT and may have some bearing on the Committee's decision. It is expected that this metric will show a month on month change from 0.5% to 0.4%.
Core personal consumption expenditure for June, expressed as a price index, will be out at the same time. Month on month, this is expected to remain firm at 0.2%.
Consumer confidence figures for will be out at 2pm GMT, while pending home sales figures for June will be released at this time as well. It is expected that this will show a year on year change from -0.7% to +1.4%.
Away from the dollar, there will be some other key forex market action this week.
Tuesday there will be an interest rate decision from the Bank of Japan at 2am GMT. This is almost certain to be held firm at -0.1%.
A German consumer confidence survey for August is expected at 6am GMT and is due to reflect wider worries about the performance of the German economy by showing a shift from 9.8 to 9.7.
A preliminary harmonised index of consumer prices is expected out of Germany on Tuesday as well, this time at 12pm GMT. This is expected to show a change from 1.5% to 1.3%.