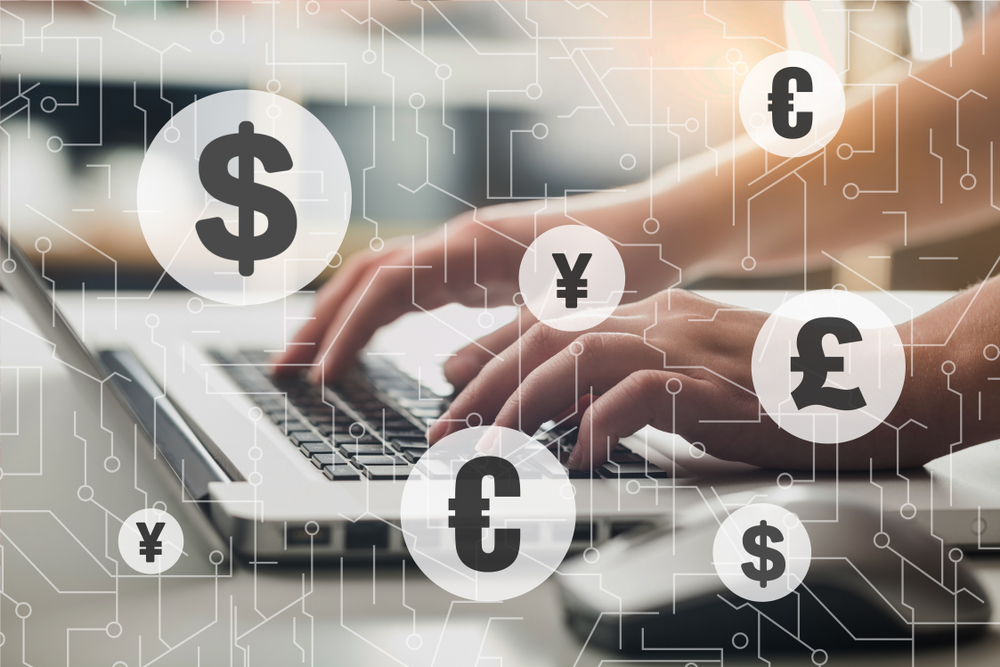 The foreign exchange week may be drawing to an end, but traders shouldn't take their eyes off the ball just yet as there is plenty scheduled in for Friday and even a little over the weekend.
Today (Friday), there will be a series of Italian data points released at 9am GMT. The country's consumer price index for July is due out then and is expected to show no month on month change from 0.1%. Year on year, it is also expected to remain firm – this time at 0.5%.
Canadian housing starts data for July will kick off the lunchtime data round. Year on year, this is expected to drop from 245,700 to 203,500.
US producer price index data (a metric which excludes food and energy) for July will be out at 12.30pm GMT and is expected to show a small rise month on month from 0.1% to 0.2%. Year on year, however, this metric is due to show a change in the other direction – this time from 2.3% to 2.4%.
Canadian building permits information for June is expected at 12.30pm GMT. Month on month, this is due to show a steep rise from -13% to +1.5%. July's participation rate will also be out then and is expected to hold firm at 65.7%.
July's overall net change in employment will be out and is expected to show a shift from -2,200 to +12,500. Perhaps the key indicator of Canadian labour market health, however, will be the unemployment rate for July which is due to show no change from its previous position of 5.5%.
The weekend for European and North American traders will end slightly early, with Sunday seeing some early action from the Asia Pacific region.
New Zealand will publish its electronic card retail sales data for July at 10.45pm GMT, and this is forecast to show a month on month rise from 0% to 0.6%. Year on year it is expected to rise even higher, this time from 1.1% to 2.2%.
Many traders will also want to keep some time to begin preparing for Monday, where there's plenty on the agenda. Foreign direct investment levels covering the month of July will be out of Japan at 7am GMT. These were last recorded year on year at 7.2%.
The US monthly budget statement for July will be publicised at 6pm GMT by the Financial Management Service. This is set to look at a number of major activity zones, such as the behaviour of the Federal Reserve banks.
News from the Antipodes will round off the day. At 10pm GMT, for example, there will be a speech from the Reserve Bank of Australia's Christopher Kent, who is its Assistant Governor.
At 10.45pm GMT, there will be a release from New Zealand. July's food price index is expected to show a rise month on month, from -0.7% to +0.4%, when it is released by Statistics New Zealand.
Finally, the Japanese domestic corporate goods price index for July will be out at 11.50pm GMT and is due to show a year on year rise from -0.1% to +0.3%.