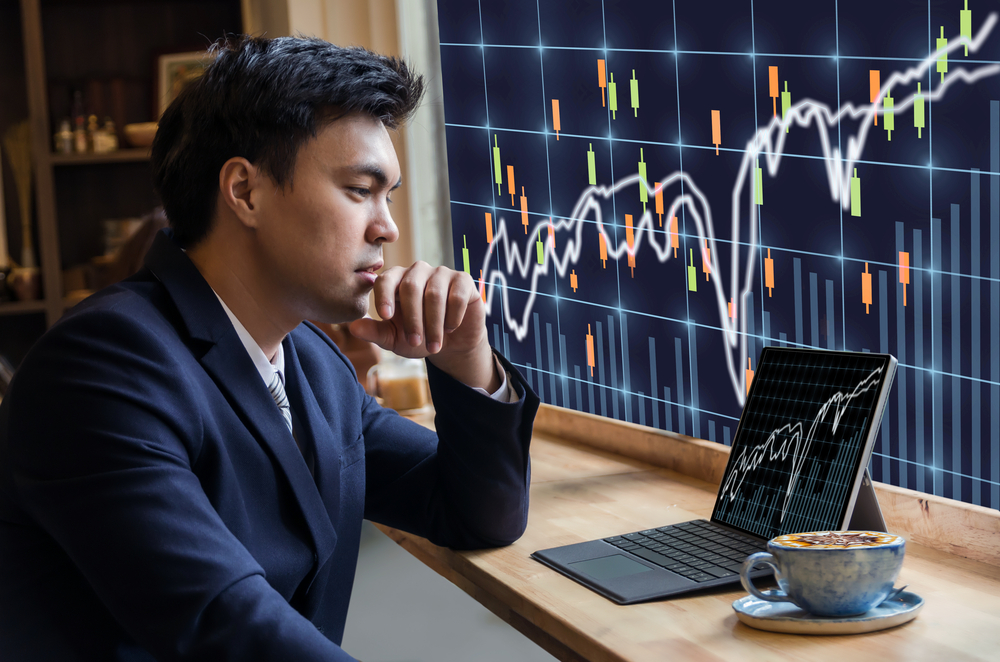 The foreign exchange week might be drawing to a close today, but there's still plenty to keep your eye on as the day progresses.
Today, there will be a number of releases from central banks and speeches from their personnel.
Monetary policy issues will be discussed in the Quarterly Bulletin released by the Bank of England, covering Q3 of the year.
This will be out at 12pm GMT.
A speech from John C. Williams, who is the president of the Federal Reserve Bank of New York, will take place at 12:15pm GMT.
Williams is a regular speaker on matters relating to monetary policy in the US and has in the past caused market movements due to his remarks.
It may well be worth paying close attention to what he says.
At 3:20pm GMT, there will be another speech from a US Federal Reserve official – this time from Eric Rosengren, who serves as president and CEO of the Federal Reserve Bank of Boston.
On the data release front, there'll be a number of key events.
Preliminary European consumer confidence data for September will be out at 2pm GMT.
This is expected to show a change from -7.1 to -7.
Canadian retail sales data for July will be out at 12:30pm GMT.
Month on month, this is expected to show a change from 0% to 0.6%.
Not much is scheduled to happen over the weekend.
There will, however, be a series of preliminary purchasing managers' indices, or PMIs, from the Commonwealth Bank in Australia at 11pm GMT on Sunday.
The manufacturing PMI is deemed to be the most important and is expected to remain steady at 50.9 – where it was previously recorded.
The services PMI will show a change from 49.1 to 45.3.
Looking ahead to Monday, more PMI information will be out in the morning.
Germany, France and the whole of Europe will see PMI data for manufacturing and services released, as well as composite versions.
Releases from central banks will be quite thin on the ground on Monday, although there will still be some to keep an eye on.
A release of the monthly report from the German Bundesbank is expected at 10am GMT.
The US Federal Reserve's John C. Williams from the New York bank is scheduled to speak again – this time at 1:50pm GMT.
It's also worth noting that a slowdown in Asian trading is possible due to the closure of Japanese banks for the annual Autumnal Equinox holiday.
Looking ahead to Tuesday, Japan will spring back into forex action at 5am GMT when its leading economic index for July is released at 5am GMT.
Its coincidence index for July will be out at the same time.
A speech from Haruhiko Kuroda, who heads up Japan's central bank, will be on the cards at 5:35am GMT.
This speech could well focus at least in part on what will by then have been the Bank's interest rate decision, and how that fits in to a broader monetary policy picture in the country.