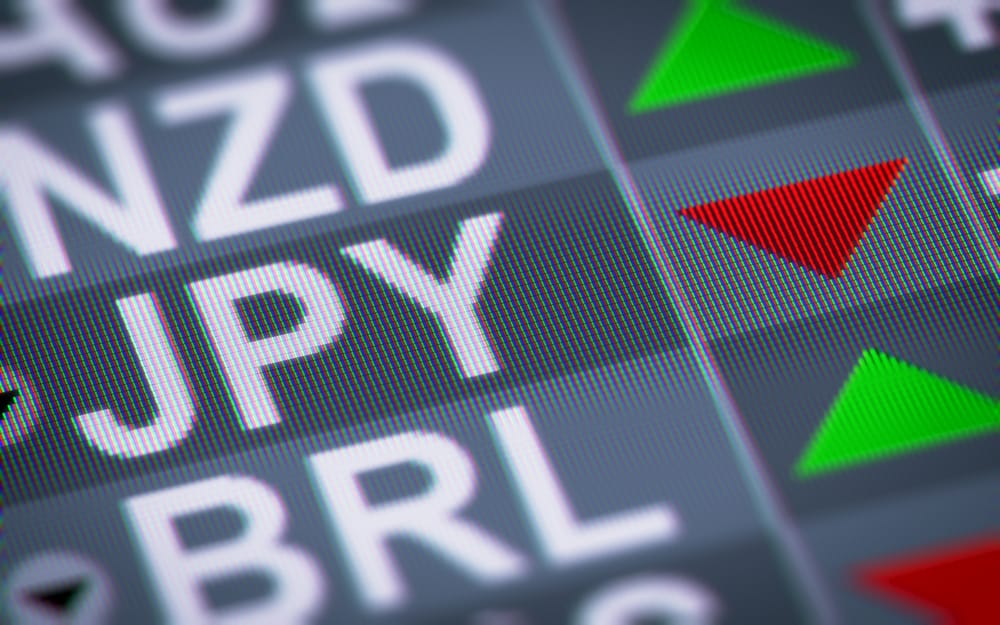 The Japanese yen's status as the world's premier safe haven currency looked set to be at least temporarily under threat on Thursday and into Friday after further worries mount about the coronavirus.
The virus, which today (Friday) was revealed to have infected a further 52 people in South Korea, has caused significant economic and social damage to China.
in further bad news about the virus' spread, two people who suffered from the virus on board a cruise line near the Japanese capital of Tokyo were confirmed to have passed away.
However, the safe haven Japanese yen, which is usually a beacon of stability in times such as this, did not appear to be safe enough.
Instead, investors flocked in droves to the US dollar, which was able to secure massive rises in the forex markets – largely due to its decreased exposure to worldwide trading fluctuations.
Overall, the yen has managed to lose 2% in its pair against the US dollar in just the two days between today and Wednesday.
It was also recorded at its worst position since April of 2019.
As trading got underway on Monday, the yen was noted at 112.09 against the dollar.
While this was partly to do with a mass exodus towards the dollar, it was also down in no small part to terrible factory activity data from Japan.
It was revealed that the country's factory activity in February had reduced in size by its largest amount for seven years.
The South Korean won was also seen to have shaded that significant two percentage points figure against the US dollar over the course of the week.
The Australian dollar, which is heavily linked to the performance of the Chinese economy due to the export-based trading relationship between the two Asia-Pacific nations, is close to its worst performance in over a decade – underscoring just how problematic the virus is turning out to be.
The one major currency which has surged ahead significantly is the US dollar.
The dollar index, a tool designed to help forex traders assess the dollar's performance compared to several other global currencies, was at its best position in three years.
The single European currency was preparing itself for a purchasing managers' index data release.
Analysts suggested that this could catalyse more snapping up of the dollar if performance was not positive.
In its pair against the US dollar, the single European currency was at $1.0788.
This came after the currency suffered its worst performance in three years.
The British pound defined the trend of going down in the forex markets and this morning managed to secure a tiny rise in the end in its pair against the US dollar.
While this left it at $1.2884 as trading got underway on Friday, it came after a bad night in which it was down to one of its worst performances in months in this important currency pair.