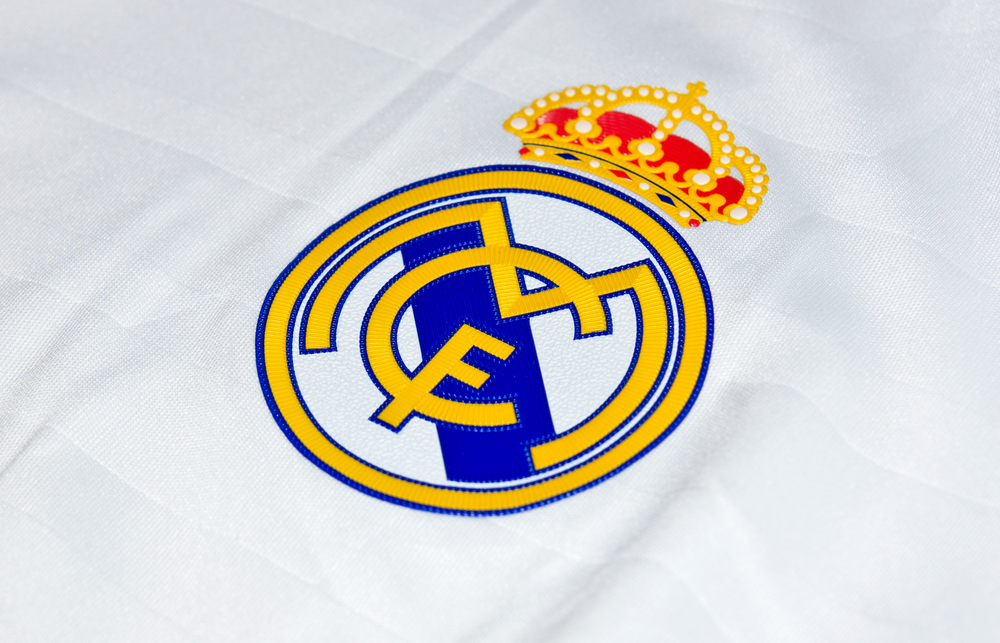 One of the leading financial service providers has announced an official partnership with the top Spanish basketball club.
What makes you confident when trading with an online broker? Transparent conditions, competitive spreads, a secure trading environment? Yes, all that matters, however, there is nothing more valuable than a recommendation from the broker you trust the most. If you're a sports fan, and Real Madrid is your favourite basketball club, cast your doubts away and try trading.
When basketball and finance teams up
ETFinance and Real Madrid have joined forces to empower every trader and basketball fan as well as bringing their mastery to a whole new level. Both agree the cooperation will be fruitful, not only for these two businesses but for their supporters as well.
As a financial service provider ETF offers the opportunity to invest in 250+ financial instruments via underlying assets (CFDs). Its outstanding trading environment and competitive spreads make it one of the best brokers on the market, making trading CFDs on currency pairs, commodities, indices, cryptos, stocks more affordable than ever. It powers up investments with an award-winning MT4 that's available for desktop, web, and mobile.
Supporting its traders in self-development by providing a rich education hub with tons of VODs, courses, tutorials, articles about trading, the broker is famous for its compliance with strict regulatory standards. Along with a bank account-level of security ETF clients can be sure their personal data is private and their funds are secured.
Power of Real Madrid and ETF partnership
ETF's service-oriented business approach sets high standards for a partnership and that's why the broker has teamed up with a leading basketball team. International success and dedication to victory are what make up the club's impeccable reputation for leadership. Apart from winning 35 Spanish League championships and 27 Spanish Cup titles, the Real Madrid basketball team has also won the hearts of millions of sports fans, and with such a strong dedication to winning both sides are moving towards a fruitful collaboration.
What unites ETF and Real Madrid is a strong belief in ideals, hard work and professionalism. This partnership will strengthen their ambitions and underlying principles, encouraging many traders to invest in their future. Allowing people to experience the advantages of making their money work for them, ETF believes that with Real Madrid at its side this partnership will bring assurances that trading instruments can be very powerful investment vehicles.
Score a three-pointer in forex trading
Trading on the forex market is a chance worth taking. For millions of European traders this alliance means fearless trading opportunities with the most common and rare currency pairs being accessible via CFDS. Shares, commodities, or cryptos, traders can choose any asset derivatives and make the most out of them through trading, and while the foreign exchange market is extremely volatile it's diversity and 24/7 availability makes it extremely favourable.
A notable deal between the financial and sports sectors, this will be hugely encouraging for sports fans who are fond of trading, giving them the confidence that their efforts will realise their financial potential. Find out more about the benefits of a user-friendly platform for CFD trading.