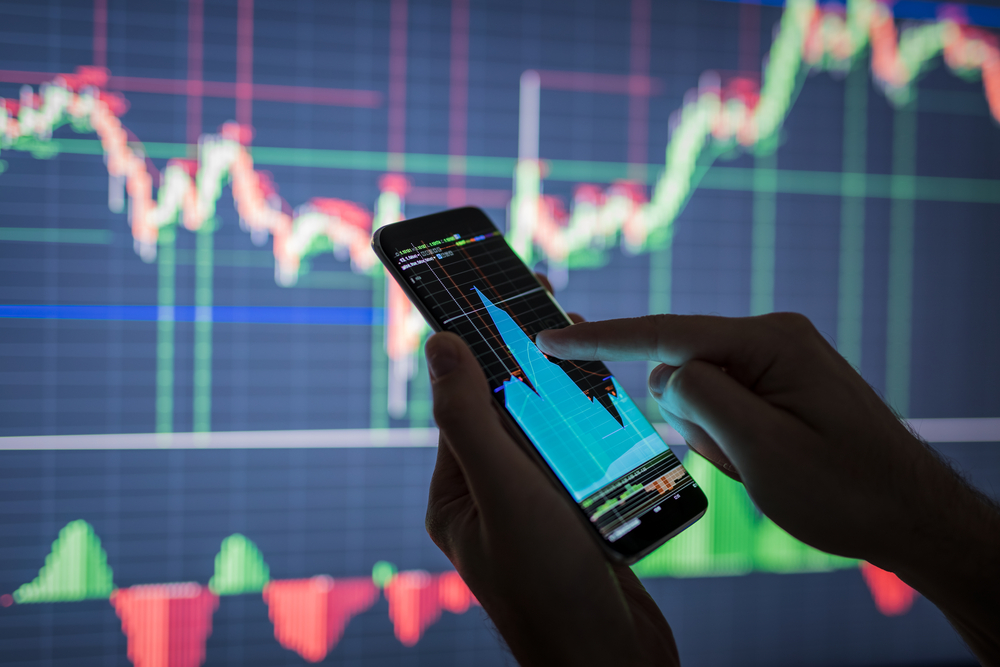 The currency markets are beginning to gear up for a few days of major central bank decisions from a range of global institutions charged with interest rate management.
Tomorrow (Thursday), there will be the release of the first big interest rate announcement for a while when the European Central Bank makes its statement at 11.45am GMT. It is widely expected to keep interest rates at their current position of 0%. Deposit rates, meanwhile, are expected to be kept at -0.4%.
A press release later in the day, along with a statement, may indicate some form of policy designed to stimulate the Eurozone's economy – or at least hint at such changes in the future. This will occur at 12.30pm GMT.
Next week, the Bank of Japan is set to make its interest rate decision and announce it on Tuesday at 2am. This rate currently sits at -0.1%, although there is currently no analyst consensus on where the Bank will go next.
The Federal Reserve over in the US will be making its big decision next week too, with its meeting stretching over Tuesday and Wednesday.
Aside from central banking action, there are also plenty of other events on the economic calendar over the next few days.
Today (Wednesday), there will be some US data releases, many of which are likely to feed into the perceptions of the members of the Federal Open Market Committee when they meet to discuss just how much, or how little, the US economy requires stimulation.
At 11am GMT, there'll be a release covering mortgage applications for the dates around July 19th. This was last recorded at -1.1%.
The preliminary Markit manufacturing purchasing managers' index for July will be out at 1.45pm GMT and is expected to show a slight upward shift from 50.6 to 51.0.
New home sales data for June will be out at 2pm GMT. This is expected to show a month on month rise from 626,000 to 660,000.
A similar process will be going on in Japan, with data releases there expected to be watched closely by the Bank of Japan's policy makers.
The corporate service price for June will come out at 11.50pm GMT. Year on year, this is widely expected to significantly dip in value from 0.8% to 0.0%.
Foreign investment in Japan's stocks for the dates around July 19th will also be out at that time, as will overall information on foreign bond investment.
On Thursday of this week, all eyes will return to the US as information on durable goods orders for June will be released at 12.30pm GMT. It is expected that this will, overall, show a change from -1.3% to +0.7%.
Friday morning will reveal a number of interesting insights into the performance of the Eurozone's economy, although this will come after the European Central Bank's interest rate decision, so they may not be quite as highly prioritised as they could be otherwise.
French producer price data for June will be out at 6.45am GMT and is expected to show a change from -0.4% to -0.2% on a month on month basis.
Consumer confidence data for the same country will be out at the same time, and this is predicted to hold firm at 101.