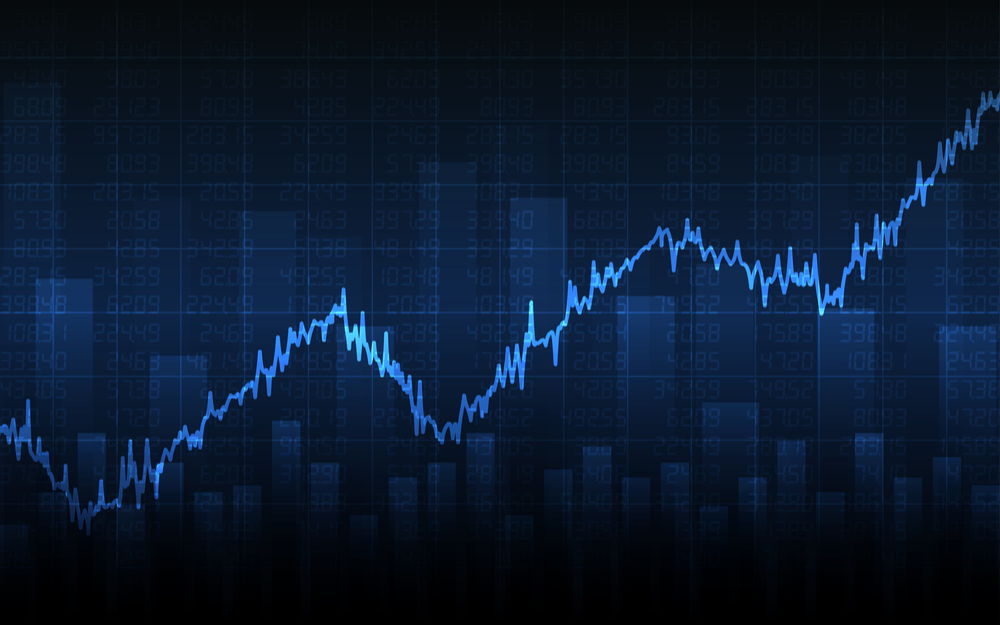 Today marks the first day of a new forex trading week, and there's a lot on the agenda in the days to come.
There are bank closures taking place in a range of economies today, including Britain and Japan.
Elsewhere, the Caixin Services PMI data will be released in China at 1.45am GMT covering April. This was last recorded at 54.4 and is forecast to rise to 52.8.
Markit services PMI information for a variety of European countries will be released during the hour between 7am GMT and 8am GMT. German Markit PMI composite information for April, for example, is due to come out at 7.55am GMT. This was last recorded at 52.1 and is forecast to hold firm.
Europe-wide retail sales data for March is expected at 9am GMT. Year on year, this was last recorded at 2.8% – but is forecast to drop to 2.3%. If this transpires, it may be interpreted as a further sign of sluggishness in the Eurozone, a trend which has been gaining attention in recent weeks.
The forex trading markets are set to pick up a little more tomorrow (Tuesday). The main event in the morning will be the Reserve Bank of Australia's interest rate decision, which is due at 4.30am GMT. This was last recorded at 1.5%.
At 7.30am GMT, Britain will be in the spotlight as the Halifax house price release for April comes out. Month on month, this was last recorded at -1.6%.
In Australia, the Australian Industry Group and the Housing Industry Association will release their Performance of Construction Index at 10.30pm GMT.
An hour later, the Australian bank will announce its interest rate decision. This currently stands at 1.75%.
There'll be a British like for like retail sales data release for April out at 11.01pm GMT from the British Retail Consortium. Year on year, this was last recorded at -1.1%.
To round off the day, minutes of the Bank of Japan's monetary policy meeting are due at 11.50pm GMT.
On Wednesday, there'll be a number of major events to watch out for.
French markets and banks will be closed on Wednesday due to the Victory in Europe day.
Early in the day, the Reserve Bank of New Zealand will bring out its monetary policy statement at 2am GMT. This quarterly release will tackle a number of issues, including the bank's plans for meeting targets.
German industrial production figures are expected to come out at 6am, covering the month of March. This was last recorded at 0.7% month on month.
On Thursday, the consumer price index for April will be out at 1.30am GMT. Year on year, this is due to rise from 2.3% to 2.5%.
The Japanese consumer confidence index for April will be out at 5am. This was last recorded at 40.5.
American initial jobless claims will be out at 12.30pm GMT. This was last recorded at 230,000. Continuing jobless claims are also due out at the same time and were last recorded at 1,671,000.