Brought to you by: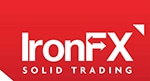 Oil gained yesterday, after the OPEC and non-OPEC ministerial meeting. Results were positive for oil prices: Nigeria volunteered to cap its production to 1.8 mbpd and, most importantly, Saudi Arabia (the biggest exporter), decided to extend its export cuts to 6.6 mbpd, almost 1 mbpd less than a year ago.
WTI broke the resistance level of 46.25 (S1) yesterday, and now it is heading for a test near 46.85 (R1), indicating a somewhat positive short-term outlook.
However, we doubt that this could turn into a strong, long-term positive trend in oil prices. If the prices keep growing, more US shale producers could decide to re-enter the market, thus raising the global production and capping prices again.
AUD stable ahead of CPI data and Lowe' speech
Tomorrow, during the Asian day, Australian CPI data for Q2 is scheduled to be released. RBA Governor Lowe will speak a few hours later. Forecasts for CPI data are for an acceleration and thus, AUD could extend its recent gains.
AUD/USD consolidated yesterday, trading between 0.7900 (S1) and 0.8000 (R1). We think that the outlook remains positive: with strong data, we could see a new challenge of the R1 level, and, in case of a clear break, the pair might head for our next resistance level at 0.8070 (R2).
However, we think caution is required before Lowe's speech: he could express concern regarding recent Australian yields and AUD gains, as Deputy Governor Debelle did last week, causing Aussie to pull back.
Today's highlights:
Germany: Ifo survey for July (08:00 GMT), expectations are for a decline.
US: CB consumer confidence and Richmond Fed business activity indices, both for July (14:00 GMT).
WTI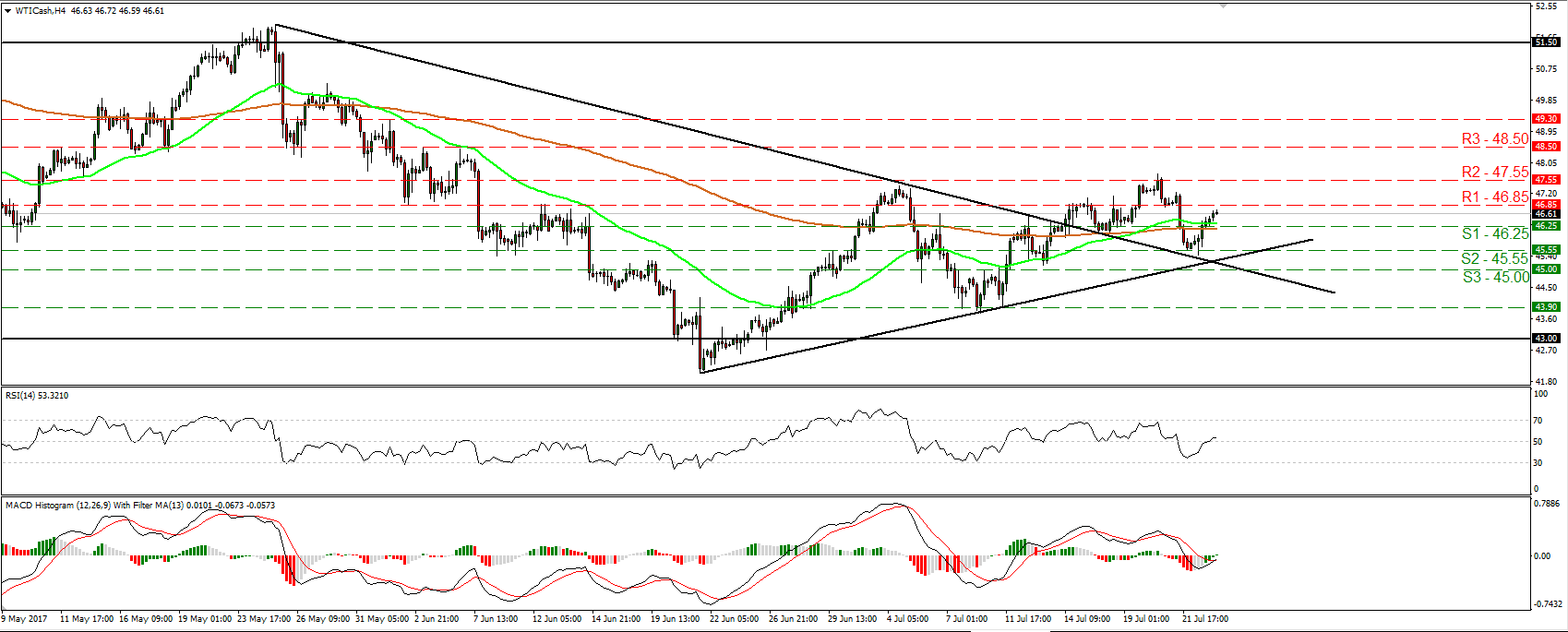 Support: 46.25 (S1), 45.55 (S2), 45.00 (S3)
Resistance: 46.85 (R1), 47.55 (R2), 48.50 (R3)
AUD/USD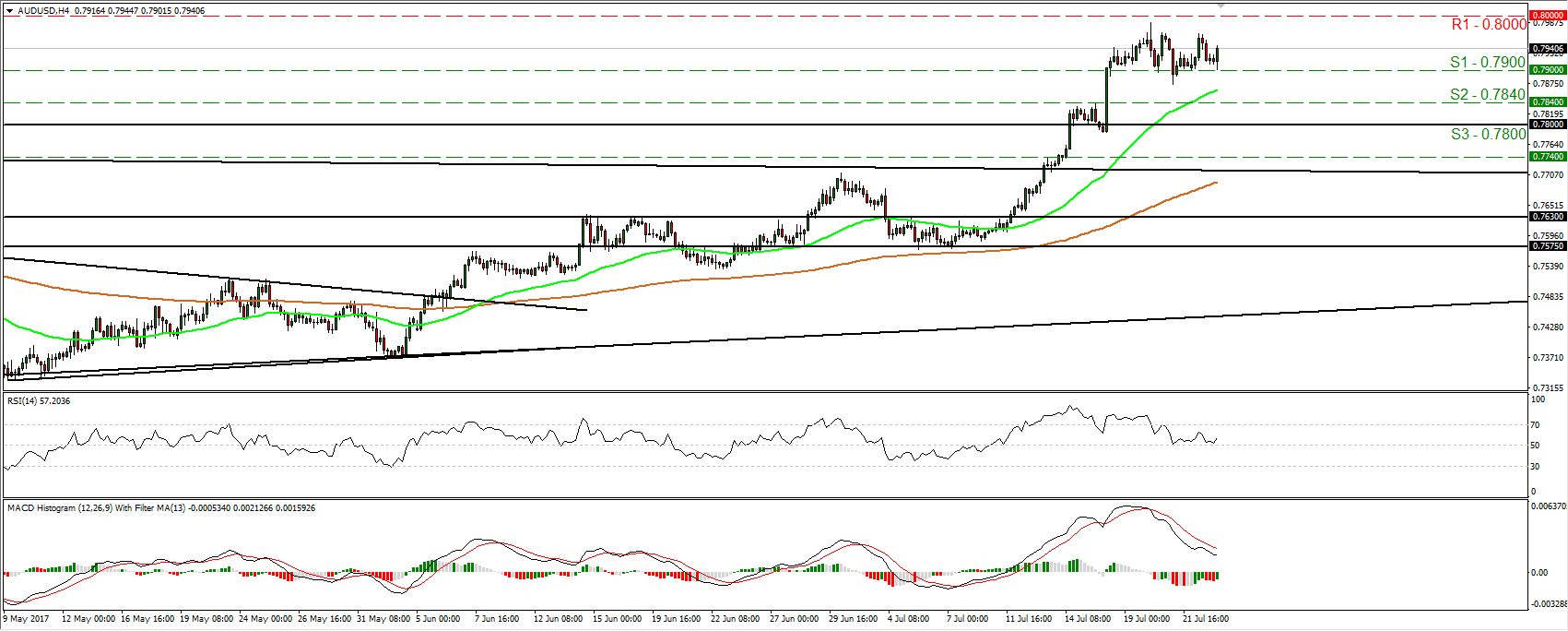 Support: 0.7900 (S1), 0.7840 (S2), 0.7800 (S3)
Resistance: 0.8000 (R1), 0.8070 (R2), 0.8160 (R3)