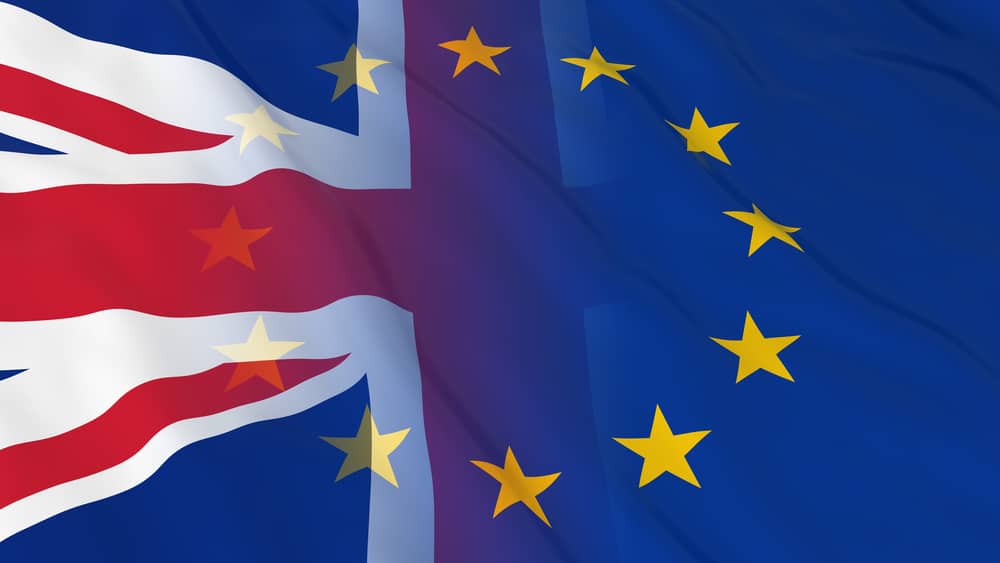 The British pound continued to demonstrate its sensitivity to political matters on Monday and into Tuesday as it struggled to cope with ongoing tensions around Brexit and the country's leadership.
The currency fell in its pair with the US dollar to a five a half month low point, reaching $1.2530 at one stage.
In its pair with the euro, it fell to its lowest point since the start of the year. The euro was trading at 89.74p at one stage in the EUR/GBP pair.
It came after Boris Johnson, who has caused a lot of market uncertainty by saying that he will persist with attempts to take the UK out of Europe even if no deal is struck, received the backing of a former leadership rival in the race to become Tory leader.
There's plenty to keep your eye on today and over the rest of the week if you're an international forex trader.
Today (Tuesday) there will be building permits data covering May released from the US at 12.30pm GMT. This is expected to show a month on month change from 1,290,000 to 1,296,000.
There'll be a speech from the Bank of England's Governor Mark Carney at 2pm GMT.
At the same time there'll be speeches from major European central bankers too. The President of the European Central Bank (ECB), Mario Draghi, is due to make a statement. As is Philip Richard Lane, its newly-appointed Executive Board member and its Chief Economist.
Later in the day, there'll be an adjusted merchandise trade balance figure out of Japan to cover May, which is expected to show a change from -110.9 billion yen to -2.2 billion yen.
On Wednesday, the British retail price index for May is expected to show a month on month change from 1.1% to 0.2% when it comes out at 8.30am GMT.
A consumer price index release will occur at the same time and is predicted to show a year on year change from 2.1% to 2%.
A speech from the European Commission's Jean-Claude Juncker is due to occur at 8.30am GMT. Sabine Lautenschläger​, who sits on the European Central Bank's Executive Board, will speak at 9am GMT.
The Bank of Canada's core consumer price index for May is out at 12.30pm GMT and is forecast to show a year on year change from 1.5% to 1.2%.
The US Federal Reserve will capture most of the headlines over the day, however, as it is due to make its interest rate decision at 6pm GMT. It is expected that the central bank will keep interest rates where they currently are at 2.5% but it is expected to lay the groundwork for a potential interest rate cut later in the year.
The day will be rounded off by a gross domestic product information release out of New Zealand, which is due at 10.45pm GMT and will cover the first quarter of 2019. Quarter on quarter, this is expected to show no change from 0.6% – at which it was last recorded.