Brought to you by: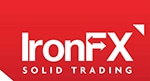 The RBA remained on hold yesterday, as was widely expected. The policymakers expressed satisfaction with the strong employment growth, but appeared concerned about low wage growth and, especially, AUD appreciation.
AUD/USD traded lower right after the news, but recovered quickly to trade basically around the same levels as before. Since the Bank's attempt to hold down the currency seem unsuccessful, we believe the short-term outlook for AUD remains positive.
We believe that, until the pair keeps trading above 0.7800, the long-term picture as well can be considered positive. The next major Australian data is the wage growth data for Q2, due out in mid-August; until then, if there's no major news, AUD might remain supported.
USD registers new losses amid political uncertainty
The US dollar came under renewed selling yesterday, after President Trump fired his newly appointed communications director, Anthony Scaramucci. This frequent replacing of key members of the White House staff (the Chief of Staff was also let go a couple of days ago) is enhancing speculation in regards to a further delay of the fiscal reforms promised by the Trump administration.
EUR/USD broke above the 1.1775 (S1) level yesterday, after the news. We believe that, even if we see a correction today, the outlook for the pair remains positive, and we could soon see a challenge around the 1.1880 (R1) resistance.
Today's highlights:
UK: Manufacturing PMI for July (08:30 GMT).
Eurozone: Flash preliminary GDP estimate for Q2 (09:00 GMT).
US: Core PCE price index for June; Personal income and spending for June; ISM manufacturing PMI for July (12:30 GMT).
AUD/USD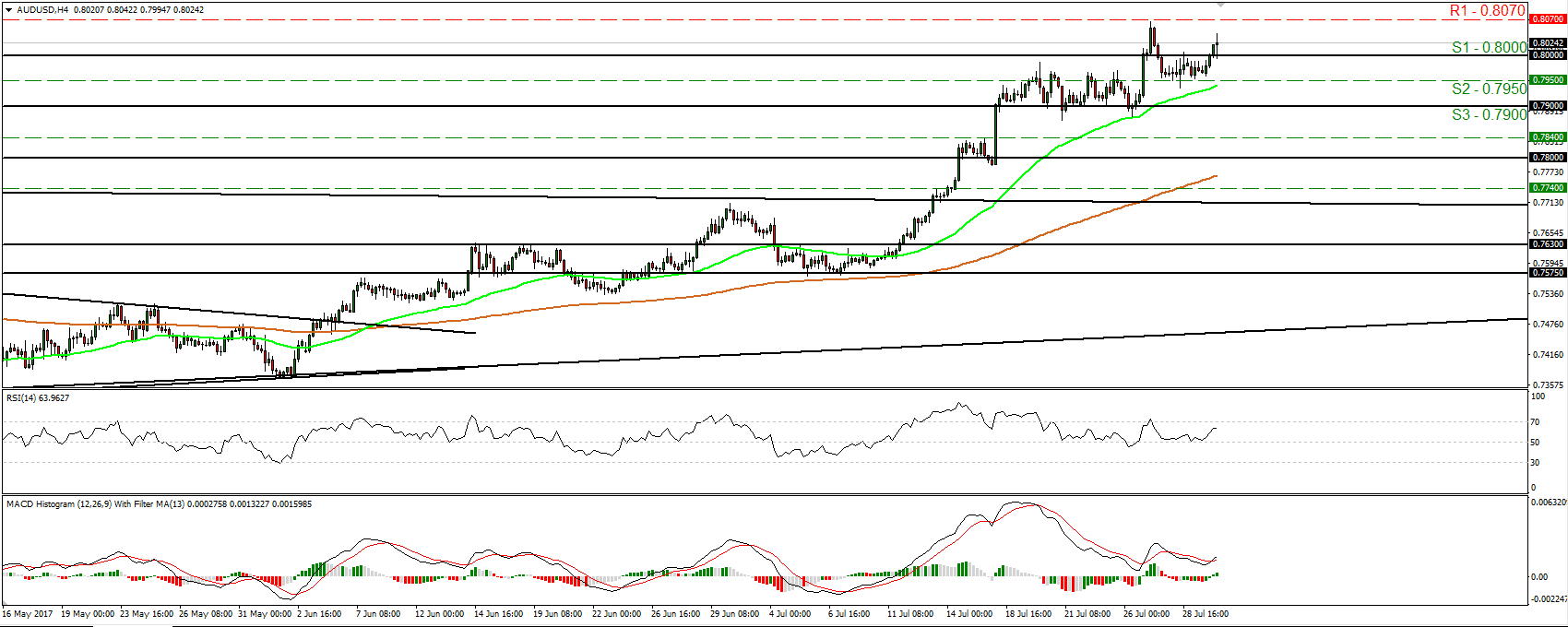 Support: 0.8000 (S1), 0.7950 (S2), 0.7900 (S3)
Resistance: 0.8070 (R1), 0.8160 (R2), 0.8250 (R3)
EUR/USD

Support: 1.1775 (S1), 1.1710 (S2), 1.1615 (S3)
Resistance: 1.1880 (R1), 1.1980 (R2), 1.2100 (R3)