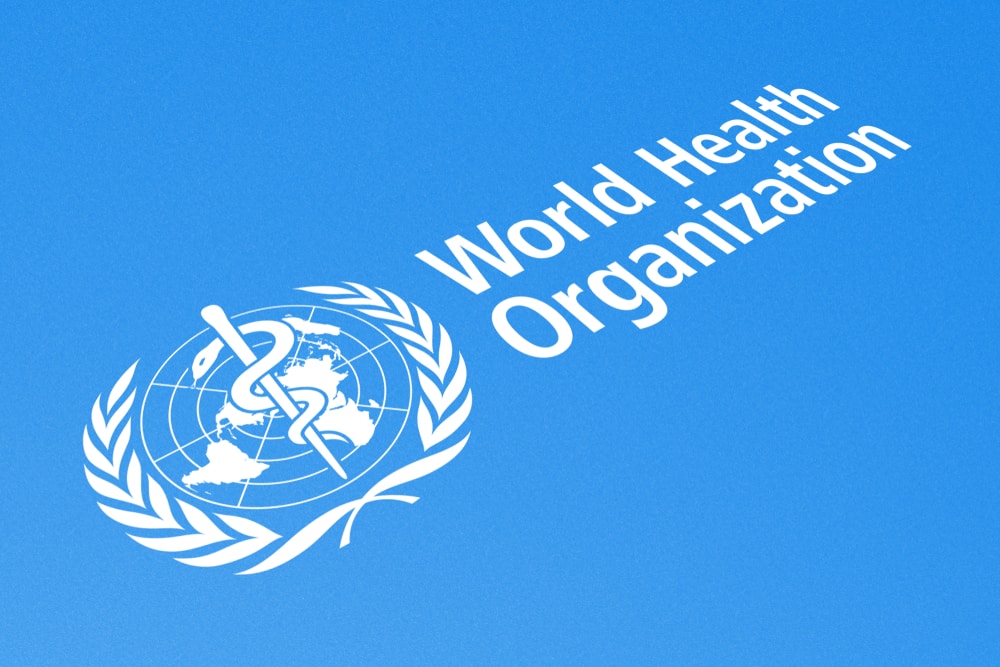 Recovery on the cards for Asia as coronavirus officially announced as a global health emergency by the World Health Organization.
The global authority made a positive prediction on Thursday, claiming that the way China has responded to date was likely to "reverse the tide" of the problems caused by the deadly virus.
It is now believed that there have been 213 deaths in China as a result of the virus.
The total number of cases is now approaching 10,000 – a development which has in recent weeks led investors to fear the worst in terms of China's economic growth.
However, the Chinese currency benefitted not only from the WHO's intervention, but also from a set of economic data releases which indicated that the service sector in the country was on the rise.
This didn't lead to a full-scale reversal in the yuan's fortunes, but it did indicate that traders were avoiding mass-scale sell offs.
This led to a neutral figure for the yuan, which was seen selling at 6.9793 to the US dollar.
The Antipodean currencies, which tend to be linked to China's economic performances due to the trading relationship between China and Australia, also did well.
Despite a slight drop when the new death toll figures were announced, these currencies later won back some value.
However, the Australian dollar is reeling from the overall effects of a terrible month and has gone down by 4.1% in that timeframe.
It now runs the risk of posting its worst monthly results since May 2016.
The Japanese yen, which is a common place for traders to head to for sanctuary when global risk sentiment is down, was seen holding firm at 109 per US dollar at one stage.
It managed to surge against the Australian dollar, as expected.
Over the last week and a half or so, the yen has seen a rise of 3.2% in this pair.
The dollar was also holding firm and reached $1.1030 to the single European currency.
Smaller currencies in Asia, such as the Thai baht, have been hammered in January – with the baht in particular seeing a drop of 4%.
Away from the concerns about coronavirus, the British pound was also in the forex trading news.
It was revealed on Thursday that the Bank of England is planning to hold interest rates firm, a move which caused sterling to rise by 0.7%.
There had been some speculation prior to the announcement that rates might go down from their current position of 0.75% to a new position of 0.5% – but this did not materialise.
In an unusual move, a market regulator in Britain announced that it would be looking into the reason for this 0.7% shift in sterling values.
It is understood that the move kicked off prior to the Bank making its formal interest rate announcement, raising suspicions about potential prior knowledge.