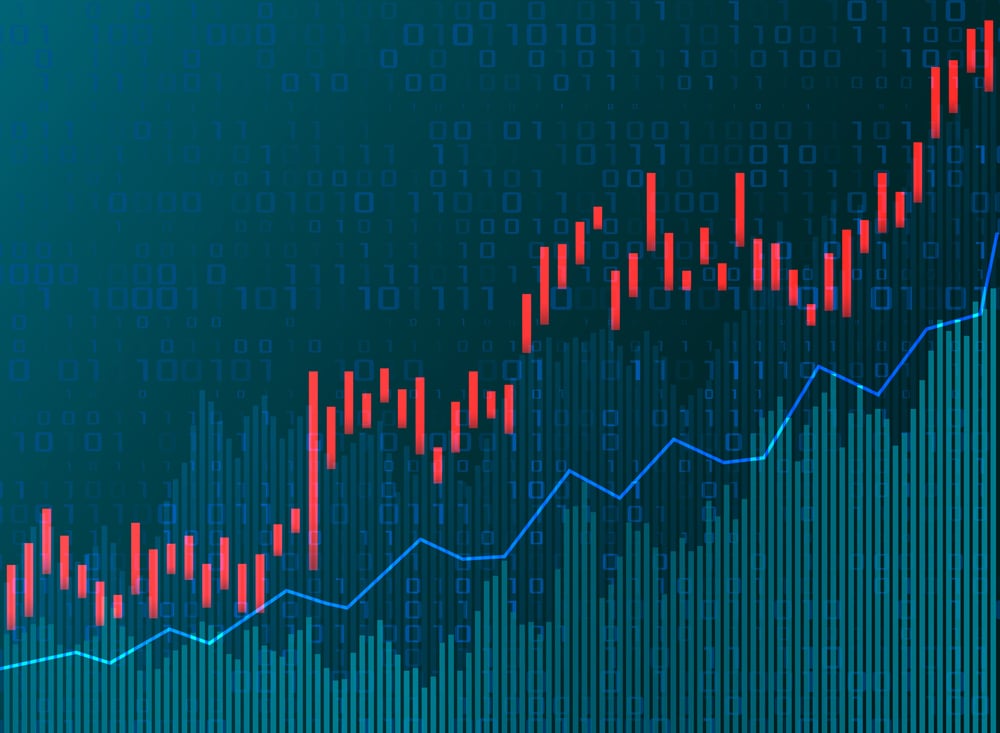 The US dollar was a major victor in trading on Thursday and into Friday after a rise in yield prices and a series of positive economic data releases.
There was a suggestion from the weekly round of unemployment statistics that the American economy is continuing to enjoy strong labour performance.
Positive data on housing was also welcomed – as was a Treasury yield rise to 2.405%.
Overall, the US dollar index, which tracks the greenback's performance in comparison to other major global currencies, was up to 97.836.
Problems in other economies caused issues elsewhere.
British Prime Minister Theresa May has promised her backbench MPs that she will agree to a timetable for leaving her job once the next vote on the Brexit deal has been cast.
This uncertainty dragged down the pound to a three-month low point on Friday in the GBP/USD pair where it reached $1.2783 at one stage.
Over in Europe, the euro fell a little against the US dollar but then rose to $1.1178, where it managed to stay firm.
Now that the forex trading week is almost over, it's time to check out what's happening today (Friday) and then into Monday.
Today there will be a key US release. The preliminary Michigan consumer sentiment index for May, which shows personal consumer confidence in economic activity, is due out at 2pm GMT. This is expected to show a change from 97.2 to 97.5.
Speeches are due from two Federal Reserve central bankers. Richard H. Clarida, Vice Chairman of the Board of Governors of the Fed, will speak at 5.40pm GMT. While John C. Williams, who is the president of Federal Reserve Bank of New York, will speak shortly afterwards at 6pm GMT.
Looking ahead to Monday, banks in Canada will be closed for Victoria Day – meaning that North American trading may be a little slower than usual.
A Japanese industrial production release for March is due at 4.30am GMT. This is forecast to show consistency, with no year on year change from -4.6% expected.
The German producer price index for April is expected at 6am GMT. Month on month, it is expected to show a change from -0.1% to +0.2%.
More key central bank action is expected in a tight window of time late on Monday and early on Tuesday. The Federal Reserve's Richard H. Clarida will again speak, this time at 5.05pm GMT. Jerome Powell, the Fed's chair, will speak at 11pm GMT.
After midnight GMT and into Tuesday, the minutes of the meeting of the Reserve Bank of Australia's recent meeting will be out – at 1.30am GMT.
This will be followed by a speech from the Bank's Governor, Philip Lowe.
Tuesday there will also be inflation report hearings in the UK, which are due at an as yet unspecified time.
Retail sales data for the first quarter of the year is due out of New Zealand at 10.45pm GMT. Quarter on quarter, this is expected to show a change from 1.7% to 0%.