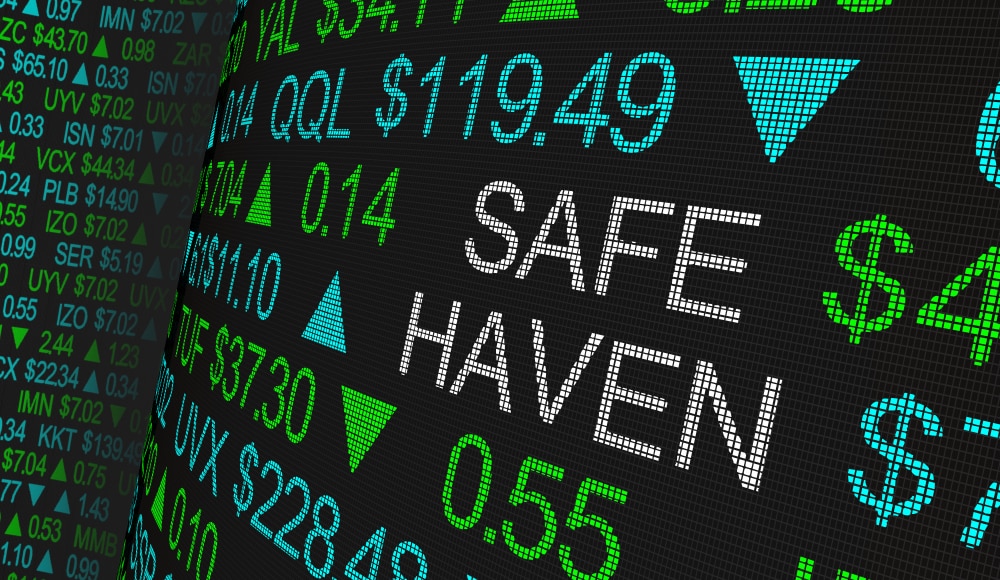 An announcement from China that it would be taking measures to mitigate the economic effects of the coronavirus was welcomed in the foreign exchange trading markets on Monday.
The country's central bank said that it would cut interest rates on reverse repurchase agreements, which are also known as reverse repos.
The level of the cut would be 10 basis points, the bank said.
It confirmed that there would be 1.2tn Chinese yuan – a figure equivalent to well over $150bn – added to the country's liquidity levels.
The moves came after the death rate from the virus was confirmed to have reached 300.
Most of the deaths have been in China, although one is believed to have occurred elsewhere.
The main losers from the development were the safe haven currencies, which went down after a sustained period of doing well.
The Japanese yen and the Swiss franc, which have both skyrocketed in value in their pairs with the US dollar in the last few weeks, were down.
For the yen, the main threat was the greenback which went up by 0.3% to 108.66.
Over in Switzerland, the franc was left reeling after it went down in its pair against the powerful dollar.
The latter was up 0.3% in that pair as well and was noted at 0.9662 francs.
For the offshore Chinese yuan, which is the side of the yuan that is traded on the free currency markets around the world as opposed to the side used domestically in China, Monday saw a little bit of respite.
The currency had dropped significantly over the last few days, with the coronavirus responsible for pushing the yuan down to lower than its worst position in seven weeks.
Monday led to it seeing at least some upticks as trading on the east coast of the US kicked off.
The greenback also rose because of some strong economic data releases which were out – and which revealed good news for the American economy.
The Institute for Supply Management, for example, revealed that its manufacturing index had gone up last month – suggesting that the sector is experiencing decent growth.
Overall, the US dollar index – which offers a way for traders to track the dollar against several other major international currencies – was up by almost half a percentage point.
It was seen at 97.797.
In terms of other currencies, the single European currency faced a battle on Monday.
it was down by two-fifths of a percentage point against the dollar, reaching $1.1044 at one stage.
The British pound did not have a good day either, after the country's government went on the defensive ahead of trade talks with the European Union.
The UK has now left the bloc officially, although it will remain bound by EU rules until next year.
Overall, the pound saw a drop of 1.3% in its pair against the US dollar and was seen at $1.3030 at one point.