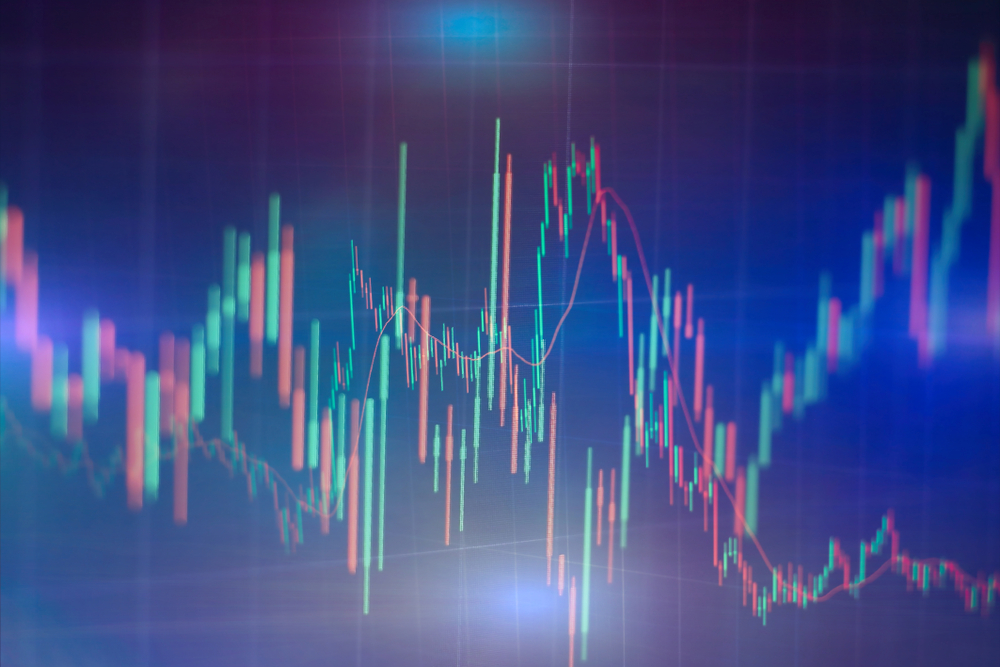 Bank holidays and other closures have caused some slowdown in the forex trading markets.
Bastille Day, which took place in France yesterday, has meant a slightly slow start to European trading. While Marine Day, which takes place in Japan today, will mean Asian trading is slightly more sluggish than usual.
The wider Asia Pacific region will not be quiet, however. At 10.45pm GMT this evening, the New Zealand consumer price index for the second quarter of 2019 will be released. This is expected to show quite a substantial quarter on quarter shift from 0.1% to 0.6%.
In terms of central banking action, a speech from John C. Williams, President of the Federal Reserve Bank of New York, will speak at 12.50pm GMT. He is a member of the Federal Open Market Committee, and hence his speech is likely to be closely watched for any indications regarding the chances of the Federal Reserve cutting interest rates when it meets in two weeks.
Looking ahead to tomorrow (Tuesday), the Reserve Bank of Australia is scheduled to release its meeting minutes at 1.30am GMT.
The UK will release a series of employment and earnings-related figures at 8.30am GMT. The overall claimant count rate for June will be out of 8.30am GMT, and the change levels are expected to go from 23,200 to 18,900.
Average earnings figures, excluding bonuses, for the month of May are expected to reveal a slight chink of health – going up from 3.4% to 3.5%.
There'll be a range of central banker speeches at lunchtime in the GMT time zone, each of which will be monitored by those with portfolios sensitive to potential interest rate changes in the coming weeks.
Mark Carney, Governor of the Bank of England, will speak at 12pm GMT.
This will be followed at 12.15pm GMT by a speech from Raphael W. Bostic, President and CEO of the Federal Reserve Bank of Atlanta.
At the same time, Michelle W. Bowman, a governor on the Federal Reserve's board, will also speak.
Retail sales data for June will keep all eyes on the US at 12.30pm GMT. This is expected to show a shift from 0.4% to 0.3% when it is released.
The Johnson Redbook Index, which monitors retail changes on a year on year basis, will be out of the US at 12.55pm GMT. This release was last recorded at 6.2%.
Capacity utilisation figures for June will be out of the US at 1.15pm GMT. These are expected to show no change from their previous position of 78.1%.
There will be more central banker speeches out of the US in the evening.
Jerome Powell, who chairs the Federal Reserve and who last week was responsible for moving the markets significantly with a pledge that the Federal Reserve would do what was needed to stimulate the US economy, will speak at 5pm GMT.
Charles L. Evans, President and CEO of the Federal Reserve Bank of Chicago, speaks at 7.30pm GMT.