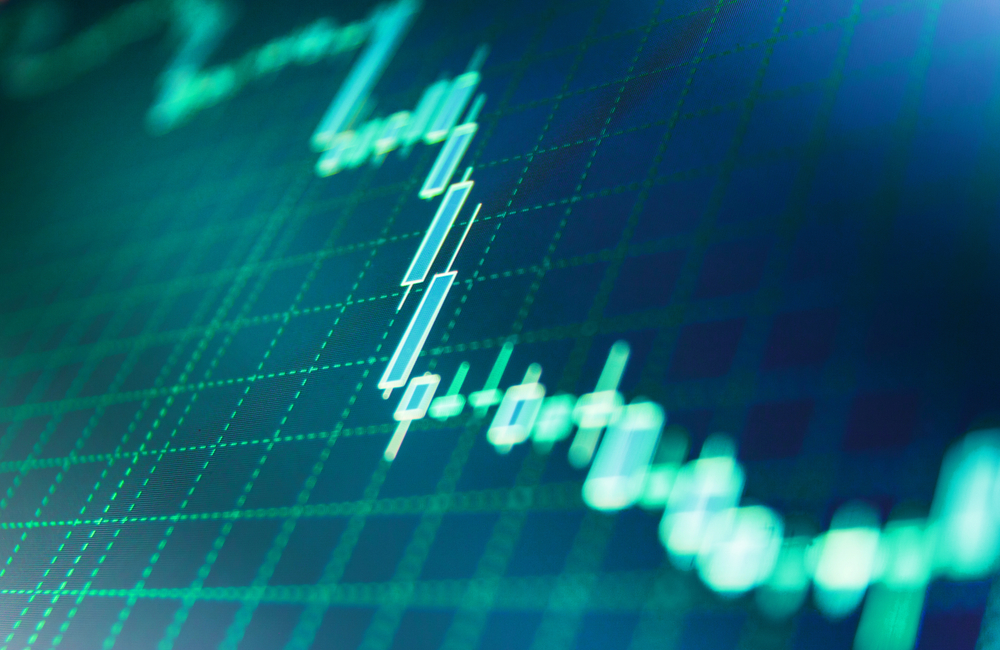 The global foreign exchange market failed to see much price action on Tuesday as several major economies either closed down for holidays or prepared for upcoming ones tomorrow.
Japan, in particular, saw a slowdown, with banks there closed. As a result, the US dollar index, which is calculated by assessing the greenback in relation to other major global currencies, barely moved.
It was close to 97.813, which wasn't far from its high point last week of 98.330.
However, some activity was noticeable elsewhere. The release of a purchasing management index, or PMI, from China led to problems for those currencies which are linked to the Chinese economy.
The result for April came back as 50.1, with analysts expecting at least 50.5 – or higher.
As a result, the Australian dollar saw a slight drop in the AUD/USD pair from $0.7064 to $0.7045, although it later returned to its previous high point.
The slowdown continued over the Atlantic too, where the euro remained lethargic in the EUR/USD pair at $1.1187. This, however, was due in part to preparation for economic growth figures, which are due out later today.
With the rest of the foreign exchange trading week still to contend with, a look at the economic calendar is a good move.
Today (Tuesday) there will be a preliminary Italian gross domestic product release at 10am GMT, covering the first quarter of 2019. This is expected to show a change from 0% to -0.2%.
The US employment cost index for the first quarter of 2019 is also due out. This is predicted to show no change from 0.7% when it is released at 12.30am GMT.
Two Canadian central bankers are due to speak as well. Stephen S. Poloz, Governor of the Bank of Canada, is expected to speak at 3pm GMT. While Carolyn A. Wilkins, the bank's Senior Deputy Governor, is due to speak at the same time.
The overall New Zealand unemployment rate for the first quarter of the year, meanwhile, is expected at 10.45pm GMT. It is forecast to show a change from 4.3% to 4.2%.
There's expected to be a slowdown in many markets on Wednesday as several major economies experience public holidays for Labour Day. Countries including China, Germany and France will see banks close.
Later in the day, there'll be a speech from central banker Luis De Guindos, who is the Vice President of the European Central Bank, at 8.30am GMT.
The US Federal Reserve will make its interest rate decision at 6pm GMT. It is expected to show no change from its current position of 2.5%. It will be followed at 6pm GMT by a press conference on the issue.
US consumer performance will be assessed at 7.30pm GMT by a release covering total vehicle sales in April. It is expected that this metric will change from 17.45 million to 17 million.
There'll be another speech from Stephen Poloz, the Governor of the Bank of Canada, at 8.15pm GMT.
The day will be rounded off at 11.50pm GMT by a monetary base release for April out of Japan.