Brought to you by: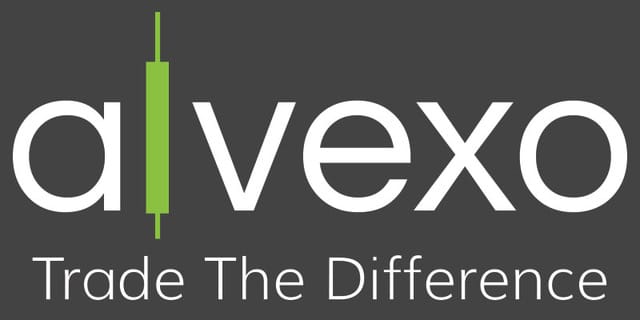 In a world where we're shorter for time, yet want to effectively participate in the way we make money what does Forex offer you?
With just over $5 trillion traded in volume every day on the forex market there is an abundance of opportunity for a trader to find opportunity and make profitable trades. With the advent of online trading, you have access to global markets unlike previously when you had to rely on your bank's financial adviser or broker to invest.
24/5
The Forex markets are open 24 hours a day, so you can trade anytime of the day, from the comfort of your home, directly from your smart device while commuting to and from work or in your spare time in the evenings. You are in control of when, how and on what you trade.
Less Options More Focus
As opposed to the stock market, where there are a myriad of stocks to choose from, Forex trading revolves around eight major currencies pairs, then a group of minors or cross currency pairs followed by exotics.
Currency Pairs
The majors are currency pairs that include the US dollar on either the base or quote side. They are the most traded pairs in the Forex market. They also tend to have the lowest spread and are the most liquid. The EUR/USD is the most traded pair covering a daily volume just shy of 30% of the complete Forex market.
| | |
| --- | --- |
| Currency Pair | Countries Paired |
| EUR/USD | Euro Zone/United States |
| USD/JPY | United States/Japan |
| GBP/USD | United Kingdom/United States |
| USD/CAD | United States/Canada |
| USD/CHF | United States/Switzerland |
| AUD/USD | Australia/United States |
| NZD/USD | New Zealand/United States |
Less is More!
A narrow choice provides less room for confusion, so while the market is massive, it is easier to build a clearer picture of what is happening.
However, don't let the relatively small size/ groups of currency pairs lead you to think that the volume of trading is also small. In fact, as before mentioned, Forex is the largest financial market in the world. The sheer size of the Forex market is what also gives it one of its biggest advantages. The massive volume of daily trades makes it also the most liquid market on the face of the earth. This translates to the ability to buy and sell as you please. You can never be stuck for a currency, or not find a way of unloading it.
Furthermore, due to the colossal size it can't be manipulated, since not even the banks have the weight to really control the markets for long periods, thereby letting regular traders move freely to find opportunities.
With such a massive store of opportunity trading Forex is a viable alternative to traditional investment methods.