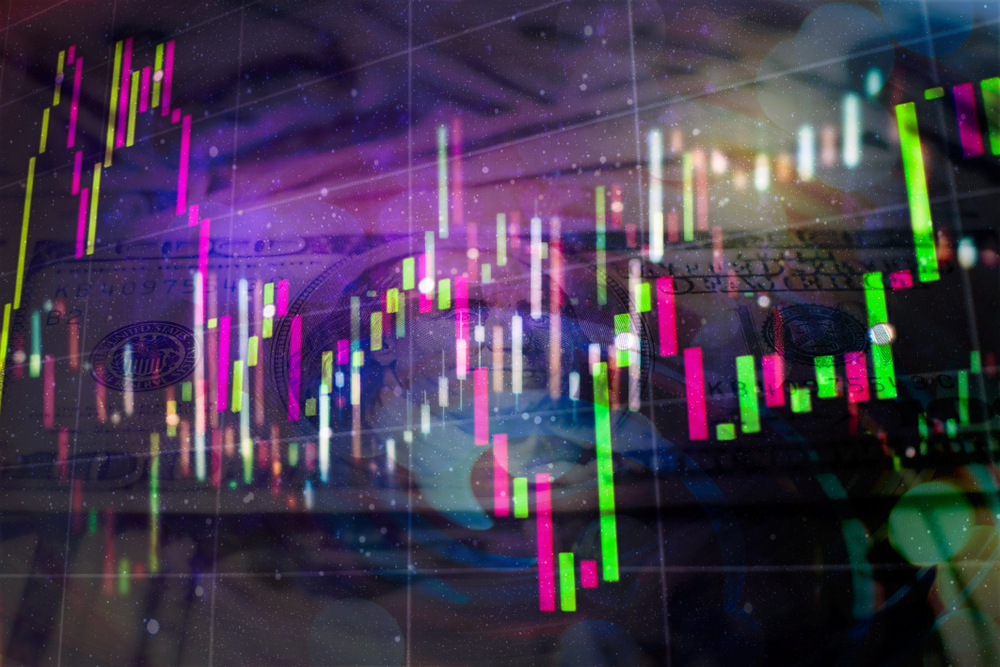 Much has been made of the potential impact of the US Federal Reserve's upcoming interest rate decision, which is scheduled to occur on Wednesday and Thursday of this week.
While it is important, it is also important to remain vigilant about what is happening after that. This article will explore what Thursday and Friday look set to have in store for the global foreign exchange markets.
Thursday, there will be a slight slowdown in Swiss franc trading thanks to a national holiday in Switzerland during which banks will close.
Other economies will remain active over the course of the day – including Japan, which will release a manufacturing purchasing managers' index at 12.30am GMT. This is expected to show no change from 49.6, its last recorded position.
At 1.30am GMT, there will be a speech from the Bank of Japan's Deputy Governor Masayoshi Amamiya.
Later in the day there'll be a Caixin manufacturing purchasing managers' index for July out of China, which is expected at 1.45am GMT. This is predicted to show a change from 49.4 to 49.6.
The Bank of England's interest rate decision is due out on Thursday too, and it is expected at 11am GMT – although it has been overshadowed in the forex trading news somewhat by the seemingly more important decision from the US Federal Reserve the day before. It is believed that the bank will hold interest rates firm at their current position of 0.75%.
A speech from the Bank's Governor, Mark Carney, will take place at 11.30am GMT. This could contain some speculation from the Bank on the potential impact of Brexit on the British economy, especially if new Prime Minister Boris Johnson chooses to go ahead without a deal in October.
Initial jobless claims will be out of the US at 12.30pm GMT for the dates around July 26th. These are likely to show a big increase in claims, this time from 206,000 to 216,000. Continuing jobless claims for the dates around July 19th are due out at 12.30pm GMT. This metric is forecast by analysts to show a shift upwards from 1,676,000 to 1,678,000.
Looking ahead to Friday, the Swiss consumer price index for July is expected at 6.30am GMT. This is forecast to show a change from 0.6% to 0.5%.
Italian industrial output for June will be out at 8am GMT and is expected to show a month on month change from 0.9% to -0.4%.
Average hourly earnings for July will be out of the US at 12.30pm GMT and are expected to show a year on year change from 3.1% to 3.2%.
The overall unemployment rate for the month of July is due in this time slot too. It is forecast by analysts that this will stay the same month on month, and rest at 0.2%.
The US trade balance for June will also be out at 12.30pm GMT, while the labour force participation rate will make an appearance then too.
Canadian trade balance information for June will be the last significant release of the day and is expected at 12.30pm GMT as well.