Brought to you by: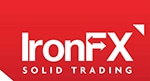 Reports came out overnight saying Kim Jong-un reiterated that he will watch the US "a little more" before deciding to strike Guam.
For us, this is a step forward in stabilizing the recent war of words between North Korea and USA.
It seems the market participants agree with news that tensions are easing as safe havens gold, JPY and CHF, came under selling pressure.
USD/JPY overnight, traded higher after it hit support near 109.40(S2), it broke above 109.90(S1). The pair is now between 109.90 and 111.00(R1). If buyers get over 111.00(R1) they could get it to the 111.70(R2) area.
RBA minutes can't persuade AUD; Now focusing on wage data.
The recent strength of the AUD isn't worrying the RBA, according to the latest minutes overnight.
Policymakers said that "further appreciation" of the Aussie might be heavy on growth and inflation.
The minutes repeated the concerns of low wage growth, the wage price index for Q2 tomorrow is to draw some attention, and Positive news could support the AUD.
AUD/USD traded low yesterday after traders sold near the 0.7910(R1) area, then rebounded somewhat near 0.7840(S1).
Any positive data tonight could push the price up to 0.7950(R2)
Today's highlights:
UK's CPI data for July. The headline and core CPI rates are expected to have risen.
Germany preliminary GDP for Q2.
Sweden's CPI date for July.
US get their retail sales for July. After two months of decline, both headline and core rates are expected to rise.
USD/JPY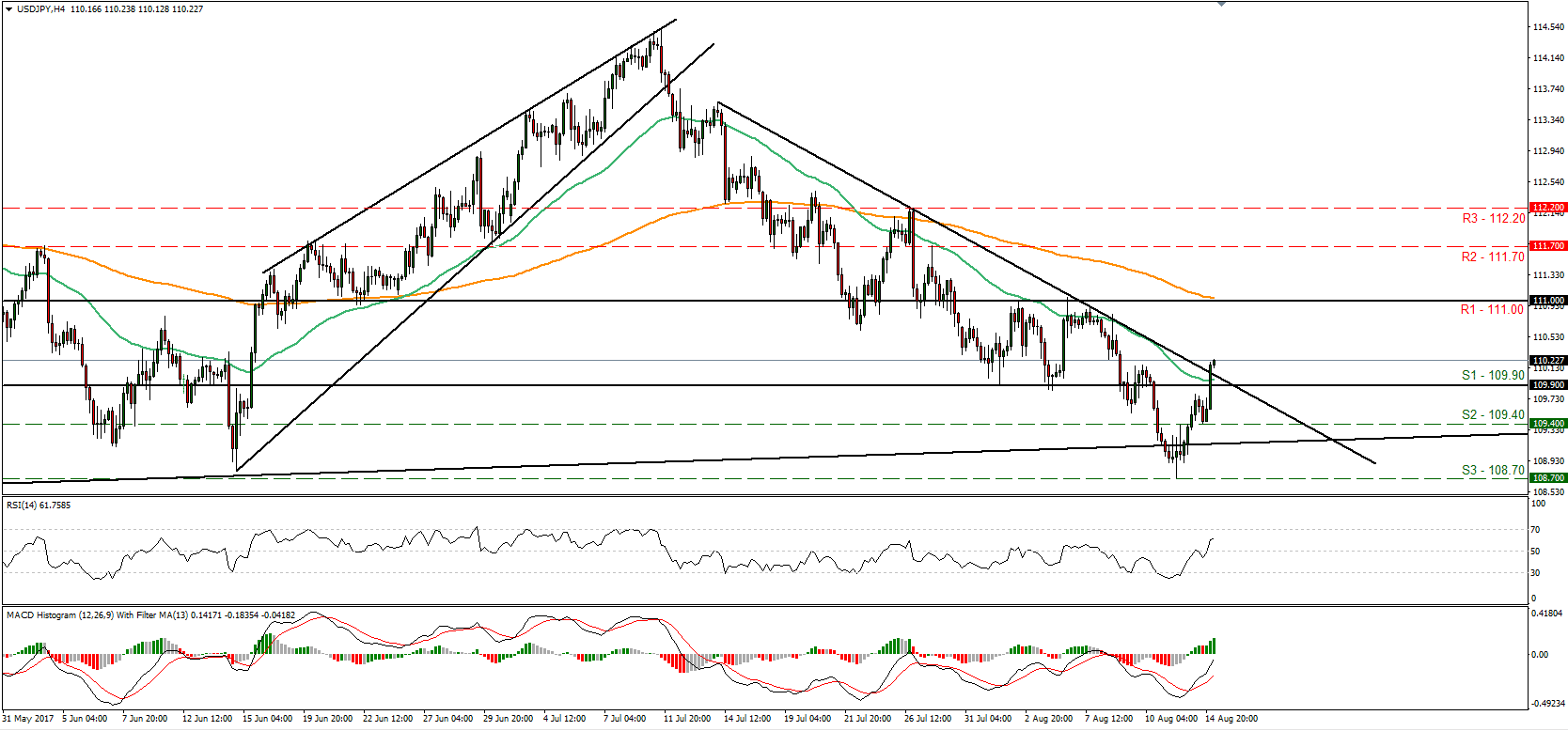 Support: 109.90 (S1), 109.40 (S2), 108.70 (S3)
Resistance: 111.00 (R1), 111.70 (R2), 112.20 (R3)
AUD/USD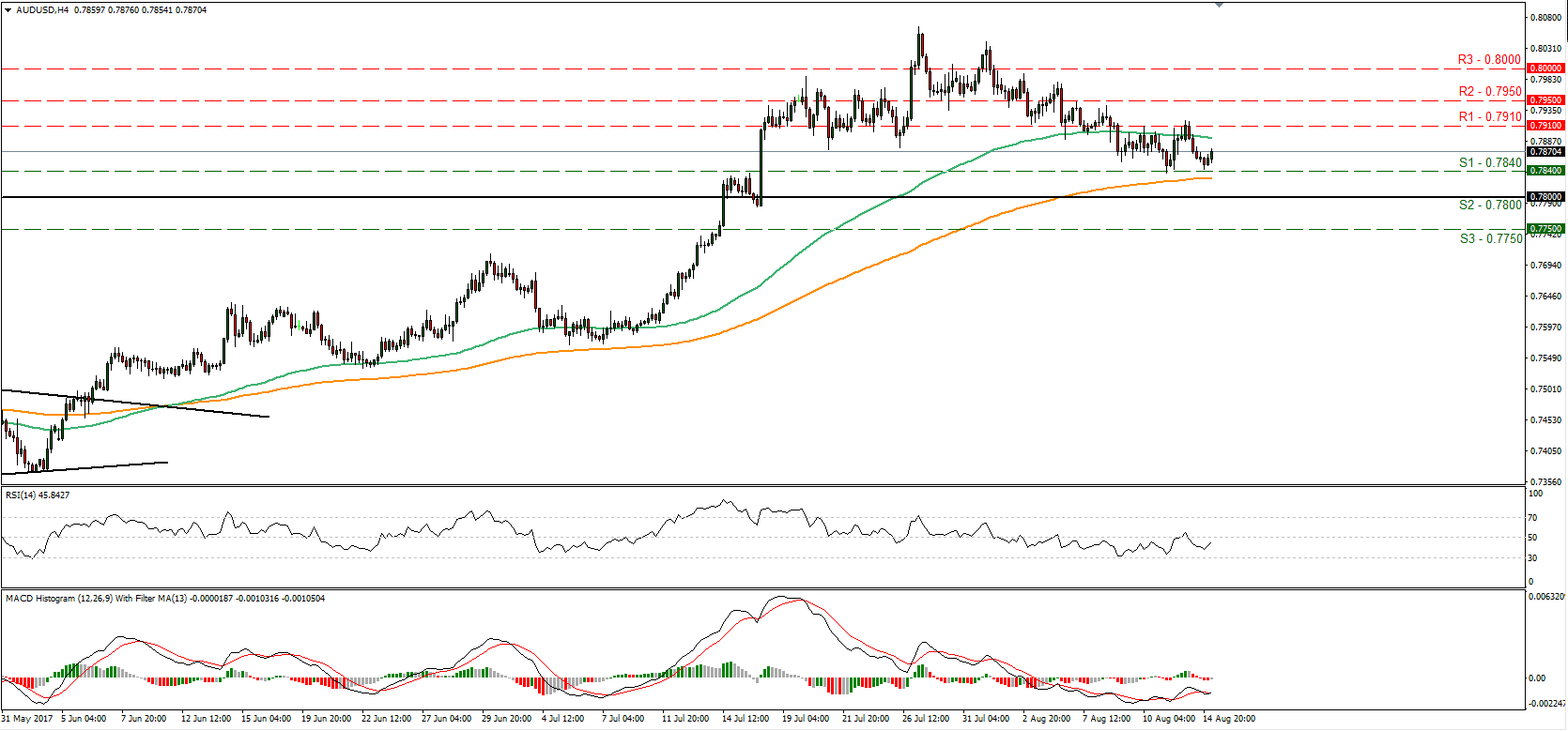 Support: 0.7840 (S1), 0.7800 (S2), 0.7750 (S3)
Resistance: 0.7910 (R1), 0.7950 (R2), 0.8000 (R3)
Read more daily forex news