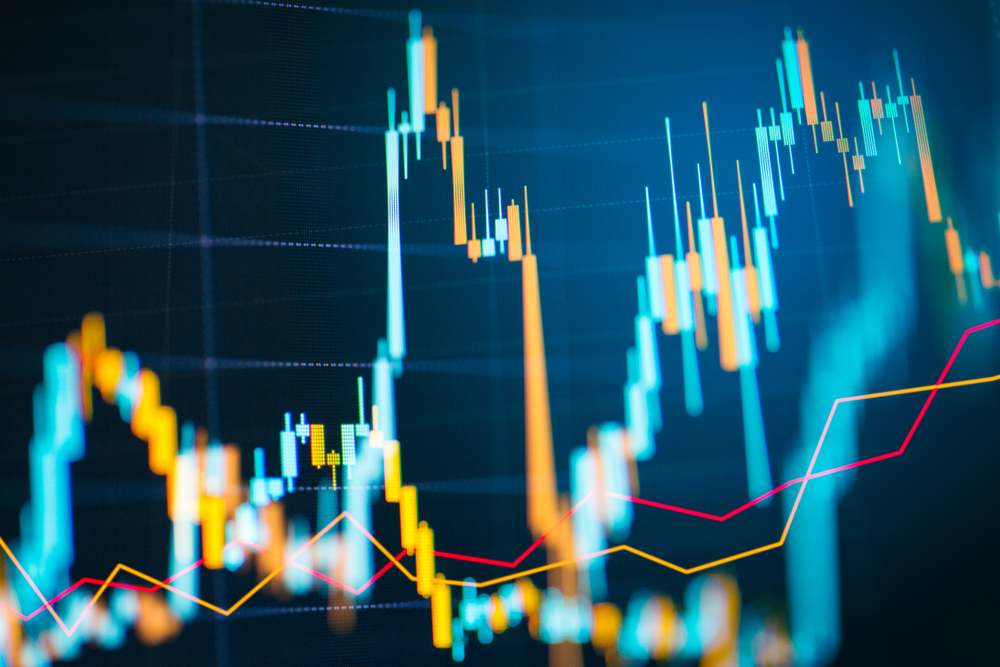 The Japanese yen saw its run of positive performance come to an end on Wednesday and into Thursday after some normality returned to the global foreign exchange markets.
The US dollar managed to cling on to surges it made in its pair with the yen, despite the Japanese currency being perceived around the world as a "safe haven" currency.
US stocks went up in value overall – although there is still a concern over yields. The 30-year Treasury yields are now at their lowest point for a long time, indicating that those with cash to invest want to do so in a location that is perceived as being "safe" – such as government borrowing.
Overall, the yen saw a value loss of 0.3% over the course of trading on Wednesday. The dollar was going for 106.06 yen at one stage.
Political concerns over interventions in American monetary policy reared their head during the course of the day.
Steven Mnuchin, who serves as Treasury Secretary (or Finance Minister) in the US, came out and said that he did not want to interfere in the monetary policy setting process.
This stands in contrasts to statements made by his boss, US President Donald Trump. Trump is considered a supporter of cheap debt, and has previously called for the Federal Reserve to ease policy.
Earlier this week, the President tweeted: "The Federal Reserve loves watching our manufacturers struggle with their exports to the benefit of other parts of the world. Has anyone looked at what almost all other countries are doing to take advantage of the good old USA? Our Fed has been calling it wrong for too long!"
The dollar index, which monitors the performance of the greenback and tracks it against six other currencies from across the globe, was up by almost a fifth of a percentage point on Wednesday – providing some welcome relief for dollar traders. It was seen at 98.28 at one stage.
The main worry for many investors now is the political situation in the UK, which appears to be on course for a no-deal Brexit in September unless a compromise can be reached prior to then.
Boris Johnson, the country's Prime Minister, announced that he would "prorogue" Parliament, which has the consequence of reducing the amount of time available for those who are opposed to a no-deal Brexit to bring about legislation against it.
This was then approved by the Queen in a ceremonial move.
There was more political instability unfolding on Thursday morning too. Ruth Davidson, who is the leader of Johnson's Conservative Party in Scotland, announced that she would be stepping down. She has long been an opponent of a no-deal Brexit and has publicly expressed concerns about it.
She was also credited with ensuring that the Conservatives secured a significant enough number of MPs from Scotland to help Theresa May stay in power in 2017. Johnson's majority is currently just one.
The pound went down by 0.6% in comparison with the US dollar on Wednesday as these developments began.