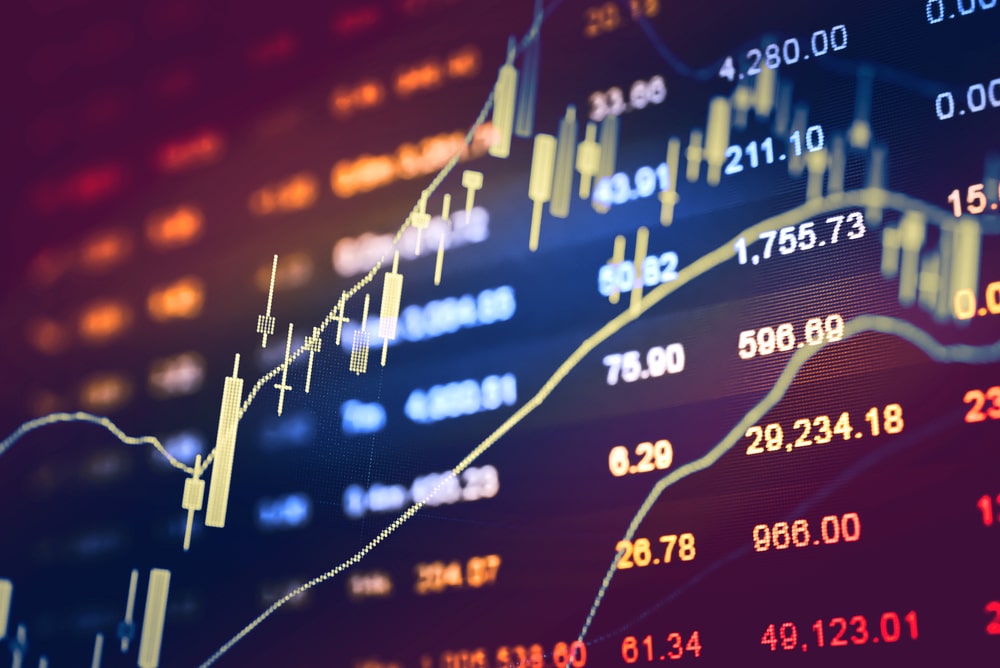 The American currency once again dominated the foreign exchange markets on Tuesday and into Wednesday as the Federal Reserve's decision loomed on the horizon.
The US dollar index, which assesses the currency's position relative to the positions of other currencies around the world, went up to 97.766 on Tuesday – which represented its best performance since the first few days of this month.
Analysts are predicting that the widely expected interest rate cut predicted to occur next month is unlikely to cause problems when it is hinted at by the Fed today.
Elsewhere, the Australian dollar rose in the AUD/USD pair to $0.6884.
The single European currency held firm at $1.1198, although it did lose about a fifth of a percentage point over the course of the night.
The offshore Chinese yuan did surge a little as glimmers of free trade hopes began to shine.
It is expected that US President Donald Trump and Chinese Premier Xi Jinping will meet next week in an attempt to tackle the country's ongoing trade battles.
With the midpoint of the forex trading week now here, it's time to look at what's happening during the week's second half.
The US Federal Reserve will dominate headlines today. It is set to announce its interest rate decision at 6pm GMT, with the current level of 2.5% expected to hold firm.
The Federal Open Market Committee will also make its economic projects at this time, and half an hour later there will be a press conference explaining the decision.
It is believed by many market watchers that this conference will open the door to interest rate cuts in the future.
Looking to tomorrow (Thursday), a speech from the Reserve Bank of Australia's Philip Lowe is due at 1.15am GMT.
The Bank of Japan will follow up quickly with another monetary policy statement, this time at 2am GMT. Its interest rate decision is expected to stay at -0.1%.
Attention will continue to focus on Japan at 4.30am GMT when the all-industry activity index for April is out. This is forecast to show a month on month change from -0.4% to +0.7%.
Retail sales data will come out of the UK at 8.30am GMT, covering the month of May. This is expected to show a month on month change from 0% to -0.5%.
The Bank of England will complete a trio of major central bank interest rate decisions at 11am GMT. It too is expected to hold rates firm at their current position of 0.75%. It is expected that the decision to do this will be unanimous.
The standard weekly round of jobless claims will come out of the US at 12.30pm GMT. Continuing jobless claims for the week around June 7th are expected to show a change from 1,695,000 to 1,688,000. Initial jobless claims for the dates around June 14th are due to show a change from 222,000 to 220,000.
Preliminary European consumer confidence figures for June are due at 2pm GMT. These are expected to show no change from -6.5 to -6.5.