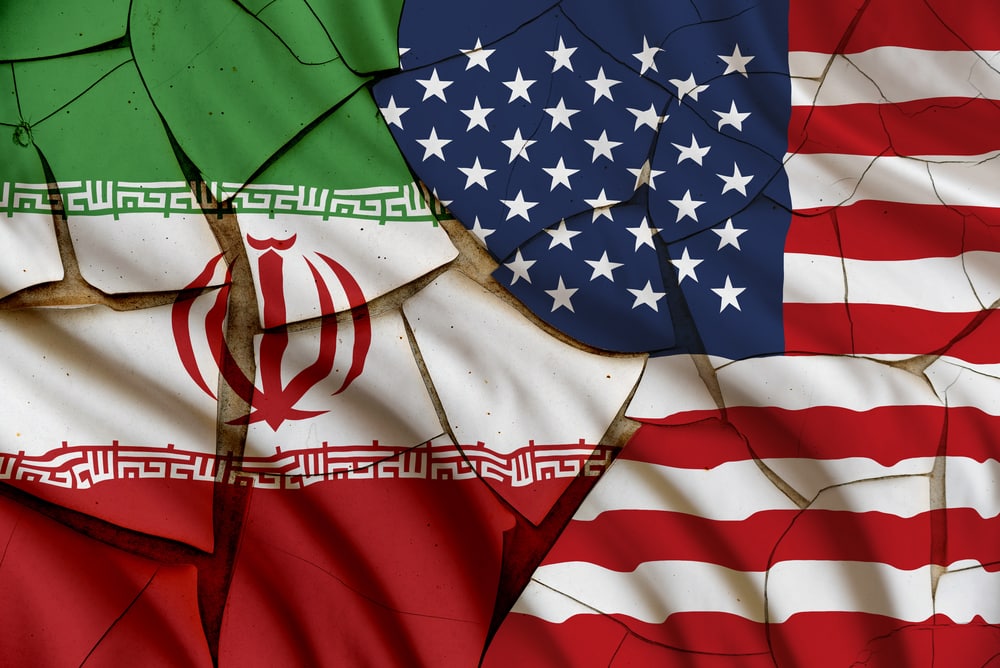 Volatility was the name of the game in the foreign exchange trading markets on Tuesday and into Wednesday after fears over the future of conflict in Iraq and Iran came to the fore.
The Iranian authorities announced on Tuesday that missiles had been sent towards two US military bases in Iraq.
The move came in response to the decision of the US to kill Qassem Soleimani, an Iranian general, last week.
In response to the news, the Japanese yen immediately went up to its highest point for three months.
The yen later dropped back down, for a number of reasons.
This was firstly because of the fact that no suggestion of significant casualties had been made.
There was a role for social media to play too.
The social networking site Twitter was ablaze with suggestions from both the Iranians and the Americans that there would be no further stepping up of conflict in the region.
According to Donald Trump, the US president, damage levels were "So far, so good!" after the strike.
There also appeared to be some confirmation from the Iranian authorities that there would be no further moves.
The country's foreign minister, Mohammad Javad Zarif, said in a post that Iran does "not seek escalation or war".
For the yen, which is often flocked to in times of global uncertainty, a rise of 0.8% against the US dollar was noted at first.
Sentiment in favour of the currency was later revealed to be short-lived, however, and it went back to its previous relatively low position quite quickly.
Elsewhere, the Swiss franc – which is another safe haven currency that yesterday rose in the markets – was also back down.
However, it was not all spectacular news for dollar traders.
The currency lost ground against several competitors over the course of the day, including the Australian dollar – where it lost around 0.1%.
A similar performance was noted with the New Zealand dollar, and – back in Europe – also with the British pound, where Brexit has appeared to largely fall off the news agenda due to developments in Iran.
The dollar managed to limit these losses by performing well in a business survey looking at non-manufacturing sectors, although the ongoing battle with Iran still overshadowed it somewhat and prevented it from rising.
The offshore yuan was spotted mostly preserving its recent gains, with a value of 6.9418 per dollar at one stage – which represented the end of a difficult few days for it.
This version of the currency, which is traded on the global market rather than just in China as the onshore one is, has been struggling in recent months due to question marks over whether or not it can strike a trade deal with the US.
With attention now appearing to turn away from trade worries and more towards geopolitical tensions in the Middle East, it could be that the yuan is in for a period of respite.