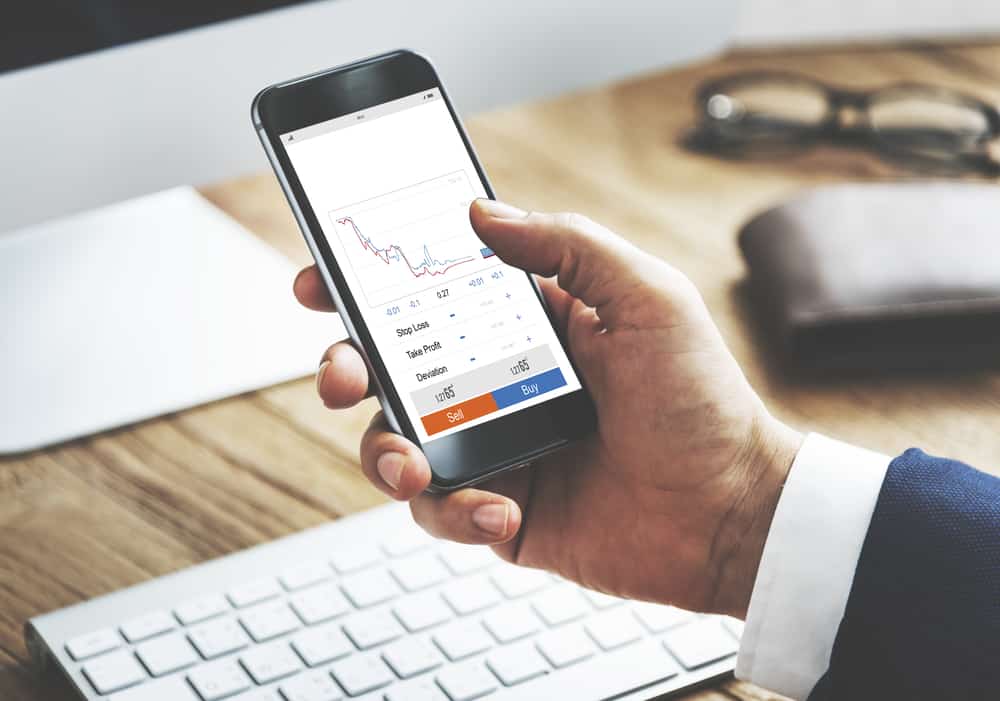 Now that a new foreign exchange trading week is well underway, it's time to assess what's on the cards as the week goes on.
At 3:30pm GMT today (Monday), there will be a business outlook survey release from the Bank of Canada.
This will be one of the only key events of the afternoon in the GMT time zone, although there will be a surge in activity later when the NZIER business confidence survey covering Q4 of 2019 emerges from New Zealand.
This is due to happen at 9pm GMT.
At 9:45pm GMT, there will be a building permits release covering the month of November, again from New Zealand.
Month on month, this was last recorded at 2.1%.
Looking ahead to Tuesday, there will be a Chinese exports release out at 7am GMT.
Year on year, this was last recorded at 2.8% and is set to cover the month of December.
An equivalent figure for imports is due at the same time.
Year on year, this was last spotted at -1.4%.
At 8:30am GMT, attention is likely to switch to Europe where the European Central Bank's Yves Mersch will make a speech.
At 1:30pm GMT, the US consumer price index for December is due to be released.
Month on month, this was last recorded at 0.3%.
Excluding food and energy, the month on month level here is expected to be recorded at 0.2%.
A speech from John C. Williams, who is the president of the Federal Reserve Bank of New York, will occur at 2pm GMT.
A US monthly budget statement for December is expected at 7pm GMT.
This will be released by the Financial Management Service.
The day will be rounded off by a release from Australia, namely the Westpac consumer confidence survey for January.
This metric was previously recorded at -0.8%.
On Wednesday morning, a speech from the Bank of Japan's governor Haruhiko Kuroda will occur.
This is scheduled in on the economic calendar to happen at 12:30am GMT.
Later in the day, there will be a speech from Michael Saunders, who sits on the Bank of England's Monetary Policy Committee.
This is due to occur at 8:40am GMT.
Next up will be a consumer price index from the UK, covering December.
This is due out at 9:30am GMT and is set to show no month on month change from its previous position of 0.2%.
Retail price index information for December will be out at the same time.
This is likely to show a change from 2.2% to 2.3% year on year.
In Europe, an industrial production figure for across the bloc – covering November – is expected at 10am GMT.
This is set to show a change from -0.5% to +0.3%.
Markets will be watching closely at 4pm GMT when the US and China are scheduled to sign the "phase one" aspect of their proposed trade deal.
It is widely expected that information about the nature of this trade deal will come out at this stage.