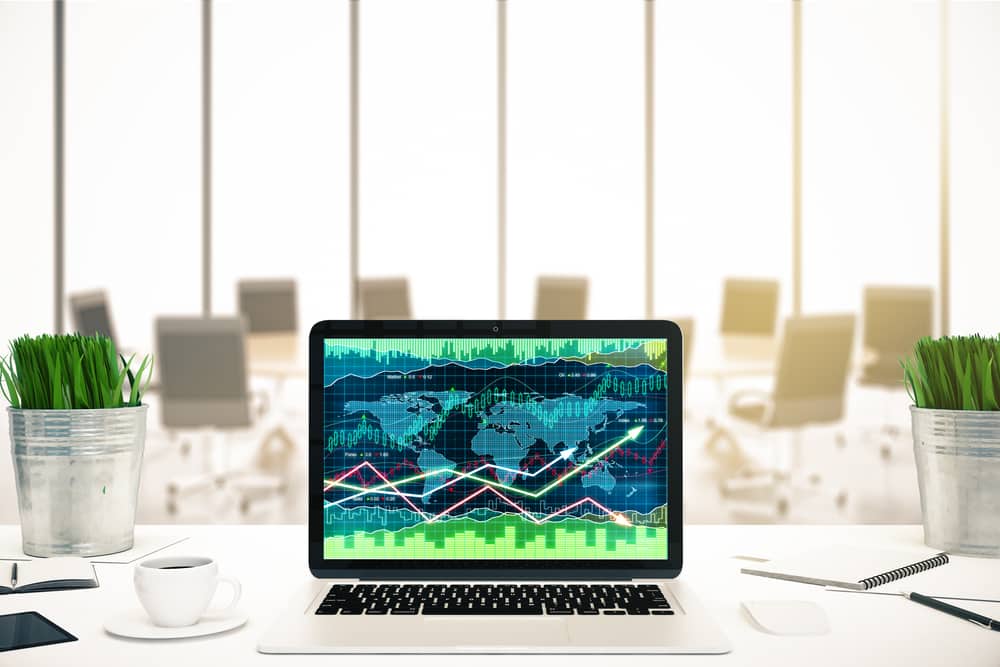 Now that a new forex trading week is getting underway, it's a good time to assess what key events traders will need to contend with over the course of the week.
Monday will get underway in earnest in the afternoon period of the GMT time zone when the US will release a range of economic indicators.
New home sales information for December will come out at 3pm GMT and is set to show a month on month change from 719,000 to 730,000.
The Dallas branch of the Federal Reserve will release its manufacturing business index for January at 3:30pm GMT.
This looks set to show a change from -3.2 to -3.1.
There'll be a speech from the European Central Bank's Yves Mersch at 5pm GMT.
Looking ahead to tomorrow (Tuesday), the calendar is packed from the early hours.
Safe haven traders may want to keep an eye out at around 7am GMT when the country's trade balance for December is revealed.
In Spain, an unemployment survey covering Q4 of 2019 looks set to show something of a decline from 13.92% to 13.85%.
In the US, a measure of durable goods orders (not including transportation) is set to come out at 1:30pm GMT.
Overall durable goods orders for the month will be revealed at 1:30pm GMT and are expected to show a change from -2.1% to +0.5%.
The key event of the day, however, will be the release of a nondefense capital goods orders index.
This measure doesn't include aircraft, and it will cover the month of December.
It is widely expected that this will show a change from 0.1% to 0%.
A speech from Philip Richard Lane, who serves as an Executive Board member at the European Central Bank, will occur at 3pm GMT.
This could provide some indication as to the future direction of travel when it comes to monetary policy in Europe.
On Wednesday of this week, the first key event will be the trimmed mean consumer price index from the Reserve Bank of Australia.
This will cover Q4 of 2019 and looks set to show no quarter on quarter change from 0.4% – where it was previously recorded.
A consumer confidence survey, for February, will come out of Germany at 7am GMT.
This is expected to show a slight upward tick from 9.6 where it was previously seen to a new position of 9.8.
Italian business confidence data for January will be released at 9am GMT.
This is due to show a change from 99.1 to 99.3.
Consumer confidence figures for January will be out at this time too and are due to show a change from 110.8 to 110.4.
Information on private loans in the Eurozone in December is also scheduled to be released in this time slot.
This is set to show a year on year change from 3.5% to 3.6%.
Italy will be back in the spotlight at 10am GMT when its producer price index for December is published.