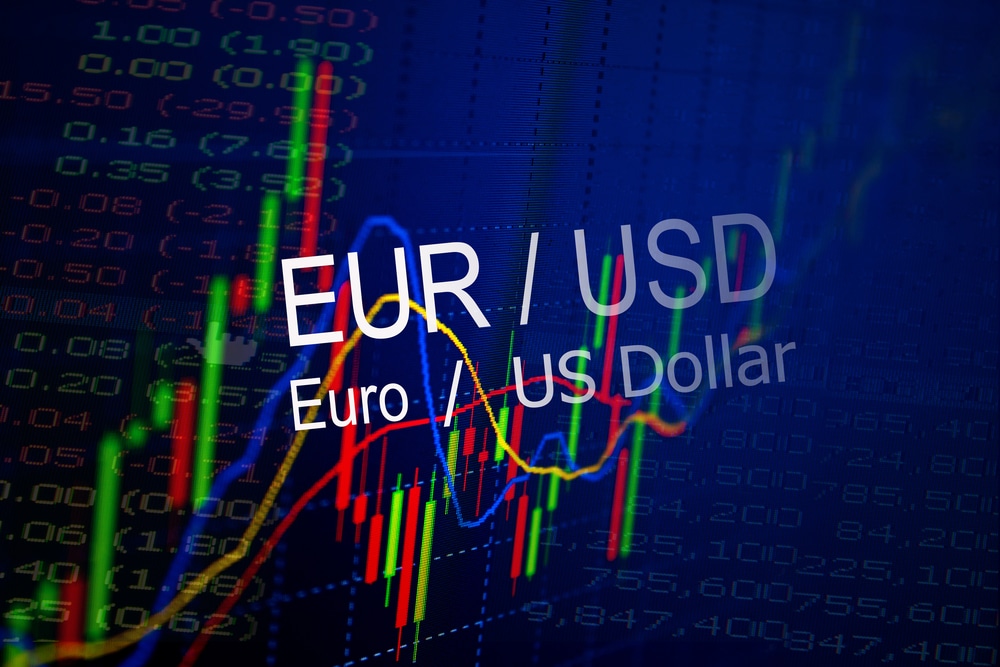 Traders of the single European currency were treated to a rare positive outcome as trading resumed on Monday.
The currency, which has sometimes found itself beleaguered as a result of various political and economic shifts, rose in value by 1.4% over the course of last week alone.
When trading opened in the Asian markets today, it rose by 0.15% in the EUR/USD pair. It saw a high of $1.1386 at one stage.
The US dollar itself continued to suffer given the signs released last week by the Federal Reserve that it might slash interest rates in July.
The dollar index, which calculates the performance of the greenback compared to a variety of other global currencies, was observed at 96.107.
The Australian dollar went up to its best position in 12 days against the US dollar – reaching $0.6961. This was after the country's central bank governor, Philip Lowe, publicly asked whether rate cuts were the right way forward.
There's a whole new forex week on the horizon, and the economic calendar is packed.
Today (Monday) there will be a speech from the European Central Bank's Sabine Lautenschläger​, who is a member of its Executive Board. She will speak at 12pm GMT.
Later in the day, there will be two key releases from Japan. March's Corporate Service Price Index (CSPI), released by the Bank of Japan at 11.50pm GMT, will show how much services are being bought and sold for at a company level.
At 11.50pm GMT, the Bank of Japan will also release its monetary policy meeting minutes.
Looking ahead to tomorrow (Tuesday), there'll be two major central banker speeches before the morning has gotten fully underway. Michele Bullock, the Assistant Governor for the Financial System at Australia's central bank, is pencilled in to speak at 7.05am GMT. While, Luis De Guindos, who since this time last year has been the Vice President of the European Central Bank, will speak just over an hour later at 8.15am GMT.
At lunchtime, Canadian wholesale sales data for the month of April will be out at 12.30pm GMT. Month on month, this is expected to show a shift from 1.4% to 0.4%.
The key speech of the day will come from Jerome Powell, the chair of the US Federal Reserve, at 5pm GMT.
After last week's major hint that the Federal Reserve is considering hiking up interest rates in July, it's likely that the markets will observe this particular speech closely.
On Wednesday, the Reserve Bank of New Zealand will give its interest rate decision at 2am GMT. This is expected to be held steady at 1.5%. It will be followed by a press conference examining the decision at 3am GMT.
The Bank of England's governor, Mark Carney, will speak at 9.15am GMT. There'll also be an inflation report hearing from the UK at some stage during the day.
Wednesday will be rounded off by a retail trade statistical release for May from Japan, which is due out at 11.50pm GMT. This is expected to show a change from 0% to -0.6%.