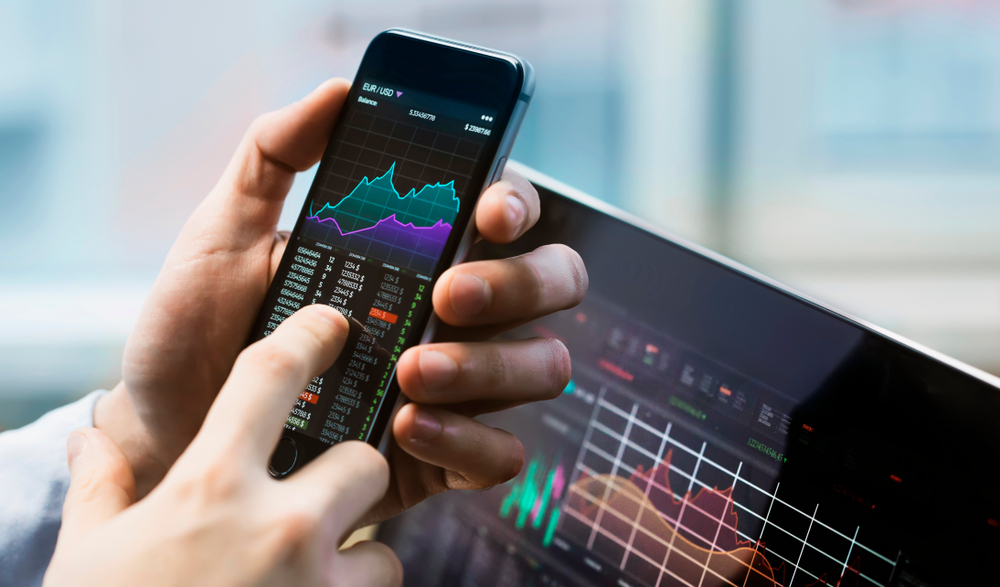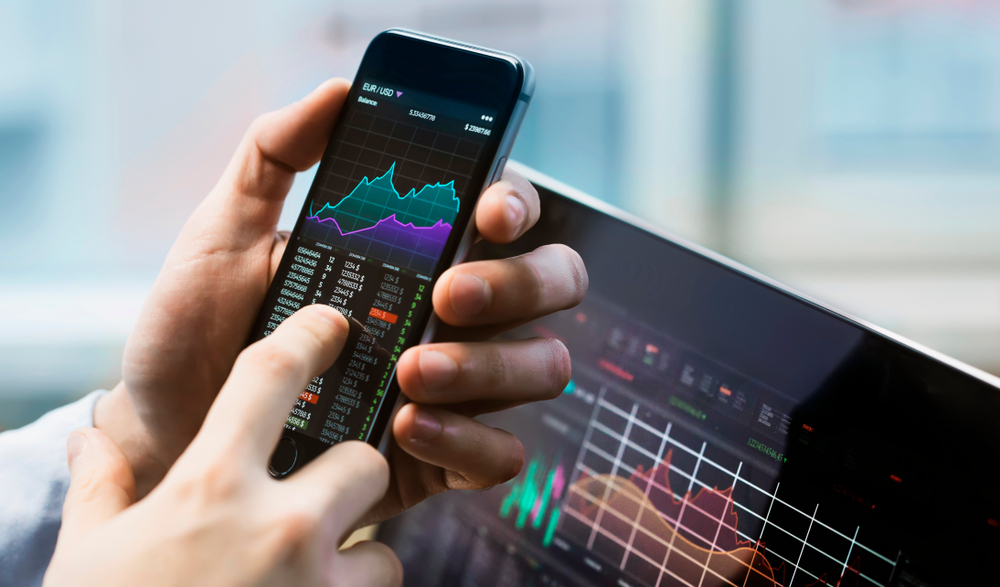 Now that a new foreign exchange trading week has arrived, it's time to see what's happening as the week plays out.
Today (Monday), there will be two speeches from the European Central Bank's President, Mario Draghi.
These are expected to focus on last week's historic decision to keep the Eurozone's interest rates very low.
He is scheduled to make speeches both at 1pm GMT and 3pm GMT.
There will also be another speech from a European central banker, Philip Lane, who sits on its Executive Board and serves as chief economist.
This is scheduled to happen at 5pm GMT.
Looking ahead to Tuesday, the Bank of Japan's governor Haruhiko Kuroda is expected to hold a press conference at 5:35am GMT.
There will also be a speech from the Reserve Bank of Australia's Philip Lowe.
This is scheduled to happen at 9:55am GMT.
The European Central banker Luis De Gundos, who is the vice president of the Bank, will speak at both 12pm GMT and 4:30pm GMT.
However, Tuesday will be somewhat more diverse than Monday in that it will have a number of key data releases coming out too.
One of these will be the British public sector net borrowing figures for August, which are expected at 8:30am GMT.
US house price index data for July will be out at 1pm GMT too.
This is expected to show a month on month change from 0.2% to 0.3%.
Overall US consumer confidence data will be out at 2pm GMT.
The Richmond Federal Reserve's manufacturing index for September is expected at the same time and is predicted to show a change from 1 to -11.
The Bank of Japan will release its monetary policy meeting minutes at 11:50pm GMT, which is worth watching out for if you're a yen trader.
Wednesday morning will be a very busy one on the central banking front.
The Bank of Japan's Takako Masai, who serves on its executive board, is expected to speak on matters of monetary policy at 1:30am GMT.
This may be overshadowed somewhat by news from the Reserve Bank of New Zealand, which will be making its interest rate decision at this time.
It is expected to not make any changes to its headline interest rate from its current position of 1%.
Later in the day, a further central bank meeting will take place – although not to change interest rates.
The European Central Bank will be holding a non-monetary policy meeting at 7am GMT.
The Swiss National Bank will release its quarterly bulletin report covering Q3 of the year at 1pm GMT.
British mortgage approvals data for August will be out at 8:30am GMT.
This was last recorded at around 43,000, and an uptick could indicate a drop in Brexit uncertainty.
New home sales data for August will be out of the US at 2pm GMT.
Month on month, this metric is expected to show a strong rise from 635,000 to 660,000.