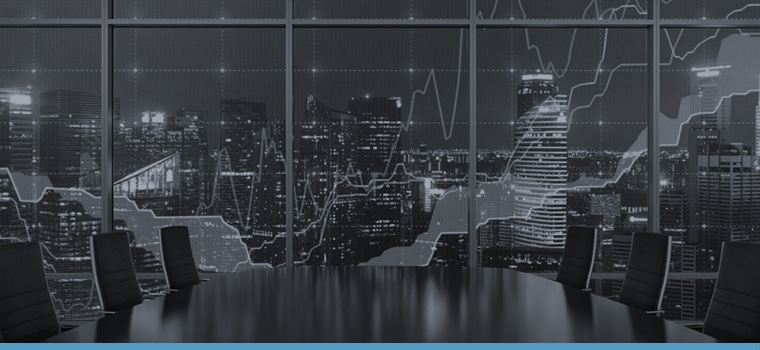 ---
A bearish breakdown for EURUSD on Thursday through the ECB meeting has set a more negative outlook, still within a broader range, but with bias for a more bearish shift into late January.
Furthermore, the GBPUSD bounce at the end of last week appears corrective in nature, with the aggressive bearish extension from previously in January aiming Cable lower through month-end.
Read the latest technical analysis
EURUSD
A bounce failure Friday, back from ahead of 1.0892 and 1.0922 (from 1.0863), after the plunge lower Thursday post-ECB through numerous supports,, to leave a negative tone into Monday.
For Monday:
We still see a downside bias for 1.0777/71; break aims for 1.0708, maybe 1.0644.
But above 1.0863 aims for 1.0922  and 1.0977/85/92 targets , which we would look to cap
The early December (ECB) surge from our 1.0520 support signalled a shift to a broader range theme into January, but currently with bias to the lower end of the range (as defined below).
Short/ Intermediate-term Range Parameters: We see the range defined by 1.1096 and 1.0708.
Range Breakout Challenge
Upside: Above 1.1096 aims higher for 1.1395 and 1.1495.
Downside: Below 1.0708 aims for 1.0520 sees risk lower for 1.0459 and 1.0206.
GBPUSD
A better bounce effort Friday, to probe into, but setback from our 1.4340/63 resistance area, after a previous push through the key 2010 low at 1.4229, to leave a bear bias for Monday.
For Today:
We see a downside bias for 1.4202; break here aims for 1.4132 and the 1.4080 low (maybe even towards the psychological/ option target at 1.4000).
But above 1.4363 opens risk up to 1.4340/63, which we would look to try to cap.
Moreover, bigger picture, the push through the 2010 low at 1.4229 reinforced previous bear signals from Q4 to leave a negative theme for January.
Short/ Intermediate-term Outlook – Downside Risks:
We see a negative tone with the bearish threat to 1.4000.
Break aims for 1.3656 and 1.3504.
What Changes This? Above 1.4816 signals a neutral tone, only shifting positive above 1.4945.
Daily GBPUSD Chart