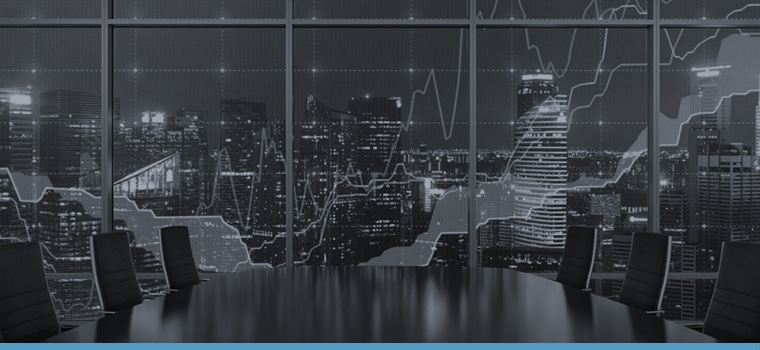 Tuesday 9th June sees the release of the revised GDP data for the Eurozone. Economic data points are likely to come to the fore this week with the Greek IMF and ECB repayment issue effectively on hold in the very near term.
EURUSD Positive Bias into mid-June

A strong rebound from trend line support from early June to push through setback resistance and approach a notable 1.1280 peak to maintain a positive view for Tuesday and this week.
Moreover, whilst above 1.0819 we see a bullish bias through mid-June from the push up through 1.1208.
For Tuesday:
We see an upside bias for 1.1320; break here aims for 1.1380.
But below 1.1183 opens risk down to 1.1077, which we would look to try to hold.
Short/ Intermediate-term Outlook – Upside Risks:
We see a more positive tone with the bullish threat to 1.1467.
Above here targets 1.1534 and 1.1680.
Overshoot risk is higher for 1.1871.
What Changes This? Below 1.0819 signals a neutral tone, only shifting negative below 1.0658.